Discover Trusted Brands at Grow Your Own
May 25, 2020
Products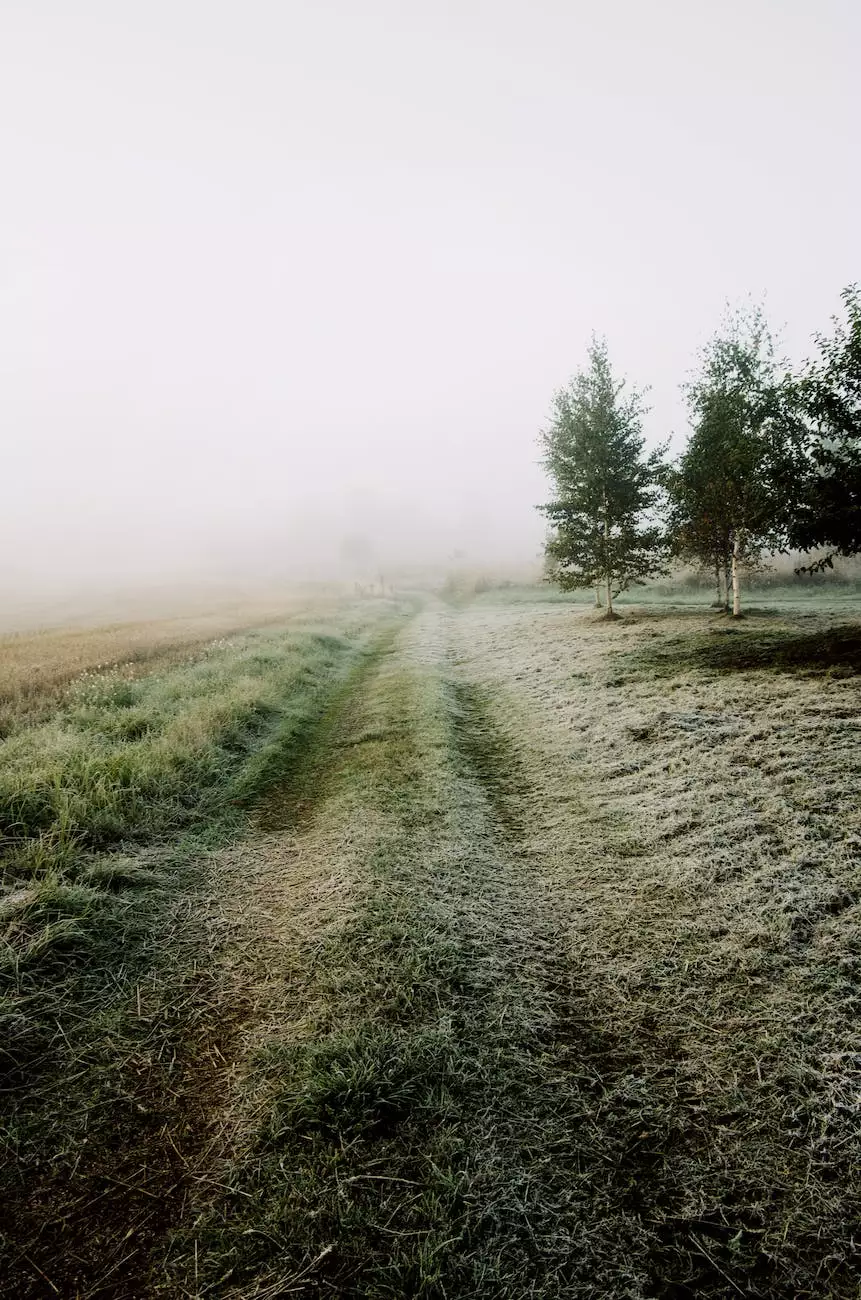 Welcome to Grow Your Own, your one-stop destination for all your eCommerce & Shopping needs related to gardening. We take pride in offering a diverse range of high-quality brands, carefully selected to meet your gardening requirements. Whether you are a seasoned gardener or just starting out, our extensive collection of brands will ensure you find the perfect products to enhance your gardening experience.
The Importance of Quality Brands
At Grow Your Own, we understand the significance of choosing the right brands for your gardening journey. By partnering with renowned and trusted brands, we aim to provide our customers with the assurance of reliability, durability, and innovation. Our commitment to quality ensures that your gardening efforts are supported by products designed to yield exceptional results.
Trusted Brands for Every Gardening Need
Our curated selection of brands covers a wide spectrum of gardening essentials, catering to various needs and preferences. We have carefully sourced brands that specialize in:
Seeds and seedlings: Explore a plethora of brands that offer a vast selection of seeds and seedlings, ranging from heirloom varieties to hybrid options. With our diverse options, you can experiment with different plant varieties and cultivate a garden that reflects your unique style.
Tools and equipment: Browse through our range of reliable brands that offer a comprehensive range of gardening tools and equipment. From basic gardening essentials like shovels and rakes to advanced machinery, we have everything you need to maintain a well-groomed garden.
Fertilizers and soil amendments: Take advantage of our extensive collection of brands that specialize in organic fertilizers and soil amendments. Enhance the fertility and vitality of your soil, ensuring optimal conditions for your plants to thrive.
Pest control and plant care: Rest assured with our trusted brands that provide effective solutions for pest control and plant care. Keep your garden healthy and pest-free using environmentally friendly and safe alternatives.
Accessories and décor: Complete your gardening experience with our range of brands offering unique accessories and décor items. Add a touch of style and personality to your outdoor space with innovative and sustainable solutions.
Unparalleled Selection for Your Gardening Needs
Our commitment to offering a wide array of brands brings you unparalleled selection and freedom of choice. We understand that every gardener has different requirements, preferences, and aspirations. That's why we have gone to great lengths to create a collection of brands that cater to varied gardening needs.
Continuous Expansion and Adaptation
Grow Your Own never rests on its laurels; we are constantly expanding our brand portfolio to ensure that our customers access the latest and most innovative gardening products. We regularly add new brands that offer cutting-edge technology and sustainable solutions, keeping you at the forefront of gardening advancements.
Expert Guidance and Recommendations
In addition to an extensive range of brands, Grow Your Own offers expert guidance and recommendations to assist you in making informed decisions. Our dedicated team of gardening enthusiasts is well-versed in the features and benefits of each brand we carry. We are here to help you navigate through the options and find the perfect fit for your gardening goals.
Why Choose Grow Your Own?
There are several reasons why Grow Your Own stands out as the preferred destination for gardening enthusiasts:
Quality: We prioritize quality and reliability, ensuring that the brands we feature meet the highest standards of excellence. Your satisfaction is our top priority.
Diversity: Our wide range of brands caters to a diverse set of gardening needs, allowing you to explore multiple options and find the best fit for your requirements.
Expertise: Our team of gardening experts is here to guide you, providing valuable insights and recommendations to enhance your gardening experience.
Community: Grow Your Own fosters a vibrant and inclusive gardening community, where enthusiasts can connect, share ideas, and learn from one another.
Convenience: With our user-friendly website and hassle-free ordering process, shopping for gardening products has never been easier.
Embark on Your Gardening Journey with Grow Your Own
Whether you are a beginner or an experienced gardener, Grow Your Own has the brands you can trust. Explore our extensive collection today and discover the perfect products to take your gardening to new heights. Fuel your passion for gardening with Grow Your Own!