Eye Hortilux - Cultivate Colorado
Jun 14, 2023
Products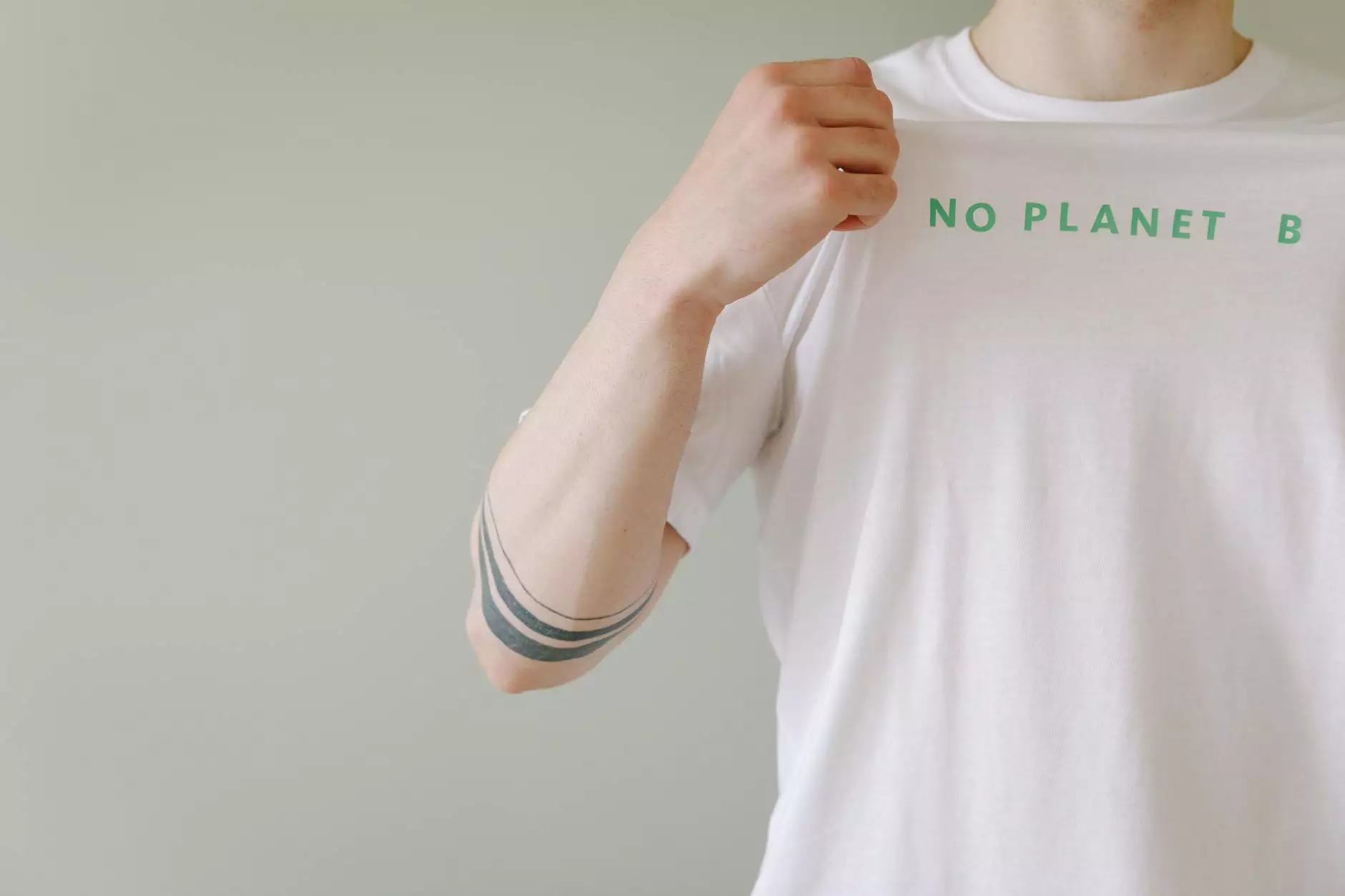 Welcome to Eye Hortilux
At Eye Hortilux, we are passionate about indoor gardening and providing the best horticultural lighting solutions to help you cultivate Colorado's finest plants. As Colorado's premier supplier of grow lights, ballasts, and accessories, we are committed to assisting both beginners and experienced gardeners in achieving optimal results.
Your Source for High-Quality Grow Lights
Our extensive range of Eye Hortilux grow lights is carefully crafted to meet the unique needs of indoor gardeners. Whether you are growing herbs, flowers, or vegetables, we have the perfect lighting solution for you.
Eye Hortilux HPS Grow Lights
Our Eye Hortilux High-Pressure Sodium (HPS) grow lights deliver intense light output, promoting photosynthesis and maximizing plant growth. Perfect for the flowering stage of plant development, our HPS lights offer high lumens per watt efficiency and a long lifespan, guaranteeing impressive results year after year.
Eye Hortilux LED Grow Lights
If energy efficiency and precise light spectrum control are your priorities, our Eye Hortilux LED grow lights are the ideal choice. Designed to mimic natural sunlight, our LED lights provide plants with the optimal wavelengths for each stage of growth, promoting healthy plant development from seed to harvest.
Superior Ballasts for Optimal Performance
To complement our high-quality grow lights, we offer a selection of top-of-the-line ballasts. Our Eye Hortilux ballasts are built with advanced technology, ensuring stable and efficient power delivery to your grow lights. With features such as dimming capabilities and built-in safety features, our ballasts provide growers with full control over their indoor garden's lighting environment.
Accessories for Successful Indoor Gardening
In addition to our grow lights and ballasts, we also offer a wide range of accessories to enhance your indoor gardening experience. From reflective grow tents and ventilation systems to plant nutrients and pH meters, we have everything you need to create an optimal growing environment for your plants.
Shop at Grow Your Own
Get everything you need for successful indoor gardening at Grow Your Own, Colorado's leading eCommerce and shopping destination. With a wide range of Eye Hortilux products, competitive prices, and exceptional customer service, we strive to provide a seamless shopping experience for all gardeners.
Expert Advice and Customer Support
Our team of experienced horticultural experts is available to assist you every step of the way. Whether you have questions about lighting requirements, product recommendations, or troubleshooting, we are here to help. Contact our customer support team or visit our physical store in Denver to receive personalized guidance and advice.
Grow Your Own with Eye Hortilux
Ready to take your indoor gardening to the next level? Explore our collection of Eye Hortilux grow lights, ballasts, and accessories, and start cultivating Colorado's finest plants today. Shop now at Grow Your Own and grow with confidence!