Gro Pro Pots and Containers - Cultivate Colorado
Apr 12, 2018
Products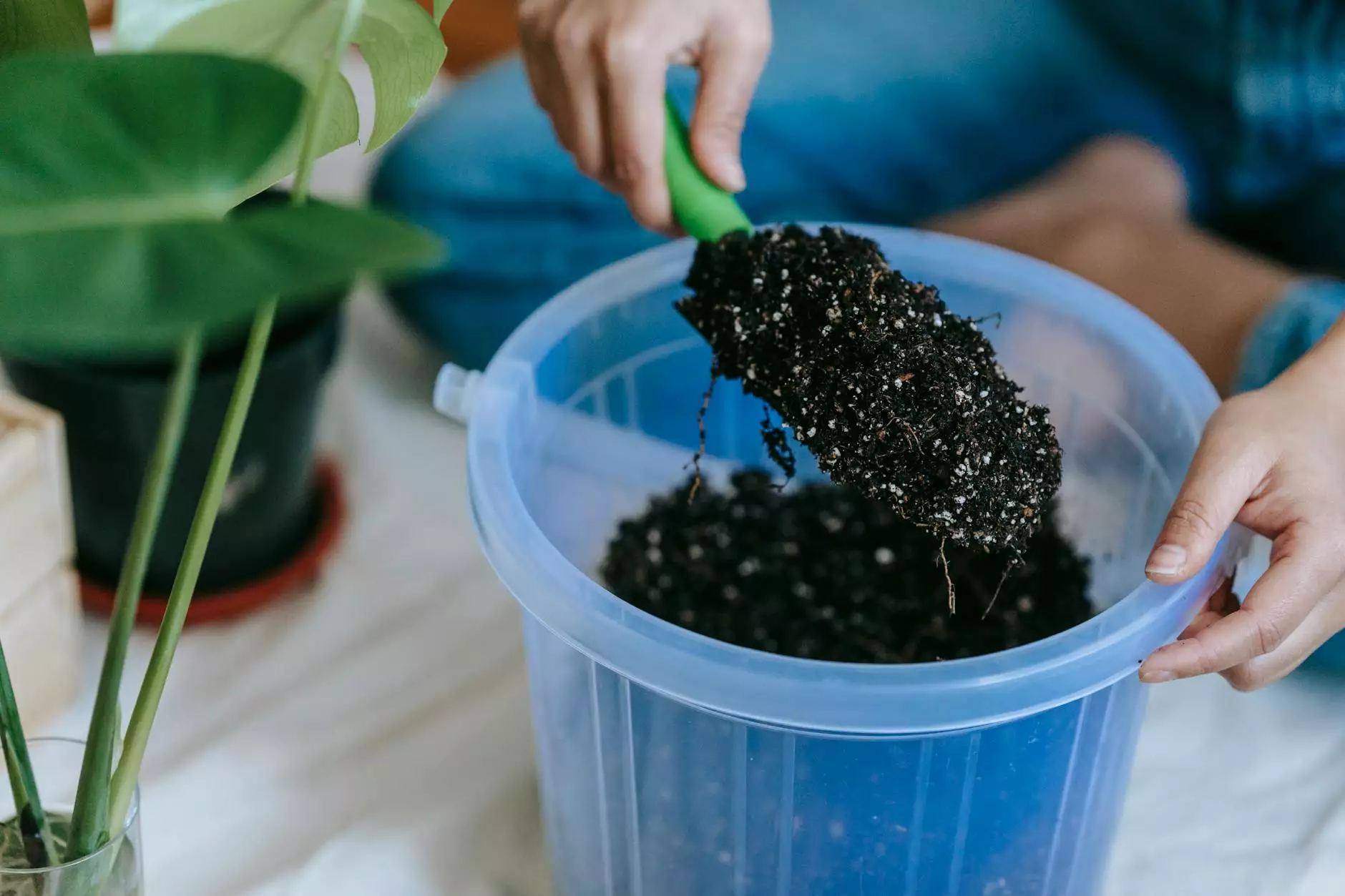 Why Choose Gro Pro Pots and Containers?
At Grow Your Own, our mission is to provide the finest gardening products to our customers. We understand the importance of quality pots and containers when it comes to cultivating healthy plants, and that's why we proudly offer the Gro Pro brand.
High-Quality Materials for Optimal Plant Growth
Gro Pro Pots and Containers are crafted from premium materials that promote optimal plant growth. Whether you're a seasoned gardener or just starting out, our products are designed to meet your specific needs.
Wide Range of Sizes and Styles
We believe in providing options to suit every gardening project. With Gro Pro Pots and Containers, you can choose from a wide range of sizes and styles. Whether you need small pots for your kitchen herbs or large containers for your outdoor garden, we have you covered.
Durable and Long-Lasting
Our Gro Pro Pots and Containers are built to withstand the test of time. Made with durability in mind, they are resistant to cracking, fading, and other common issues. You can trust that your investment will last for years to come.
Helping You Cultivate Colorado
As a Denver-based business, we understand the unique needs of gardening in Colorado. Our Gro Pro Pots and Containers are designed to thrive in the demanding climate of the region, allowing you to cultivate your own plants with ease and confidence.
Shop the Gro Pro Collection
Browse our extensive collection of Gro Pro Pots and Containers today and discover the perfect options for your gardening projects. We offer competitive prices and convenient shipping options, making it easy for you to get the products you need without hassle.
Expert Advice and Customer Support
At Grow Your Own, we are passionate about assisting our customers. Our team of gardening experts is always ready to provide you with advice and support, ensuring that you have all the information you need to make the best choices for your plants. Feel free to reach out to us with any questions or concerns.
Invest in Quality with Grow Your Own
When it comes to gardening, investing in quality products is essential. With Gro Pro Pots and Containers from Grow Your Own, you can trust that you're getting the best in the industry. Start cultivating your own garden in Denver, Colorado, with confidence. Shop our collection today!