Royal Gold – Cultivate Colorado
Nov 12, 2022
Products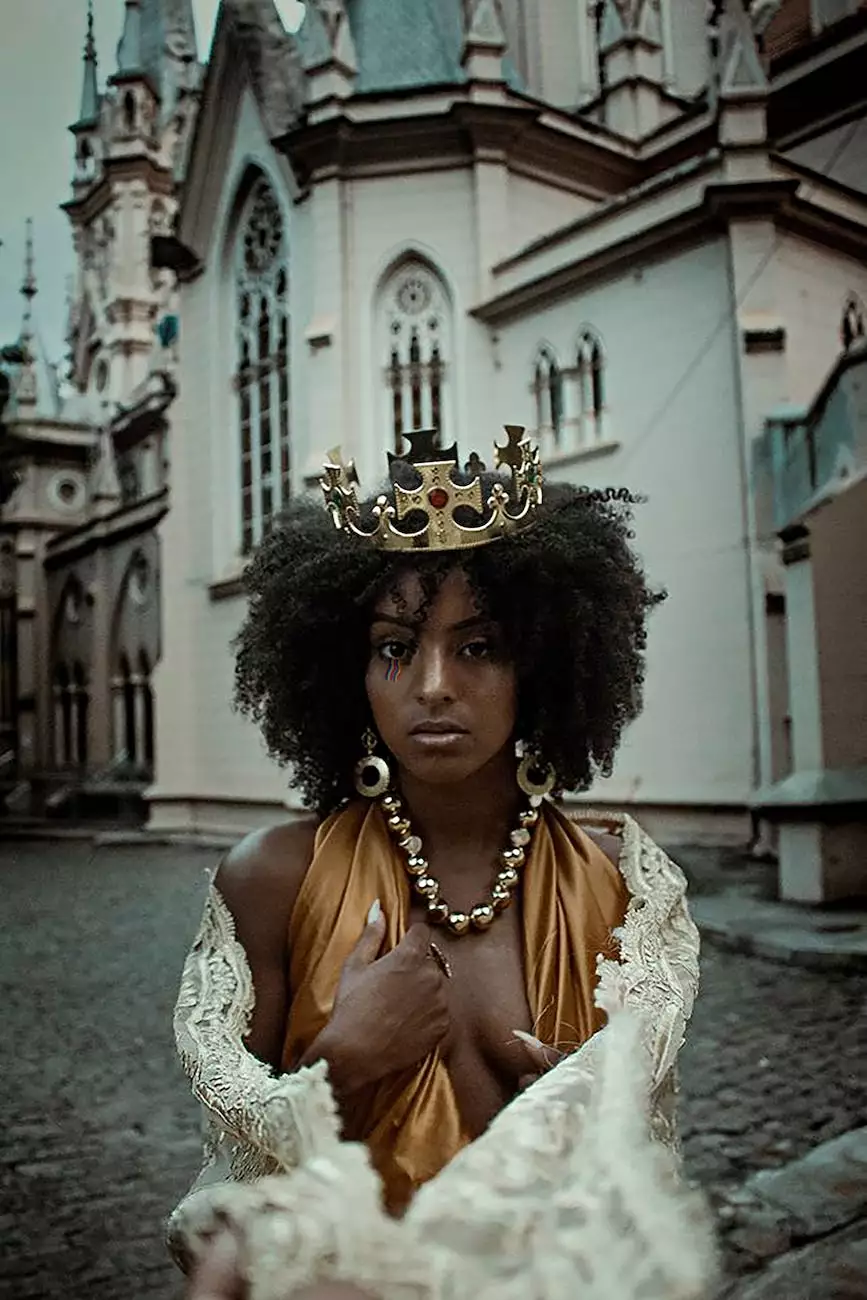 About Royal Gold
Royal Gold is a reputable brand in the gardening industry, providing top-quality gardening supplies. At Cultivate Colorado, our mission is to assist gardeners of all levels in their pursuit of cultivating their own plants and vegetables.
Discover Royal Gold Products
At Cultivate Colorado, we offer a wide range of Royal Gold products to help you achieve the best possible results in your gardens. Our collection includes:
Royal Gold Tupur - A premium blend of aged forest materials, sphagnum peat moss, and coconut coir fiber, providing excellent drainage and aeration.
Royal Gold Basement Mix - An optimized soil blend enriched with mycorrhizae and other beneficial microbes, perfect for indoor gardening.
Royal Gold Mendo Mix - A professional soil mix created with the highest quality inputs, designed to maximize yields in outdoor gardens.
Royal Gold Kings Mix - A premium soil mix with a meticulously selected blend of ingredients, incorporating coco fiber, compost, and more to enhance plant growth.
Royal Gold Coco Fiber - Made from 100% coco fiber, this product improves moisture retention, aeration, and root development in container gardens.
Royal Gold Basement Royal Charge - A customized blend of nutrients and amendments created to enhance the Royal Gold experience and ensure exceptional plant growth.
The Benefits of Royal Gold
When it comes to choosing a growing medium, Royal Gold stands out for several reasons:
High-Quality Ingredients - Royal Gold products are carefully crafted using premium materials to provide optimal growing conditions for your plants.
Superior Aeration - The expertly formulated blends enhance the oxygen flow to the roots, promoting healthy growth and preventing overwatering.
Consistent Moisture Retention - Royal Gold soils strike the perfect balance, retaining enough moisture for sustained plant health without the risk of waterlogged roots.
Enhanced Nutrient Uptake - The addition of mycorrhizae and beneficial microbes in the soil mixes facilitates nutrient absorption, leading to improved plant nutrition.
Optimized pH Levels - Royal Gold products are pH adjusted, ensuring the ideal environment for nutrient availability and uptake.
Choosing the Right Royal Gold Product
Each Royal Gold product caters to specific gardening needs, so it's essential to select the right one. Here are a few considerations:
Royal Gold Tupur
If you are looking for a versatile blend suitable for various gardening methods, Royal Gold Tupur offers excellent drainage, root insulation, and exceptional growth. It is a reliable choice for both indoor and outdoor gardening.
Royal Gold Basement Mix
Indoor gardeners seeking a lightweight, nutrient-rich soil mix will benefit from choosing Royal Gold Basement Mix. Its enhanced mycorrhizae content and balanced water-holding capacity contribute to healthier plants and improved yields.
Royal Gold Mendo Mix
Specifically formulated for outdoor gardens, Royal Gold Mendo Mix offers excellent drainage while retaining vital moisture. This carefully crafted blend supports vigorous plant growth, making it a go-to choice for seasoned outdoor gardeners.
Royal Gold Kings Mix
If you are looking for superior quality and performance, Royal Gold Kings Mix is the answer. This meticulously crafted blend combines the advantages of coco fiber, compost, and high-quality ingredients to maximize yields and boost plant health.
Royal Gold Coco Fiber
For container gardens and hydroponic systems, Royal Gold Coco Fiber provides excellent water retention, root aeration, and disease resistance. Its natural composition enhances overall growth and ensures healthy plant development.
Experience the Royal Gold Difference
With Royal Gold products, you can expect exceptional results and a premium gardening experience. Whether you are a beginner or an experienced gardener, our high-quality soils and growing mediums will help you achieve your desired harvest with ease.
Visit Grow Your Own today to explore our diverse collection of Royal Gold products and unleash the full potential of your garden. Cultivate Colorado is your trusted partner in gardening success!