Welcome to Grow Your Own Denver - Your Premier eCommerce & Shopping Destination
Nov 25, 2022
Products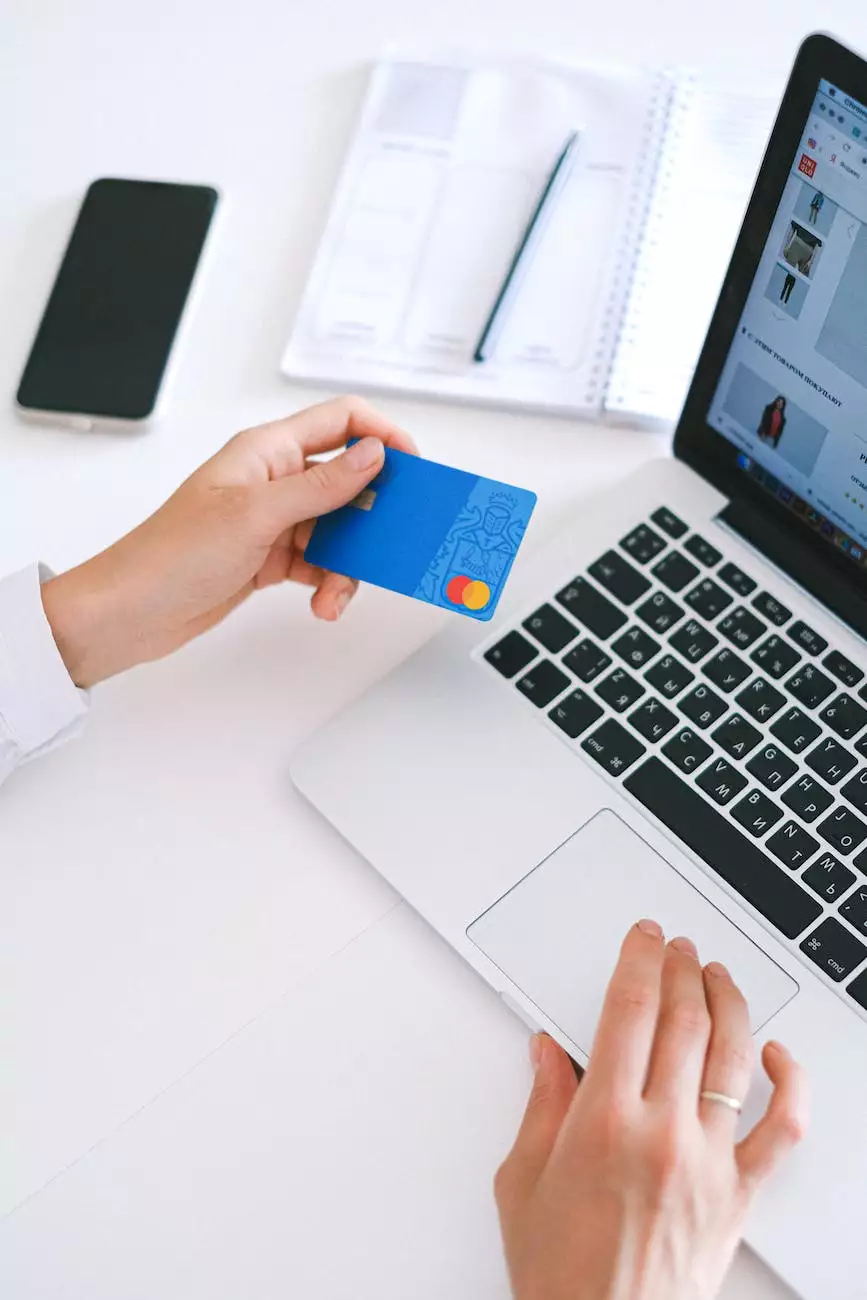 Enhance Your Indoor Gardening with Active Aqua
Grow Your Own Denver is proud to offer a diverse selection of high-quality hydroponic and indoor gardening products. As your trusted eCommerce & Shopping partner, we bring you the best brands in the industry, including Active Aqua - the ultimate choice for hydroponics enthusiasts.
Active Aqua is known for its commitment to excellence and innovation. With their state-of-the-art hydroponic systems, trays, reservoirs, and other essential accessories, Active Aqua empowers both beginner and experienced gardeners to take their indoor gardening to new heights.
The Active Aqua Advantage
Active Aqua stands out in the hydroponics market for its unwavering dedication to quality and performance. When you choose Active Aqua for your indoor gardening needs, you gain access to a wide range of benefits:
1. Cutting-Edge Hydroponic Systems
Active Aqua offers an extensive collection of hydroponic systems that cater to various gardening preferences. From deep water culture (DWC) systems to flood and drain setups, their innovative designs maximize plant growth while minimizing maintenance efforts.
2. Reliable Trays and Reservoirs
Active Aqua trays and reservoirs are crafted with durability and functionality in mind. Made from premium materials, these products ensure optimal water distribution and provide an ideal foundation for healthy root development.
3. Advanced Aeration and Pumping Solutions
A well-oxygenated root zone is crucial for vigorous plant growth. Active Aqua's range of air pumps, air stones, and other aeration components guarantee an adequate oxygen supply to the plant's root system, promoting robust yields.
4. Customizable Irrigation Systems
Active Aqua understands that every indoor garden is unique. Their customizable irrigation systems allow you to tailor the water and nutrient delivery to suit your plants' specific requirements, ensuring optimal health and productivity.
5. Exceptional Customer Support
At Grow Your Own Denver, we value our customers' satisfaction above all else. When you choose Active Aqua products, you not only receive top-notch equipment but also gain access to reliable customer support. Active Aqua's team of experts is always ready to assist you in achieving your gardening goals.
Discover Active Aqua Products at Grow Your Own Denver
As the leading eCommerce & Shopping destination in Denver for indoor gardening products, Grow Your Own proudly offers an extensive collection of Active Aqua products. Whether you're setting up your first hydroponic system or looking to upgrade your existing setup, Active Aqua has the perfect solution for you.
Browse our online store and explore Active Aqua's hydroponic systems, trays, reservoirs, and other essential gardening accessories. We provide detailed product descriptions, high-resolution images, and competitive prices, allowing you to make an informed decision from the comfort of your home.
Experience the Active Aqua Difference with Grow Your Own Denver
When it comes to eCommerce & Shopping options for indoor gardening in Denver, Grow Your Own is unmatched. We strive to deliver the best products, the most extensive selection, and the highest level of customer satisfaction.
By choosing Active Aqua and partnering with Grow Your Own, you're setting yourself up for gardening success. Begin your journey today and witness the incredible results that Active Aqua products can help you achieve.
Explore our Active Aqua collection now and let your indoor garden thrive!