8 Electronic Damper N/O - Mile Hydro
Mar 4, 2018
Products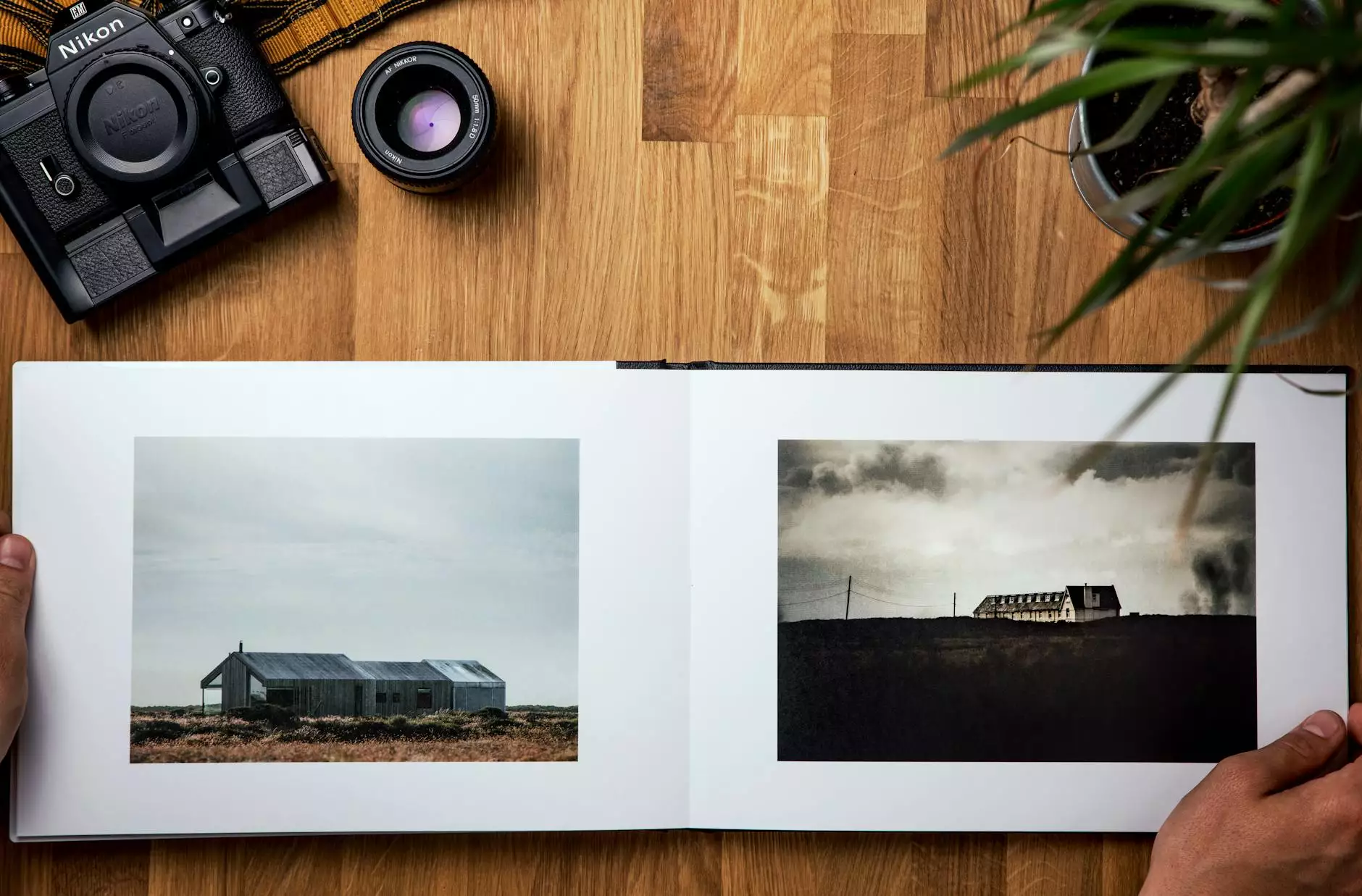 Enhance Your Hydroponic System with the 8 Electronic Damper N/O
Are you looking to take your hydroponic system to the next level? Look no further than the 8 Electronic Damper N/O by Mile Hydro, available exclusively at Grow Your Own. This high-end electronic damper is designed to provide precise climate control, ensuring optimal conditions for your plants' growth.
Unparalleled Precision and Control
With the 8 Electronic Damper N/O, you have full control over the airflows within your hydroponic system. This means you can fine-tune the ventilation and air circulation to match the specific needs of your plants. Whether you're growing delicate herbs or robust flowering plants, this damper ensures they receive the right amount of fresh air.
High-Quality Construction for Long-Lasting Performance
Mile Hydro takes pride in producing top-quality hydroponic equipment, and the 8 Electronic Damper N/O is no exception. Crafted with precision engineering and durable materials, this damper is built to withstand the rigors of continuous operation. You can rely on its longevity and performance, knowing that it will stand the test of time.
Seamless Integration into Your Hydroponic Setup
The 8 Electronic Damper N/O is designed for easy integration into your existing hydroponic system. It features a user-friendly interface that allows for effortless control and adjustment. Whether you're a seasoned hydroponic enthusiast or just starting out, this damper will seamlessly fit into your setup, enhancing its functionality without any hassle.
Benefits of the 8 Electronic Damper N/O
Precise Climate Control: Achieve the perfect balance of temperature and humidity for your plants.
Improved Air Circulation: Ensure even distribution of fresh air throughout your growing area.
Noise Reduction: Minimize noise levels generated by your ventilation system for a quieter grow room.
Energy Efficiency: Optimize energy consumption by regulating airflows effectively.
Reliable and Durable: Count on the quality construction of Mile Hydro products for long-lasting performance.
Why Choose Grow Your Own?
Grow Your Own is dedicated to providing the best hydroponic solutions for urban gardeners. We understand the importance of reliable equipment and exceptional customer service. When you choose us, you can expect:
Wide Product Selection: We offer a wide range of high-quality hydroponic products to meet all your gardening needs.
Expert Advice: Our knowledgeable team is here to assist you every step of the way, from product selection to troubleshooting.
Fast and Secure Shipping: We ensure prompt delivery and take extra measures to protect your products during transit.
Customer Satisfaction: Your satisfaction is our priority. We strive to provide a seamless shopping experience and top-notch support.
Order the 8 Electronic Damper N/O Today
Ready to take control of your hydroponic system's climate? Order the 8 Electronic Damper N/O by Mile Hydro today and experience the difference it can make in your gardening success. Trust Grow Your Own to provide the best hydroponic solutions, backed by our commitment to quality and customer satisfaction.