Autopilot CO2 Generator 4 Burner NG High Altitude
Jan 23, 2021
Products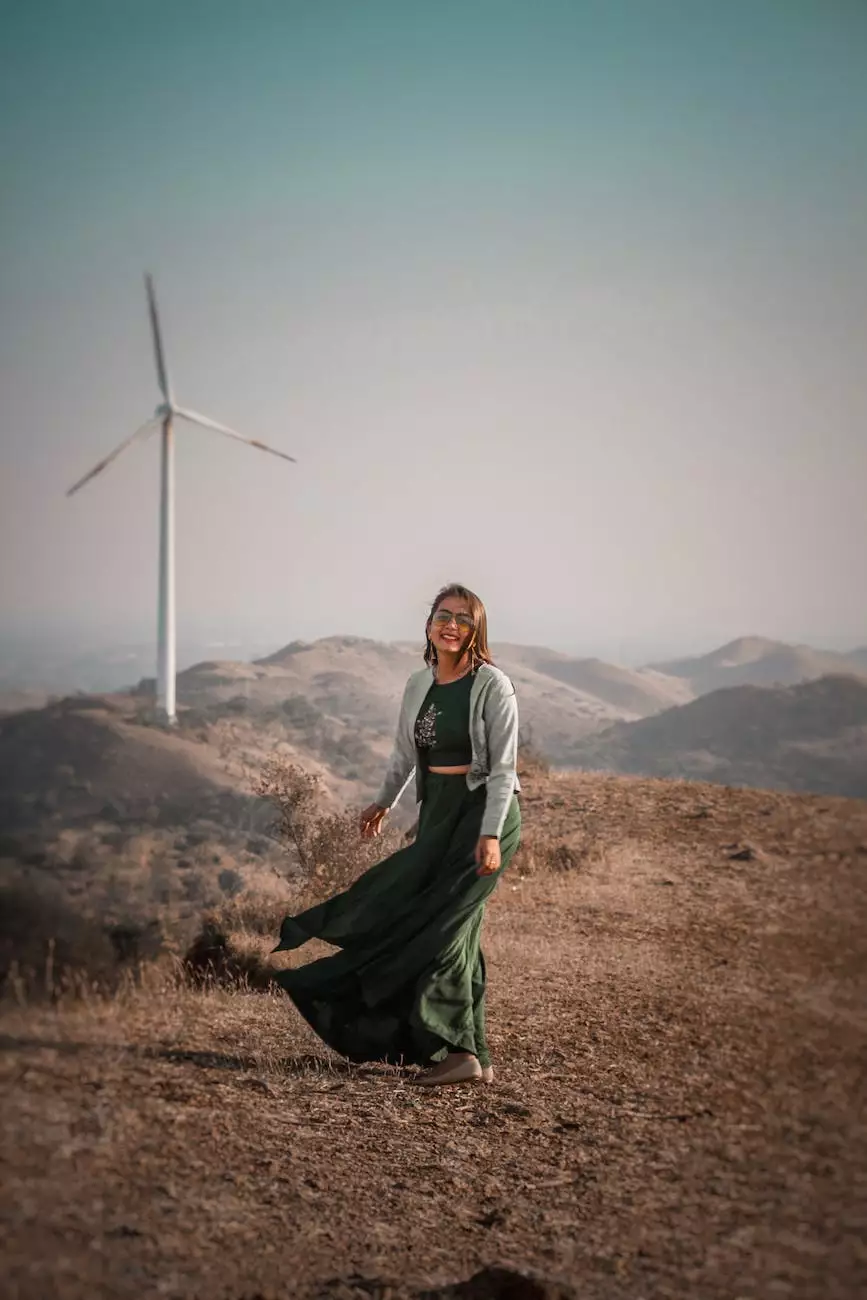 Enhance Plant Growth with the Autopilot CO2 Generator
Looking to optimize the growth of your plants in high-altitude environments? Look no further than the Autopilot CO2 Generator 4 Burner NG High Altitude. At Grow Your Own, we understand the importance of creating the ideal conditions for your plants to thrive. With our top-of-the-line CO2 generator, you can significantly enhance your plant's growth and yield.
Why Choose the Autopilot CO2 Generator?
When it comes to CO2 generators, the Autopilot brand is a trusted name in the industry. Here's why you should choose the Autopilot CO2 Generator 4 Burner NG High Altitude:
1. High-Altitude Performance
Unlike many other CO2 generators on the market, the Autopilot CO2 Generator 4 Burner NG High Altitude is specifically designed to cater to the unique needs of high-altitude environments. It ensures a consistent and reliable supply of CO2, which is vital for photosynthesis and overall plant health.
2. Advanced Burner Technology
The Autopilot CO2 Generator features advanced burner technology that efficiently converts natural gas into a clean, reliable source of CO2. The 4 burner design ensures a steady output of CO2, providing your plants with the optimal levels required for accelerated growth.
3. Digital Controls
Experience ultimate control over your CO2 levels with the Autopilot CO2 Generator's advanced digital controls. Effortlessly adjust the CO2 output to match your specific plant's needs and desired growth stage. Monitor and fine-tune the CO2 levels for optimal results.
4. Easy Installation and Maintenance
Worried about complicated installation and maintenance procedures? Don't be. The Autopilot CO2 Generator 4 Burner NG High Altitude is designed for user-friendliness. With its easy-to-follow instructions, you can have your CO2 generator up and running in no time. Additionally, minimal maintenance is required to keep it operating at peak performance.
Maximize Your Plant's Potential
By providing your plants with the right amount of CO2, you enable them to reach their maximum potential. From improved photosynthesis to enhanced growth and flowering, the benefits of using the Autopilot CO2 Generator 4 Burner NG High Altitude are numerous:
1. Accelerated Growth Rates
CO2 is an essential component for plants to undergo photosynthesis, the process through which they convert light energy into chemical energy. By continually supplying your plants with elevated CO2 levels, you can supercharge their growth rates. Expect to see faster and healthier vegetative growth, resulting in bigger, more robust plants.
2. Larger Yields
Want to increase your yields? The Autopilot CO2 Generator can help you achieve just that. With optimal CO2 levels, your plants can produce larger, denser buds and fruits. Prepare to be amazed by the enhanced quality and quantity of your harvest.
3. Improved Stress Resistance
Plants grown in high-altitude environments often face challenges related to temperature fluctuations and decreased oxygen levels. By providing your plants with ample CO2, you can help them build up their natural defense mechanisms, making them more resilient to stressors. Expect healthier and more vibrant plants that can withstand adverse conditions.
Invest in Your Plants' Health with Grow Your Own
At Grow Your Own, we are dedicated to providing growers with top-notch gardening supplies that deliver exceptional results. The Autopilot CO2 Generator 4 Burner NG High Altitude is no exception. Trust in our expertise and choose a CO2 generator that is tailored to high-altitude environments.
With our user-friendly website, placing an order is a breeze. We offer secure online payment options, timely shipping, and stellar customer support to ensure your shopping experience with us is nothing short of exceptional.
Give your plants the advantage they deserve. Place your order for the Autopilot CO2 Generator 4 Burner NG High Altitude today and watch your garden flourish!
© 2021 Grow Your Own. All rights reserved. | Category: eCommerce & Shopping