BLOOM Phat - Boost Your Plant Growth with Confidence
Jan 22, 2023
Products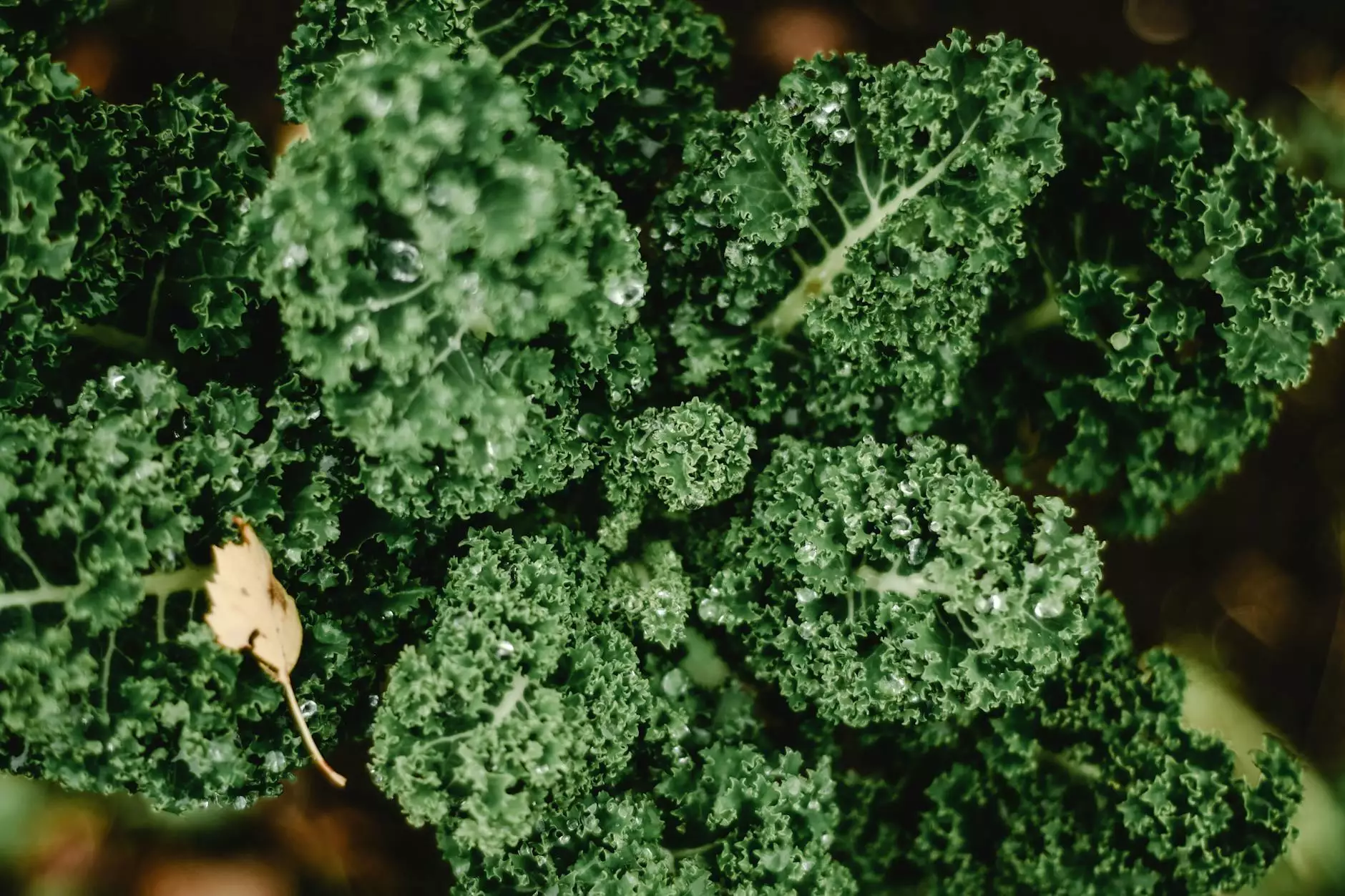 Why Choose BLOOM Phat?
BLOOM Phat, brought to you by Grow Your Own, is a revolutionary product that is transforming the way gardeners and plant enthusiasts cultivate their green spaces. With its premium quality and expertly crafted formula, BLOOM Phat ensures optimal plant growth and development, resulting in stunning blooms and vibrant foliage.
Unleash the Power of Natural Ingredients
At Grow Your Own, we believe in harnessing the power of nature to create products that bring out the best in your plants. BLOOM Phat is no exception. Our team of dedicated experts has carefully selected the finest natural ingredients to formulate a product that nourishes your plants from the roots to the tips.
Key Benefits of BLOOM Phat:
Enhanced Flowering: BLOOM Phat provides the essential nutrients and minerals necessary for robust flower production. Experience a garden filled with beautiful, vibrant blooms that will leave your neighbors envious.
Improved Plant Health: Give your plants the boost they deserve! BLOOM Phat strengthens the overall health of your plants, promoting disease resistance and ensuring they can withstand various environmental conditions.
Increased Nutrient Uptake: Our unique formula aids in the efficient absorption of nutrients, maximizing your plants' ability to take in essential elements required for growth and development.
Long-Lasting Results: BLOOM Phat provides a sustained release of nutrients, ensuring your plants receive continuous nourishment over an extended period. Say goodbye to frequent fertilization and hello to long-lasting, outstanding results.
How to Use BLOOM Phat
Using BLOOM Phat is a breeze. Simply follow these easy steps:
Ensure that your plants are adequately watered.
Mix 1 tablespoon of BLOOM Phat with 1 gallon of water.
Apply the solution to the base of your plants, avoiding direct contact with foliage.
Repeat every two weeks for optimal results.
Unlock the Secrets to a Thriving Garden
With BLOOM Phat from Grow Your Own, you possess the key to unlocking the secrets of a thriving and vibrant garden. Whether you're a seasoned gardener or just starting out, BLOOM Phat will elevate your gardening experience and help you achieve the garden of your dreams.
Shop BLOOM Phat at Grow Your Own
Ready to take your gardening to new heights? Shop for BLOOM Phat today at Grow Your Own's online store! We offer fast and secure shipping to ensure that you receive your product in no time. Join our community of satisfied gardeners and witness the incredible results of BLOOM Phat.
Invest in your plants' future with BLOOM Phat - the ultimate choice for passionate gardeners.