Botanicare Ebb & Flow Screen Fitting (25/Bag)
Sep 7, 2020
Products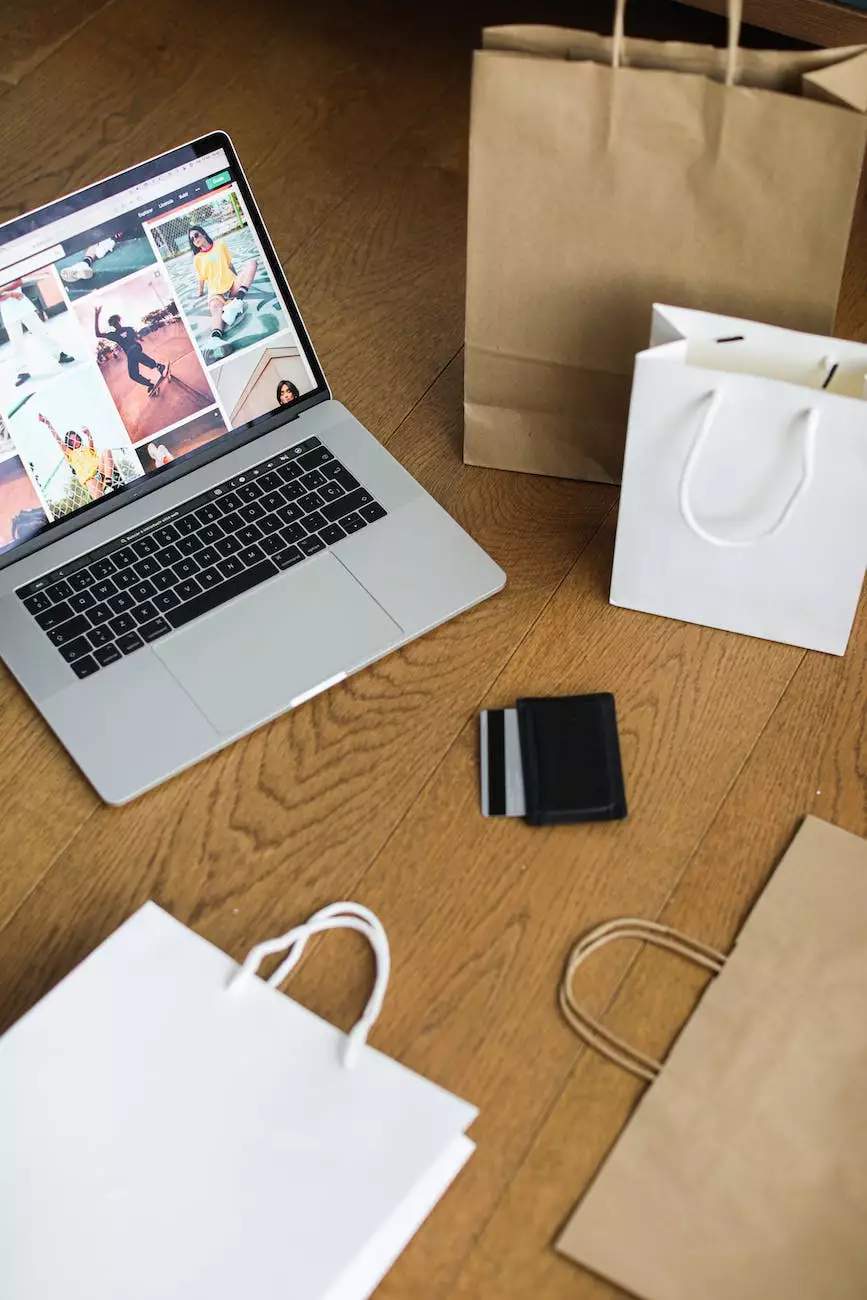 Introduction
Welcome to Grow Your Own, your ultimate destination for high-quality gardening supplies in Denver. We are proud to present the Botanicare Ebb & Flow Screen Fitting (25/Bag), an essential component for your hydroponic growing system.
About Botanicare
Founded in 1992, Botanicare is a reputable brand known for its innovative solutions in hydroponic gardening. With years of experience and a commitment to excellence, Botanicare has become a trusted name among gardeners, both beginners and experts alike. The Botanicare Ebb & Flow Screen Fitting is another remarkable product in their extensive range.
Boost Your Hydroponic System
Are you looking to enhance the efficiency and productivity of your hydroponic setup? The Botanicare Ebb & Flow Screen Fitting (25/Bag) is designed to do just that. This fitting acts as a protective screen, preventing debris from clogging your system, thereby ensuring a smooth flow of nutrients to your plants.
Features
The Botanicare Ebb & Flow Screen Fitting offers an array of features that make it a must-have for every hydroponic enthusiast:
Durable Construction: Made from high-quality materials, this fitting ensures long-lasting performance even in demanding hydroponic environments.
Easy Installation: The screen fitting can be easily installed in your existing hydroponic system without any hassle.
Prevents Clogging: The screen acts as a protective barrier, preventing debris and unwanted particles from entering your system, eliminating the risk of clogs.
Optimizes Nutrient Delivery: By maintaining a clear pathway for nutrient solution, the fitting ensures your plants receive the essential elements they need for healthy growth.
How to Use
Using the Botanicare Ebb & Flow Screen Fitting is as easy as 1-2-3. Simply follow these steps:
Ensure that your hydroponic system is clean and free from debris.
Insert the screen fitting into the appropriate opening in your system.
Secure it in place and start enjoying the benefits of a clog-free nutrient flow.
Why Choose Grow Your Own
At Grow Your Own, we understand the significance of high-quality gardening supplies for your cultivation needs. Here's why you should choose us:
Wide Product Selection: Our extensive collection of hydroponic supplies ensures that you find everything you need for your gardening projects.
Superior Quality: We only offer products from trusted brands like Botanicare, so you can be confident in their durability and performance.
Competitive Prices: We strive to provide exceptional value for money, offering competitive prices without compromising on quality.
Fast and Reliable Shipping: Your order will be promptly processed and shipped, ensuring that you receive your products in a timely manner.
Knowledgeable Support: Our team of gardening experts is always ready to assist you with any questions or concerns you may have.
Conclusion
If you're serious about maximizing the potential of your hydroponic setup, the Botanicare Ebb & Flow Screen Fitting (25/Bag) is a game-changer. By preventing clogs and optimizing nutrient delivery, this fitting ensures healthier plants and higher yields. Shop now at Grow Your Own, the leading online store for premium gardening supplies in Denver.