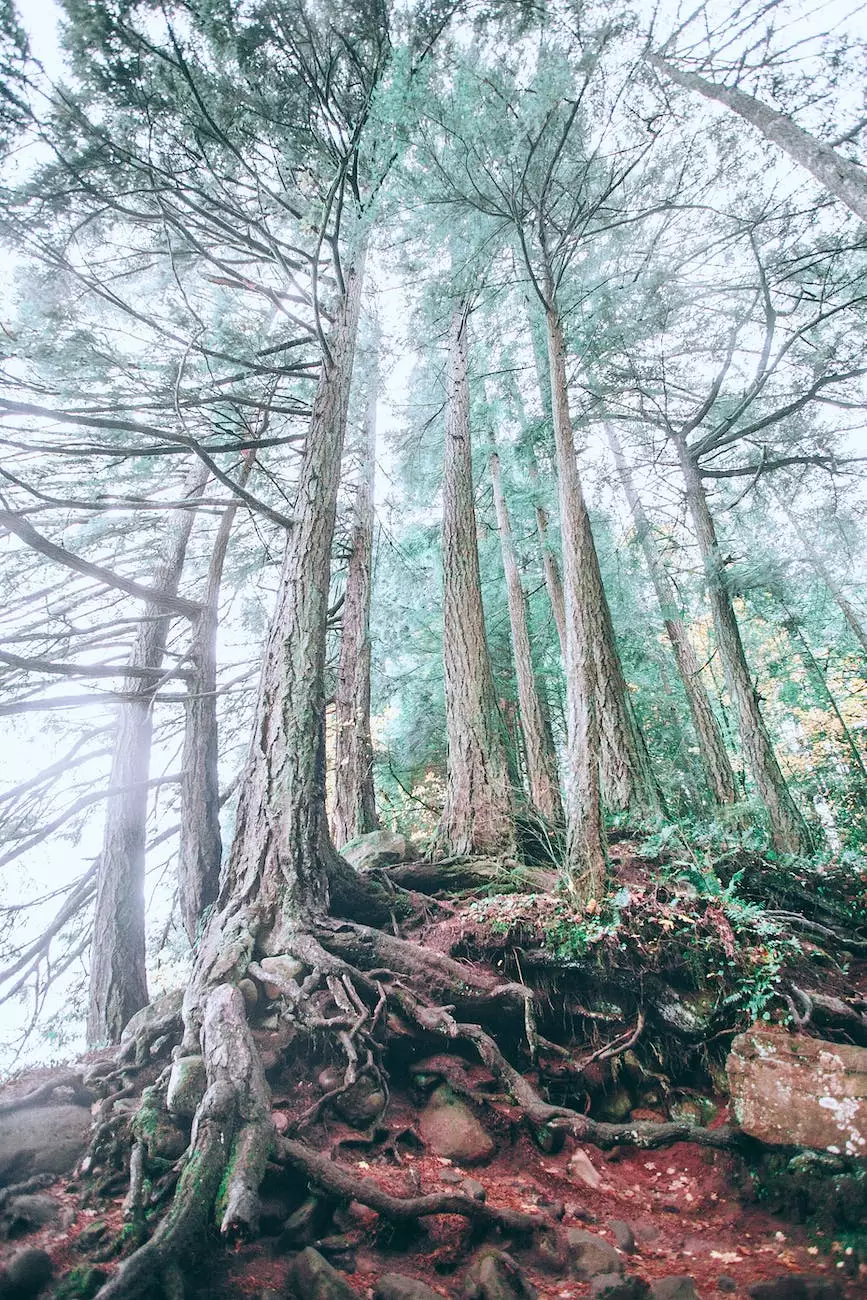 The Key to Spectacular Yields
In the world of gardening, understanding the importance of proper plant nutrition is crucial for achieving impressive yields and vibrant growth. With Earth Juice Meta-K, you have the opportunity to unlock the true potential of your plants' health and development.
Why Choose Earth Juice Meta-K?
Earth Juice Meta-K stands out among its competitors due to its exceptional formulation and unique blend of high-grade ingredients. When you choose Meta-K, you are selecting a product designed to provide your plants with the essential nutrients they need to thrive.
Promote Plant Growth
Earth Juice Meta-K is a potassium supplement specially formulated to promote robust plant growth. Potassium plays a vital role in various plant processes, including enzyme activation, photosynthesis, and the production of proteins and sugars. By supplying your plants with a sufficient amount of potassium through Meta-K, you ensure their healthy development from seedling to harvest.
Boost Flowering and Fruit Set
One of the prime benefits of Earth Juice Meta-K is its ability to enhance flowering and fruit set in your plants. By incorporating Meta-K into your feeding regimen, you provide the necessary support for your plants to produce plentiful blooms and generous fruit yields, ultimately leading to a more bountiful harvest.
Strengthen Root Systems
A strong and healthy root system is vital for plant health and vitality. Earth Juice Meta-K is formulated to improve root development, helping your plants absorb water and nutrients more efficiently. This not only improves plant growth but also enhances their ability to withstand environmental stressors, such as drought or disease.
How to Use Earth Juice Meta-K
Using Earth Juice Meta-K is easy and straightforward. Simply follow these guidelines to maximize its benefits:
Start applying Earth Juice Meta-K during the vegetative stage at a recommended dosage.
Continue using Meta-K throughout the flowering stage to promote abundant blooms and fruit set.
Mix the specified amount of Meta-K with water, ensuring appropriate dilution.
Apply the solution to the soil around the base of your plants, taking care to avoid direct contact with foliage.
For optimum results, use Meta-K in conjunction with other Earth Juice products for a complete nutrient regimen.
Buy Earth Juice Meta-K at Grow Your Own
When it comes to sourcing high-quality gardening products, Grow Your Own is your go-to destination. Our commitment to providing exceptional products, expert advice, and excellent customer service sets us apart from the competition.
Visit our eCommerce & Shopping section to explore our wide range of gardening supplies, including Earth Juice Meta-K. With just a few clicks, you can place an order and have it delivered right to your doorstep.
Invest in the success of your garden with Earth Juice Meta-K and experience the incredible benefits it brings. Unlock the full potential of your plants and create a thriving garden like never before.