Ez-Clone Colored Neoprene Collar
Jan 3, 2023
Products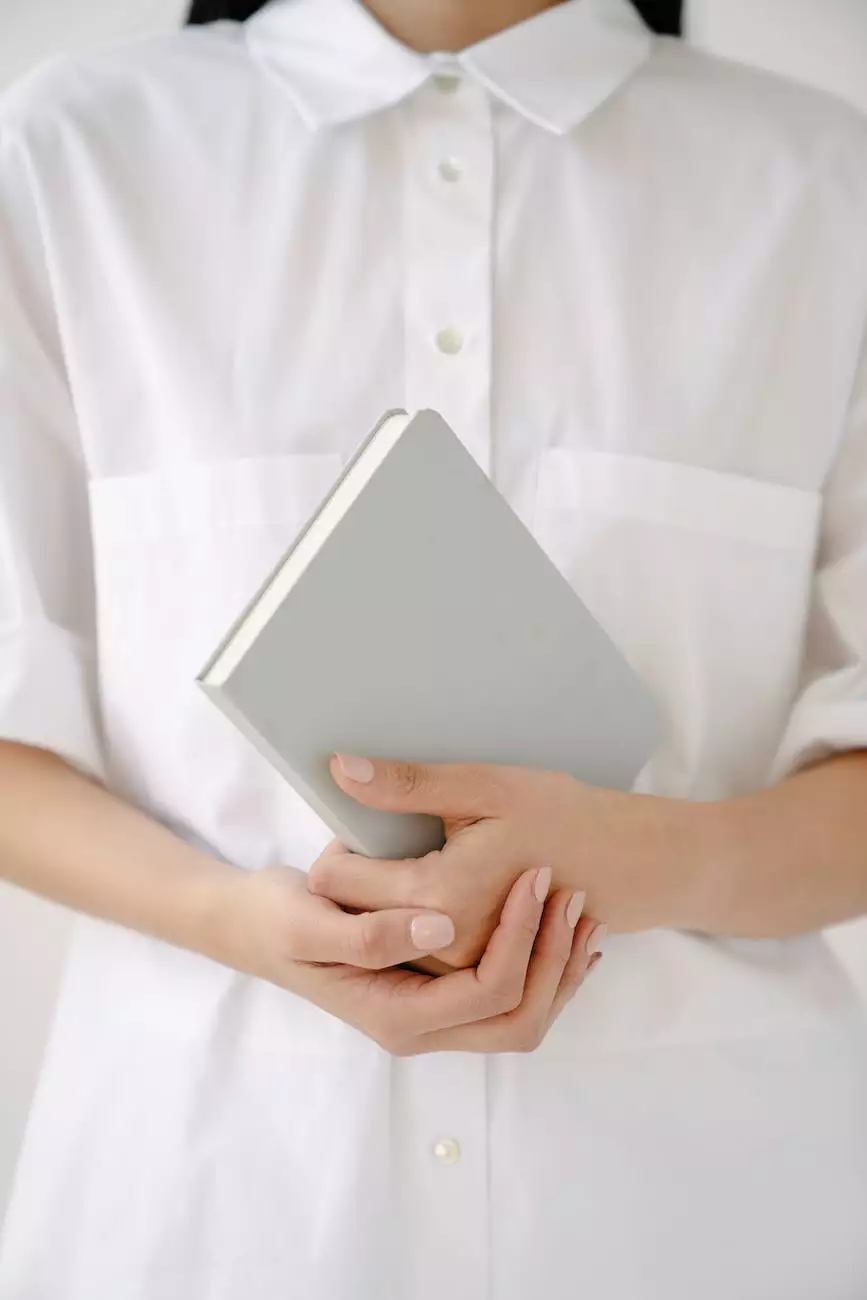 Introduction
Welcome to Grow Your Own Denver, your ultimate destination for all your gardening needs. In this product page, we present to you the Ez-Clone Colored Neoprene Collar, an essential tool for hydroponic and aeroponic systems. Designed with durability and plant health in mind, this neoprene collar is the perfect addition to improve the success of your plant propagation.
About Grow Your Own Denver
Grow Your Own Denver is a reputable brand in the eCommerce & Shopping category, dedicated to providing high-quality gardening products for both beginners and experienced enthusiasts. With our commitment to customer satisfaction, we are proud to offer you the best tools and supplies to make your gardening journey enjoyable and fruitful.
The Importance of the Ez-Clone Colored Neoprene Collar
Are you looking to optimize the growth of your plants? The Ez-Clone Colored Neoprene Collar is the answer! This collar plays a crucial role in ensuring healthy cuttings, promoting rapid root development, and enhancing overall plant vigor. By using this collar, you can achieve higher success rates and produce strong and thriving plants.
Benefits of the Ez-Clone Colored Neoprene Collar
1. Excellent Rooting Environment: The Ez-Clone Collar provides an optimal rooting environment, allowing your plant cuttings to establish healthy roots quickly. The neoprene material is porous, ensuring proper aeration and retention of moisture, creating an ideal environment for root growth.
2. Vibrant Colored Design: Our neoprene collars come in a range of attractive colors, not only adding a touch of style to your hydroponic or aeroponic systems but also serving as a practical way to identify different plant varieties, making organization and identification a breeze.
3. Durable and Long-Lasting: Crafted from premium-quality neoprene, our collars are built to withstand regular use and last through multiple plant cycles. They maintain their shape and integrity even when exposed to moisture and UV light, ensuring longevity and cost-effectiveness.
4. Compatible with Various Systems: The Ez-Clone Colored Neoprene Collar is designed to fit most cloning and propagation systems. Whether you are using an Ez-Clone system or another brand, you can trust that these collars will provide a snug and secure fit for your cuttings.
How to Use
Using the Ez-Clone Colored Neoprene Collar is a simple and straightforward process:
Select the desired color collars based on your preference or organizational needs.
Gently insert the stem of the cutting into the pre-cut slit on the collar, ensuring a snug fit.
Place the collar with the cutting into the designated cloning or propagation system.
Monitor the progress of your cuttings and enjoy watching them thrive and develop strong root systems.
Conclusion
Investing in the Ez-Clone Colored Neoprene Collar is a smart choice for any gardener or plant enthusiast. By providing an optimal rooting environment and offering durability and versatility, this collar is an essential tool for successful plant propagation. Enhance your gardening experience and ensure healthier, more robust plants with the Ez-Clone Colored Neoprene Collar, available at Grow Your Own Denver.
Get Your Ez-Clone Colored Neoprene Collar Today!
Ready to take your plant propagation to the next level? Visit our website and explore our extensive collection of gardening supplies, including the Ez-Clone Colored Neoprene Collar. Place your order now and experience the difference that high-quality tools can make in your gardening success. At Grow Your Own Denver, we're here to support your green thumb every step of the way!