Fantech Indoor Inline 6 in Centrifugal Fan FG 6XL 483 CFM
Oct 4, 2018
Products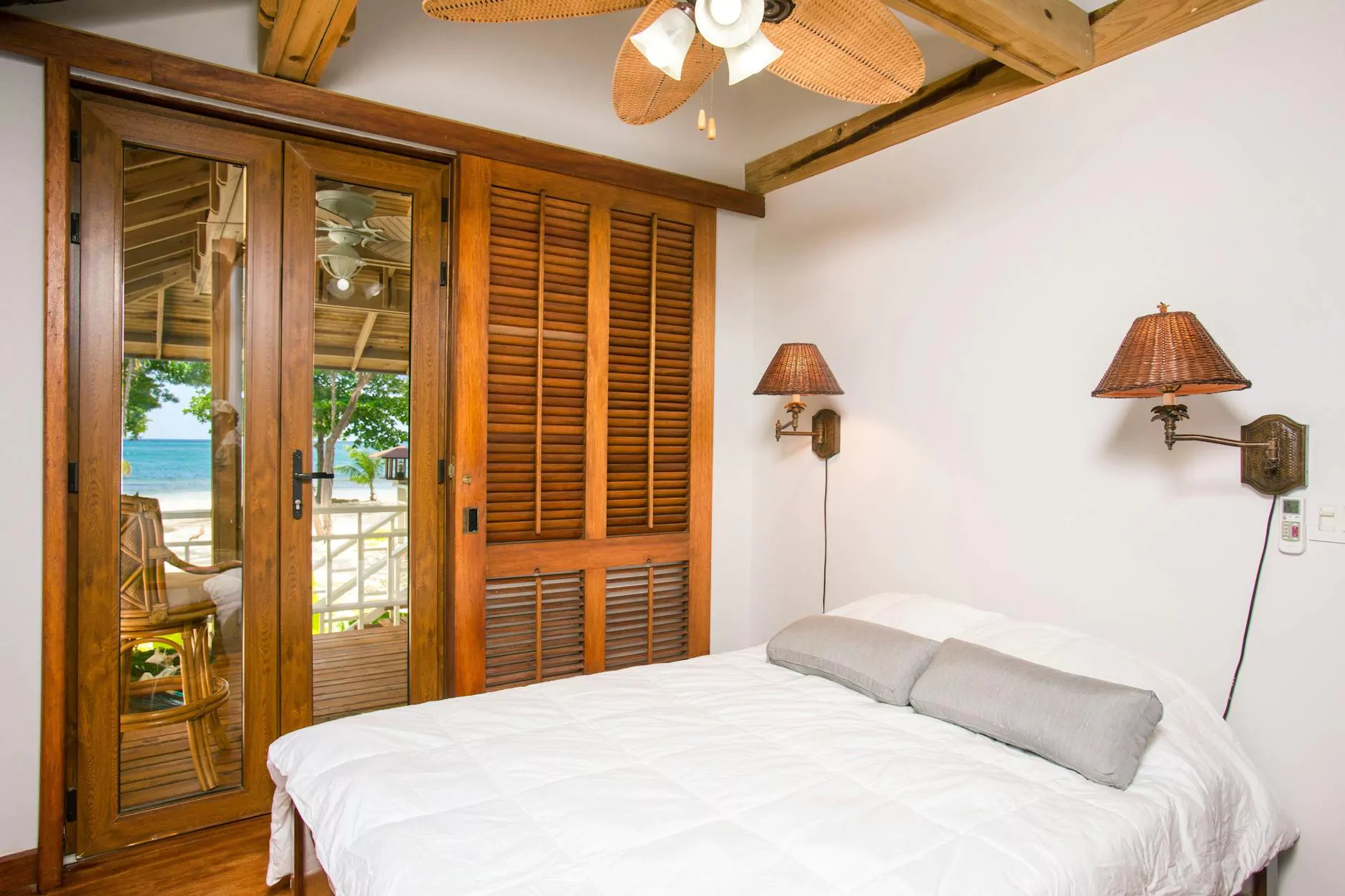 Introduction
Welcome to Grow Your Own, your go-to destination for all your indoor gardening needs. If you are in search of a high-performance indoor inline centrifugal fan, then look no further. Introducing the Fantech FG 6XL, a top-of-the-line fan designed specifically for indoor gardening enthusiasts.
Efficient Airflow
The Fantech FG 6XL boasts an impressive airflow capacity of 483 CFM (Cubic Feet per Minute). This means that it can quickly and effectively remove stale air, heat, and odors from your indoor garden, promoting healthy plant growth. With its powerful performance, this fan ensures optimal ventilation to create the perfect environment for your plants.
Quiet Operation
We understand that noise can be a concern for indoor gardeners. That's why the Fantech FG 6XL is engineered to operate quietly. The fan is equipped with noise-reducing technology, ensuring that it operates without disturbing your peace or attracting unwanted attention.
Durable and Long-Lasting
The FG 6XL is built to last. Made from premium quality materials, this centrifugal fan is designed to withstand the demands of continuous operation. Whether you are a hobbyist or a professional gardener, you can rely on the FG 6XL to deliver consistent and reliable performance over the long term.
Easy Installation
Installing the Fantech FG 6XL is a breeze. With its compact and lightweight design, this fan can be easily mounted in your desired location. The package includes everything you need for a hassle-free installation, allowing you to focus more on your gardening and less on complex setup processes.
Versatility
The FG 6XL is not limited to a single type of indoor garden setup. This versatile fan can be used in various applications, including grow tents, grow rooms, hydroponic setups, and more. Its compatibility with different indoor gardening systems makes it a flexible choice for both beginners and experienced growers.
Energy Efficiency
At Grow Your Own, we care about the environment and your energy bills. The Fantech FG 6XL has been designed with energy efficiency in mind. By utilizing advanced motor technology, this fan consumes minimal energy while delivering exceptional performance. You can enjoy the benefits of a powerful centrifugal fan without worrying about excessive energy consumption.
Conclusion
If you are looking to enhance the airflow and ventilation in your indoor garden, the Fantech FG 6XL is the perfect solution. With its powerful and efficient performance, quiet operation, durability, and easy installation, this centrifugal fan is a game-changer for indoor gardeners. Experience the difference of the Fantech FG 6XL and take your indoor gardening to new heights.
Contact Us
For more information or to purchase the Fantech FG 6XL, please visit our website here or contact our friendly customer support team. We are here to assist you with all your indoor gardening needs.