FLUENCE SPYDRx LED
Apr 17, 2021
Products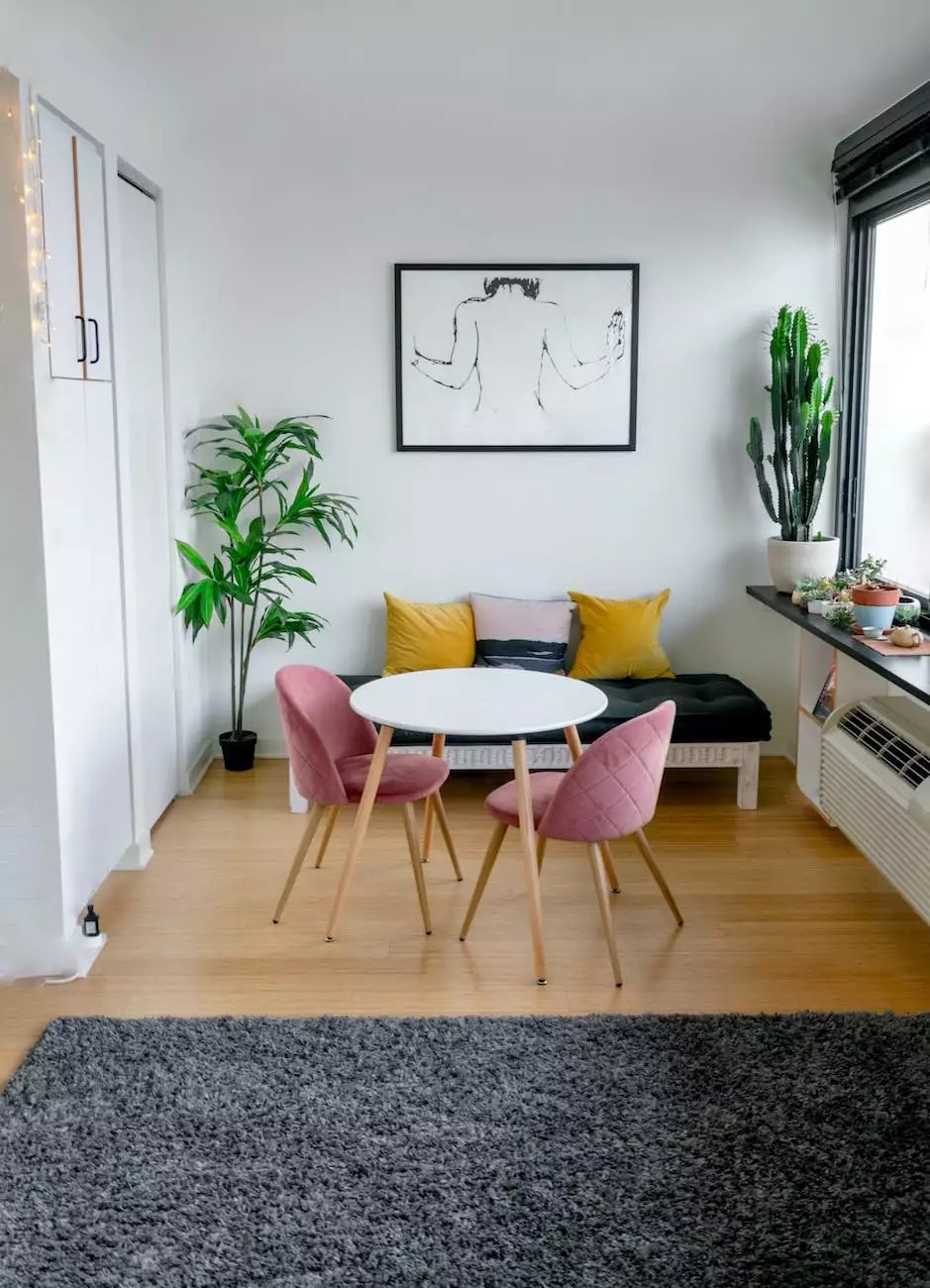 Welcome to Grow Your Own, your ultimate source for top-quality gardening equipment. In the world of indoor gardening, finding the perfect lighting solution can make all the difference. That's where the FLUENCE SPYDRx LED comes in. As a highly efficient and top-of-the-line LED grow light, it's designed to revolutionize the way you grow your plants.
Unleash the Power of LED Technology
The FLUENCE SPYDRx LED harnesses the power of cutting-edge LED technology to deliver unparalleled performance for your indoor garden. Unlike traditional lighting options, such as fluorescent or high-pressure sodium (HPS) bulbs, LED lights offer numerous advantages that can significantly enhance your growing experience.
Efficiency Redefined
When it comes to energy efficiency, the FLUENCE SPYDRx LED takes the lead. Its advanced design ensures maximum light output while minimizing energy consumption, making it an eco-friendly choice for environmentally-conscious gardeners. Say goodbye to excessive electricity bills without compromising the health and vitality of your plants.
Optimal Light Spectrum
Plants thrive under specific lighting conditions, and the FLUENCE SPYDRx LED delivers just that. With its custom-configured LED array, this grow light provides the perfect balance of wavelengths needed for various growth stages. From vegetative growth to flowering, the FLUENCE SPYDRx LED ensures your plants receive the ideal light spectrum to maximize their potential.
Enhanced Plant Growth
Thanks to its high photon output, the FLUENCE SPYDRx LED promotes vigorous plant growth and development. The carefully engineered light spectrum stimulates photosynthesis, resulting in healthier plants, increased yields, and faster growth cycles. Watch as your indoor garden thrives under the powerful influence of this exceptional grow light.
Unmatched Quality and Durability
Investing in top-quality equipment is crucial to the success of your gardening endeavors, and the FLUENCE SPYDRx LED delivers in terms of both quality and durability. Crafted using premium materials and industry-leading technology, this grow light guarantees long-term performance and reliability.
Built to Last
The FLUENCE SPYDRx LED is built to withstand the test of time. Its robust construction ensures durability even in the most demanding growing environments. The light's solid-state design eliminates the need for fragile components found in traditional lighting options. Say goodbye to frequent bulb replacements and enjoy hassle-free gardening.
Heat Management
Heat can be a significant concern when using lighting fixtures for indoor gardening. The FLUENCE SPYDRx LED tackles this issue head-on with its advanced thermal management system. By effectively dissipating heat, this grow light prevents temperature-related stress on your plants, allowing them to thrive in optimal conditions.
Easy Integration and Use
Gardening should be a joy, and the FLUENCE SPYDRx LED ensures a seamless experience with its user-friendly design. Whether you're a seasoned grower or a beginner, this grow light offers easy integration into your existing setup and hassle-free operation.
Plug-and-Play Installation
Forget complicated setups and technical difficulties. The FLUENCE SPYDRx LED features a convenient plug-and-play installation, allowing you to effortlessly incorporate it into your indoor garden. With no complicated wiring or extensive assembly required, you can focus on what you do best – growing healthy and thriving plants.
Control and Adjustability
The FLUENCE SPYDRx LED puts you in control of your plant's environment. With its adjustable light intensity and spectral tuning options, you can tailor the lighting conditions to suit your specific plant species and growth stages. Achieve optimal results effortlessly with this highly customizable grow light.
Experience the FLUENCE SPYDRx LED Difference
Discover why professional gardeners and enthusiasts alike choose the FLUENCE SPYDRx LED for their indoor gardens. Unmatched efficiency, superior light spectrum, outstanding durability, and ease of use – it's all packed into this remarkable grow light.
At Grow Your Own, we take pride in offering the best products to help you cultivate thriving gardens. The FLUENCE SPYDRx LED is your key to unlocking the full potential of your plants and achieving impressive yields. Experience the FLUENCE difference today and take your indoor gardening to new heights.