FoxFarm Bushdoctor Boomerang - Organic Plant Tonic
Apr 8, 2020
Products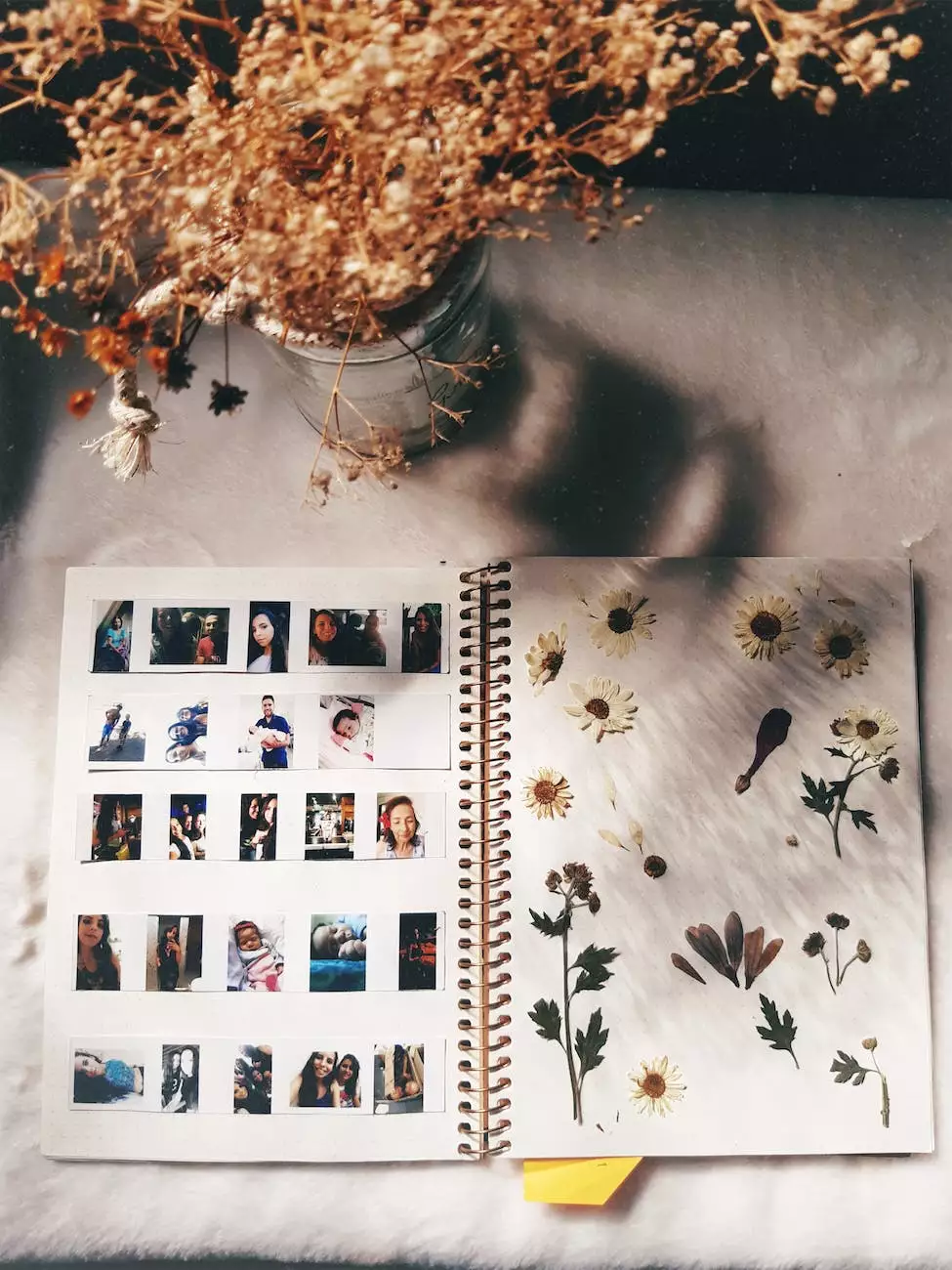 Are you looking to enhance the health and yield of your plants? Look no further! Grow Your Own brings you FoxFarm Bushdoctor Boomerang, an organic plant tonic that will take your gardening experience to the next level. With its unique formula and natural ingredients, FoxFarm Bushdoctor Boomerang is a must-have for any gardening enthusiast.
Why Choose FoxFarm Bushdoctor Boomerang?
At Grow Your Own, we understand the importance of using high-quality products to achieve exceptional results in your garden. FoxFarm Bushdoctor Boomerang is no exception. Here's why you should choose this organic plant tonic:
Revitalizes stressed plants: Is your garden suffering from environmental stress or nutrient deficiencies? FoxFarm Bushdoctor Boomerang is specially formulated to restore vitality and improve overall plant health.
Boosts immune system: Just like humans, plants also need a strong immune system to fight off diseases and pests. FoxFarm Bushdoctor Boomerang contains natural ingredients that enhance the plant's defense mechanisms, ensuring that it stays in top shape.
Enhances nutrient uptake: We all know how crucial nutrients are for plant growth. The unique blend of organic compounds in FoxFarm Bushdoctor Boomerang promotes optimal absorption and assimilation of essential nutrients, allowing your plants to reach their true potential.
Improves root development: Healthy roots are the foundation for strong and thriving plants. FoxFarm Bushdoctor Boomerang stimulates root growth, leading to improved nutrient uptake, water absorption, and overall plant stability.
Increases flowering and fruiting: Looking to maximize your yield? FoxFarm Bushdoctor Boomerang is designed to promote vigorous flowering and fruiting, resulting in abundant harvests that will impress even the most seasoned gardeners.
How to Use FoxFarm Bushdoctor Boomerang
Using FoxFarm Bushdoctor Boomerang is simple. Follow these steps to get the best results:
Shake well: Before using the product, it's important to shake the bottle well to ensure proper mixing of all the beneficial ingredients.
Mix with water: Dilute FoxFarm Bushdoctor Boomerang with water according to the recommended dosage. The precise dosage will depend on the specific plants and their stage of growth.
Apply to the soil: Pour the diluted mixture directly onto the soil, ensuring thorough coverage of the root zone. Avoid spraying the solution on the leaves, as it may cause leaf burn.
Repeat regularly: For optimal results, use FoxFarm Bushdoctor Boomerang as part of your regular feeding schedule. Follow the manufacturer's instructions to determine the frequency of application.
Customer Reviews
Here's what our valued customers have to say about FoxFarm Bushdoctor Boomerang:
"I've tried various plant tonics in the past, but none have delivered the same remarkable results as FoxFarm Bushdoctor Boomerang. My plants not only look healthier, but they have also been more resilient to pests and diseases. Highly recommended!" - Sarah G.

"As an organic gardener, I'm always on the lookout for natural products that actually work. FoxFarm Bushdoctor Boomerang is a game-changer! It has significantly improved both the growth and yield of my vegetables. Thank you, Grow Your Own!" - John D.
Get FoxFarm Bushdoctor Boomerang Today
Don't miss out on the opportunity to elevate your gardening game. Visit Grow Your Own today and purchase FoxFarm Bushdoctor Boomerang, the organic plant tonic trusted by gardening enthusiasts worldwide.
Experience the difference that a high-quality product can make in your garden. Order FoxFarm Bushdoctor Boomerang now and witness the impressive results for yourself!
Disclaimer: The effectiveness of FoxFarm Bushdoctor Boomerang may vary depending on environmental factors, plant species, and individual growing conditions.