EYE PowerVeg T5 (FS-UV) 4 Foot - Enhancing Indoor Gardening at Grow Your Own
Nov 16, 2020
Products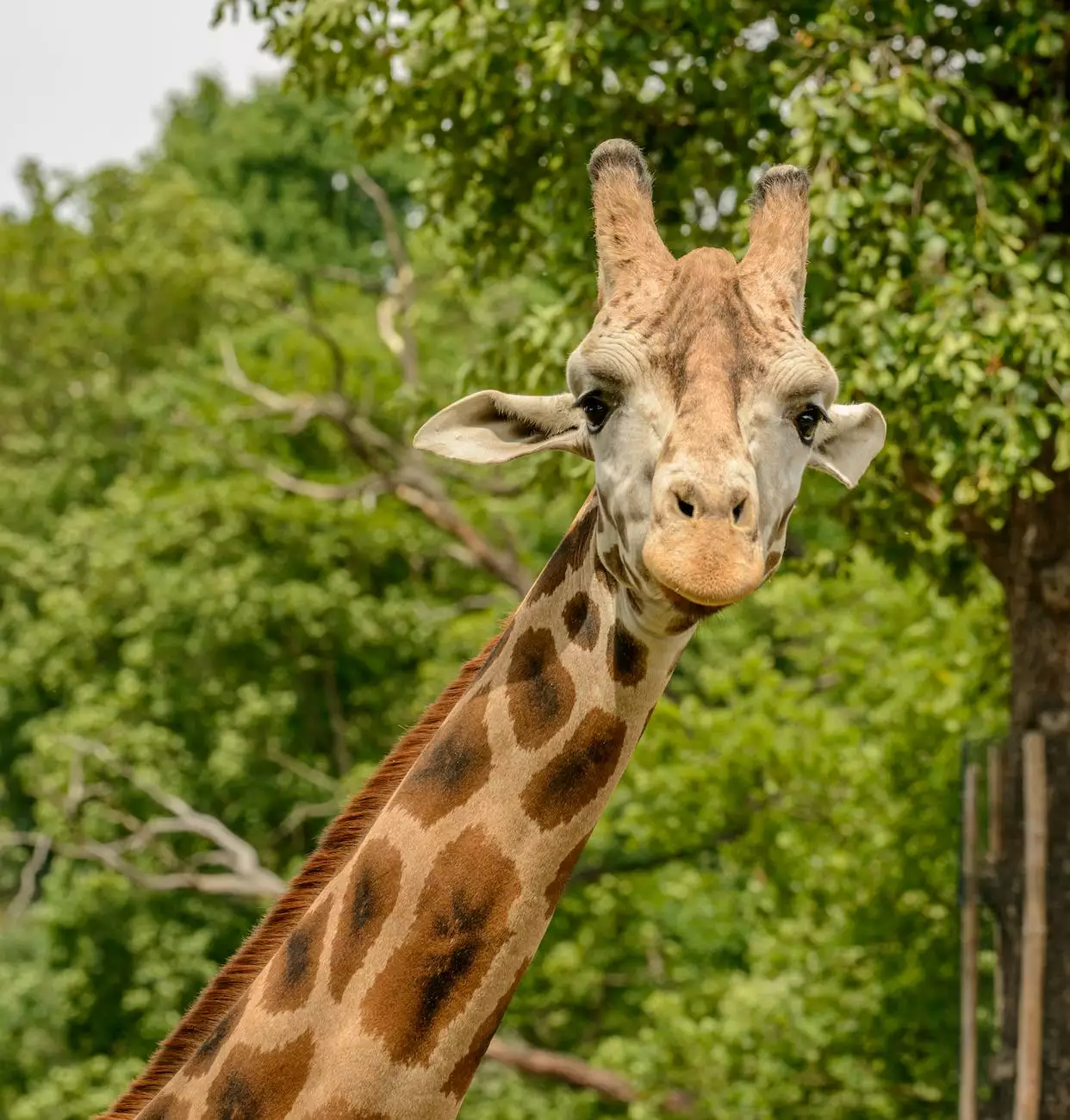 The Perfect Lighting Solution to Maximize Plant Growth and Health
At Grow Your Own, we proudly offer the EYE PowerVeg T5 (FS-UV) 4 Foot, a top-of-the-line horticultural lighting solution designed to optimize the growing conditions for your indoor plants. Whether you are a seasoned gardener or just starting out, this exceptional grow light will take your indoor gardening to new heights.
Unleash the Power of Light with the EYE PowerVeg T5 (FS-UV) 4 Foot
The EYE PowerVeg T5 (FS-UV) 4 Foot is specifically engineered to provide the ideal light spectrum for each stage of plant growth. With its cutting-edge technology, this grow light delivers a perfect combination of blue, red, and ultraviolet (UV) light, which are essential for photosynthesis and various physiological processes in plants.
Key Features and Benefits
Enhanced Growth: The PowerVeg T5 stimulates growth, resulting in healthier, lusher plants and higher yields.
Unique Light Spectrum: The inclusion of UV light promotes natural defense mechanisms, leading to pest and disease resistance, while blue and red light optimize chlorophyll production and flowering.
Energy Efficiency: The T5 fluorescent technology ensures efficient energy consumption, reducing overall electricity costs.
Easy Installation: With its standard 4-foot length, the PowerVeg T5 fits seamlessly into most indoor gardening setups.
Durable and Long-lasting: Crafted with high-quality materials, this grow light is built to last, providing reliable performance for years to come.
How the EYE PowerVeg T5 (FS-UV) 4 Foot Outperforms the Competition
Unlike many other grow lights on the market, the EYE PowerVeg T5 (FS-UV) 4 Foot is meticulously designed to meet the specific needs of indoor gardeners. Its advanced light-emitting diode (LED) technology ensures a consistent and powerful light output, resulting in superior plant growth and health.
Unparalleled Spectrum Precision
The spectrum precision of the EYE PowerVeg T5 sets it apart from the competition. Each light wavelength is carefully calibrated to optimize specific growth stages. From seedling to harvest, this grow light provides your plants with the perfect light spectrum for photosynthesis, resulting in robust plants and abundant yields.
Exceptional Durability and Longevity
When investing in a grow light, durability and longevity are crucial considerations. The EYE PowerVeg T5 (FS-UV) 4 Foot exceeds expectations in both areas. Its high-quality build ensures resistance to impact, moisture, and heat, ensuring reliable performance in any indoor gardening environment. With a lifespan of over 20,000 hours, this grow light proves to be a long-term investment.
Reliable Customer Support
At Grow Your Own, we prioritize customer satisfaction. Alongside our premium product offering, we provide exceptional customer support to assist you in any way possible. Our knowledgeable team is readily available to answer any questions, offer expert advice, and guide you throughout your indoor gardening journey.
Create an Indoor Oasis with the EYE PowerVeg T5 (FS-UV) 4 Foot
Ready to take your indoor gardening to the next level? Invest in the EYE PowerVeg T5 (FS-UV) 4 Foot and witness remarkable growth and health in your plants. Enhance your plant's resilience, productivity, and overall beauty with this top-tier horticultural lighting solution available exclusively at Grow Your Own.
Order Your EYE PowerVeg T5 (FS-UV) 4 Foot Today
Don't miss out on the opportunity to revolutionize your indoor gardening experience. Order your EYE PowerVeg T5 (FS-UV) 4 Foot now and enjoy the numerous benefits this remarkable grow light has to offer. At Grow Your Own, we are committed to providing you with the best tools and resources for successful indoor gardening.