Hydro-logic Tall Boy w/ KDF Upgrade
Feb 23, 2023
Products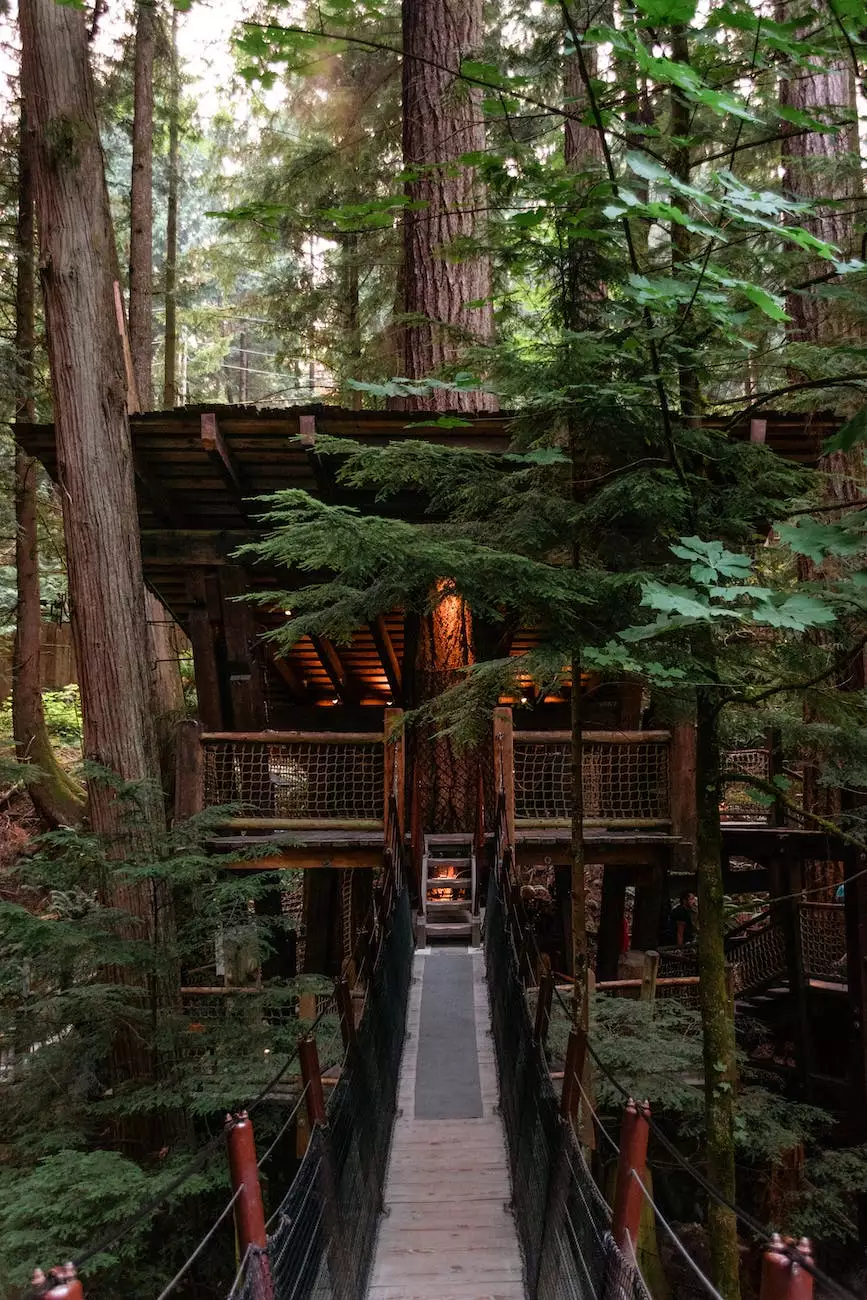 Introduction to the Hydro-logic Tall Boy
The Hydro-logic Tall Boy w/ KDF Upgrade offered by Grow Your Own is an exceptional hydroponic water filtration system designed to provide you with clean and purified water, ensuring optimal growth for your plants. In the world of hydroponics, water quality plays a crucial role in your gardening success, and the Hydro-logic Tall Boy is here to deliver outstanding results.
Superior Water Filtration Technology
Equipped with a cutting-edge KDF filtration upgrade, the Hydro-logic Tall Boy goes above and beyond in providing superior water quality for your hydroponic system. The KDF media ensures the removal of chlorine, heavy metals, and other harmful contaminants, effectively safeguarding your plants from potential damage and optimizing nutrient uptake.
Unmatched Efficiency and Convenience
When it comes to hydroponic gardening, efficiency and convenience are key factors for success. The Hydro-logic Tall Boy is designed with these principles in mind. Its high flow rate allows for quick water filtration, saving you time and effort. With its compact and sleek design, this system seamlessly integrates into your hydroponic setup, maximizing space utilization.
Benefits of the Hydro-logic Tall Boy w/ KDF Upgrade:
Enhanced Water Quality: The KDF media eliminates chlorine, heavy metals, and other harmful contaminants, ensuring the highest water quality for your plants.
Promotes Healthy Growth: By providing clean and purified water, the Hydro-logic Tall Boy supports optimal nutrient uptake, leading to healthier and more robust plant growth.
Time and Space Efficient: With its high flow rate and compact design, this system saves you time and maximizes space utilization in your hydroponic setup.
Easy Installation: The Hydro-logic Tall Boy is user-friendly and can be easily installed in your existing hydroponic system without any hassle.
Long-lasting Performance: Made with durable materials, this hydroponic water filtration system ensures long-lasting performance, providing you with a reliable solution for your gardening needs.
Upgrade Your Hydroponic System Today
Investing in the Hydro-logic Tall Boy w/ KDF Upgrade is a game-changer for any hydroponic gardener. Grow Your Own brings you this exceptional filtration system, backed by our commitment to providing high-quality products for your gardening success. Upgrade your hydroponic system today and experience the difference the Hydro-logic Tall Boy can make in your plant growth.
Experience the Best at Grow Your Own
Grow Your Own is your go-to destination for all your hydroponic gardening needs. We offer a wide range of high-end products, including hydroponic systems, nutrients, lighting solutions, and more. With our expert guidance and top-notch customer service, we strive to support your gardening journey every step of the way. Explore our selection today and discover the best tools and equipment to master the art of hydroponics.