HYDROTON HYDROKORRELS 10 LITER
Dec 10, 2020
Products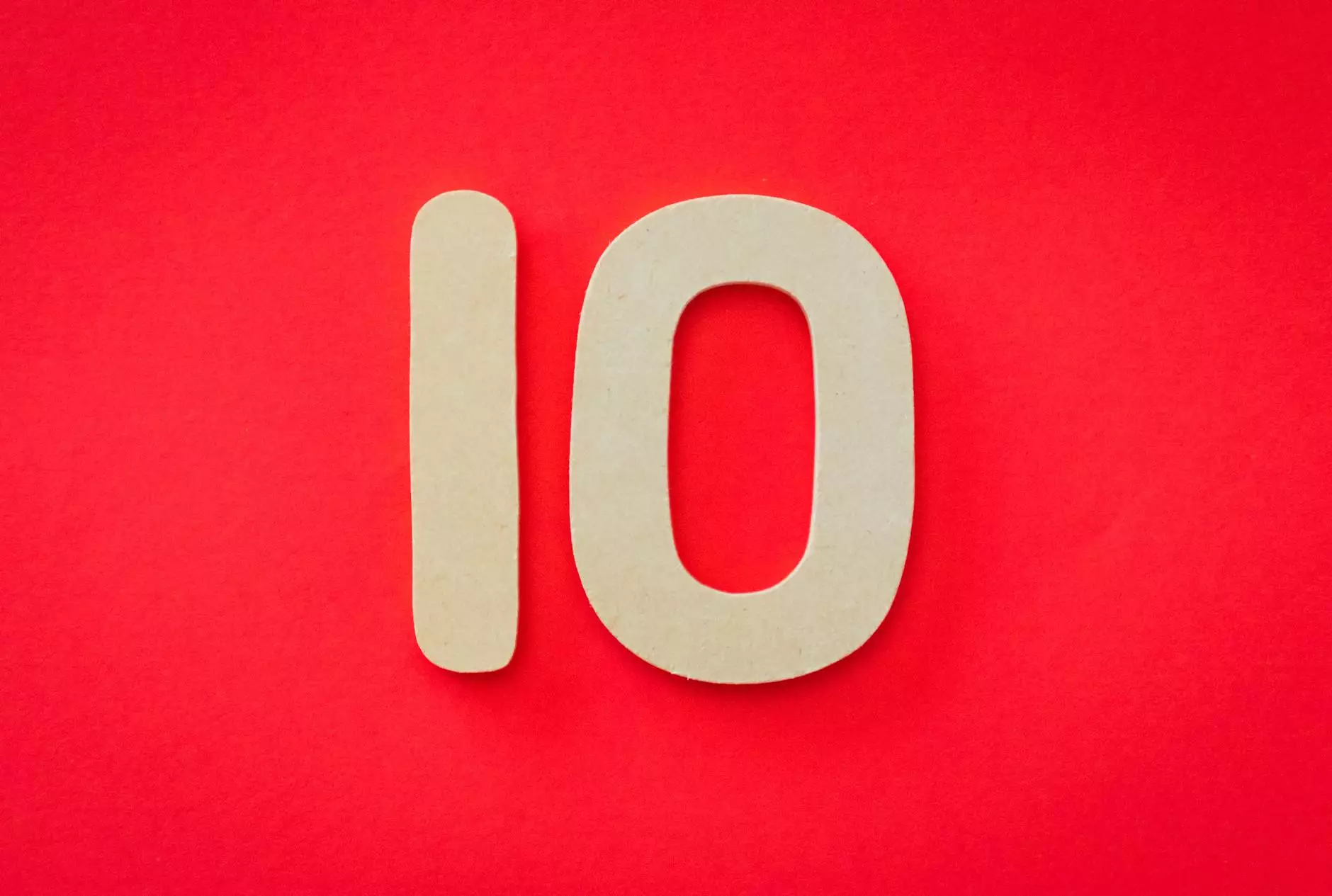 Introduction to HYDROTON HYDROKORRELS 10 LITER
Welcome to Grow Your Own, your one-stop destination for all your hydroponic gardening needs. In this page, we are excited to introduce you to our top-notch product - HYDROTON HYDROKORRELS 10 LITER. Whether you are a seasoned hydroponic gardener or just starting out, HYDROTON HYDROKORRELS 10 LITER is an essential component for your hydroponic system.
The Benefits of HYDROTON HYDROKORRELS 10 LITER
HYDROTON HYDROKORRELS 10 LITER is crafted with utmost precision to provide numerous benefits to your hydroponic garden. Let's dive into some of its amazing features:
1. Superior Water Retention
One of the outstanding characteristics of HYDROTON HYDROKORRELS 10 LITER is its excellent water retention capabilities. The porous nature of the hydrokorrels allows them to absorb and retain water efficiently, ensuring your plants receive the right amount of moisture consistently. This feature is particularly crucial in hydroponic systems where water supply is carefully controlled.
2. Excellent Aeration
Adequate oxygen supply is vital for plant root health, and HYDROTON HYDROKORRELS 10 LITER excels in this aspect. Its unique structure promotes proper aeration, preventing root suffocation and enhancing nutrient uptake. This ultimately leads to healthier and more vigorous plant growth.
3. pH Neutral and Inert
HYDROTON HYDROKORRELS 10 LITER is pH neutral and chemically inert, making it the perfect choice for hydroponic gardening. Unlike other substrates, it won't alter the pH levels of your nutrient solution, allowing you to maintain precise control over the growing environment. Additionally, its inert nature ensures it won't release any harmful substances that could negatively affect your plants' development.
4. Lightweight and Easy to Handle
Handling gardening materials can sometimes be a hassle, but not with HYDROTON HYDROKORRELS 10 LITER. These hydrokorrels are lightweight, making transportation and planting a breeze. Additionally, their round shape and smooth texture allow for easy drainage and prevent waterlogging, preventing any chances of water-related issues in your hydroponic setup.
Applications of HYDROTON HYDROKORRELS 10 LITER
HYDROTON HYDROKORRELS 10 LITER finds its applications in various hydroponic systems, including:
1. Drip Systems
For those utilizing drip irrigation in their hydroponic gardens, HYDROTON HYDROKORRELS 10 LITER provides excellent support as a growing medium. Its porous structure ensures proper nutrient and water distribution, resulting in healthy and robust plant growth.
2. Ebb and Flow Systems
Using HYDROTON HYDROKORRELS 10 LITER in ebb and flow systems, also known as flood and drain systems, is highly advantageous. The hydrokorrels act as a substrate, enabling the root zone to receive nutrients and water during the flood cycles while allowing proper drainage during the drain cycles.
3. NFT Systems
NFT (Nutrient Film Technique) systems, known for their continuous nutrient flow, greatly benefit from the use of HYDROTON HYDROKORRELS 10 LITER. The hydrokorrels provide stability and support to the plants' roots as the nutrient solution flows over them, facilitating optimal nutrient absorption.
Why Choose HYDROTON HYDROKORRELS 10 LITER from Grow Your Own?
As hydroponic enthusiasts ourselves, we understand the importance of sourcing high-quality products. When you choose HYDROTON HYDROKORRELS 10 LITER from Grow Your Own, you can expect:
1. Premium Quality
Our HYDROTON HYDROKORRELS 10 LITER is manufactured using state-of-the-art techniques and undergoes rigorous quality control checks. You can trust that you are receiving a superior product that meets the highest industry standards.
2. 10 Liter Packaging
We offer HYDROTON HYDROKORRELS in a convenient 10-liter packaging, providing you with sufficient quantities for your hydroponic projects. Whether you have a small-scale setup or a commercial operation, our packaging ensures you have an ample supply on hand.
3. Expert Support
At Grow Your Own, we are committed to your success as a hydroponic gardener. Our team of experts is always ready to assist you with any questions or concerns you may have. We take pride in offering exceptional customer support and sharing our knowledge to help you achieve outstanding results.
Order HYDROTON HYDROKORRELS 10 LITER Today
Ready to take your hydroponic garden to the next level? Order HYDROTON HYDROKORRELS 10 LITER from Grow Your Own today and experience the exceptional quality and benefits it brings to your hydroponic system. Join countless satisfied growers who have already witnessed remarkable results with our top-notch products.
Contact Us
If you have any questions or require further information about HYDROTON HYDROKORRELS 10 LITER or any other hydroponic supplies, don't hesitate to reach out to us. Our dedicated team is eager to assist you on your hydroponic journey.