Phresh Filter Replacement Pre-Filter 10 in x 39 in
Jun 17, 2021
Products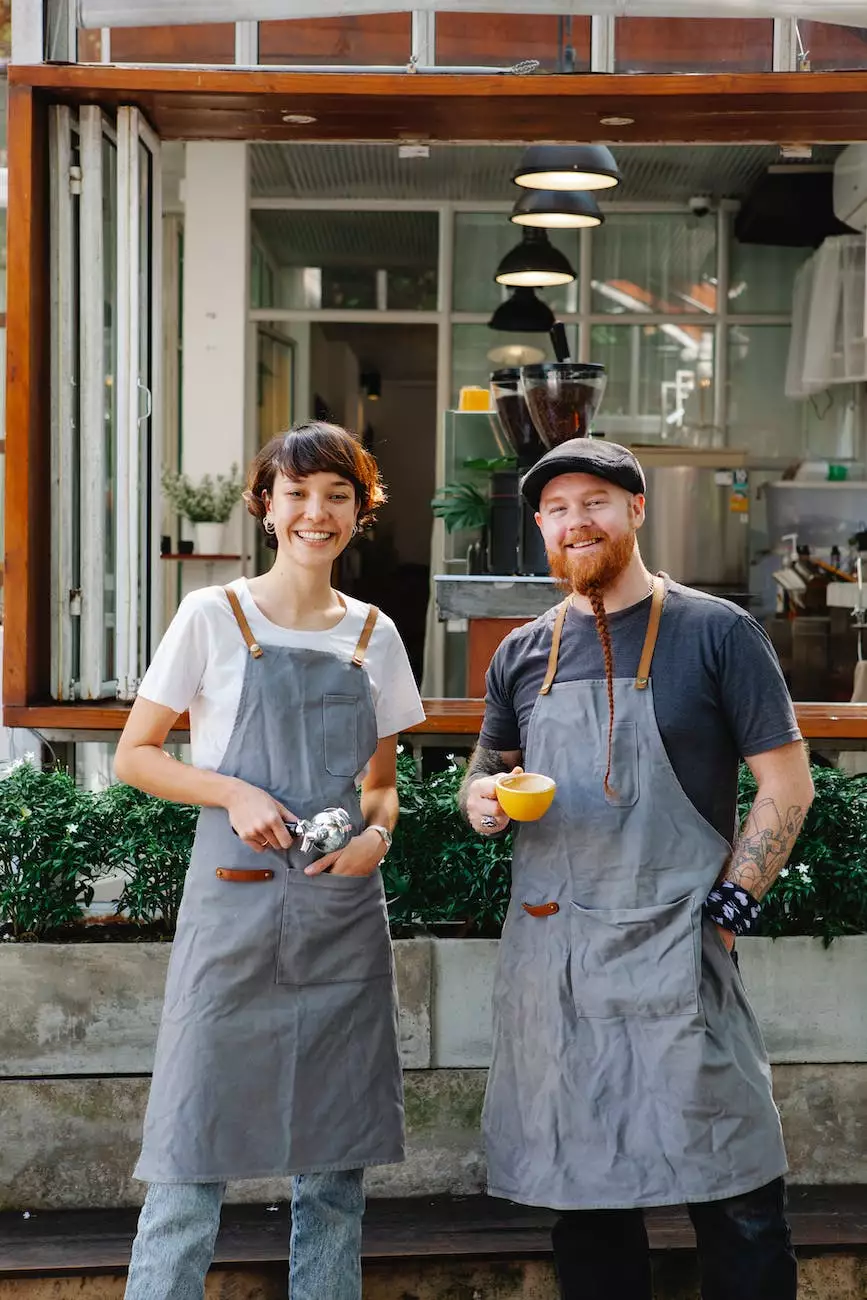 Welcome to Grow Your Own, your go-to source for all your indoor gardening needs. In this page, we will provide you with detailed information about the Phresh Filter Replacement Pre-Filter 10 in x 39 in. Ensure optimal air quality in your grow space with this high-quality pre-filter.
Why Choose Phresh Filters?
When it comes to maintaining a successful indoor garden, air filtration is a crucial aspect. Phresh Filters are known for their exceptional performance and reliability. With their innovative design and advanced features, these filters provide the best air purification for your plants. The Phresh Filter Replacement Pre-Filter 10 in x 39 in offers unmatched efficiency in preventing dust, mold, and other particles from entering your ventilation system. This pre-filter ensures the longevity of your main filter and promotes cleaner air circulation.
Top Features
Size: The Phresh Filter Replacement Pre-Filter measures 10 inches in diameter and 39 inches in length, making it suitable for a wide range of ventilation systems.
High-Quality Construction: Crafted from premium materials, this pre-filter is built to withstand the demands of a grow room environment. It effectively traps large particles, preventing them from clogging the main filter.
Extended Filter Life: By using a pre-filter, you can significantly extend the lifespan of your main filter. The Phresh Filter Replacement Pre-Filter ensures that only the finest particles reach the main filter, reducing overall maintenance costs.
Easy Installation: Attaching the pre-filter to your existing ventilation system is a breeze. Simply slide it over the filter and secure it in place. No additional tools or complicated procedures required.
Optimal Performance: With a capacity to handle up to 1400 cubic feet per minute (CFM), this pre-filter efficiently removes dust, pollen, and other larger particulates from the air, ensuring clean and fresh air circulation in your grow space.
Benefits of Using Phresh Filter Replacement Pre-Filter
Investing in the Phresh Filter Replacement Pre-Filter offers a range of benefits for your indoor garden:
Improved Air Quality: By effectively removing pollutants and preventing them from reaching your plants, this pre-filter promotes a healthier growing environment.
Enhanced Plant Health: Plants thrive in clean air, and the Phresh Filter Replacement Pre-Filter helps create the ideal conditions for robust growth, ensuring maximum yields.
Cost Savings: The extended lifespan of your main filter means fewer replacements and lower maintenance costs in the long run.
Easy Maintenance: Cleaning and replacing the pre-filter is a simple and hassle-free process, allowing you to focus more on tending to your plants.
Peace of Mind: With the Phresh Filter Replacement Pre-Filter, you can trust that your ventilation system is efficiently removing harmful particles, providing peace of mind for both you and your plants.
Shop at Grow Your Own
At Grow Your Own, we understand the importance of quality products in achieving successful indoor gardens. That's why we offer a wide range of top-notch gardening essentials, including the Phresh Filter Replacement Pre-Filter 10 in x 39 in. Our commitment to customer satisfaction ensures that you receive only the best products and excellent service.
Shop with us today and take a step towards creating the perfect environment for your plants. Place your order for the Phresh Filter Replacement Pre-Filter and experience the difference it makes in your indoor garden!