Powerbox LSM-12 Flipbox: Enhance Your Indoor Gardening
Feb 26, 2018
Products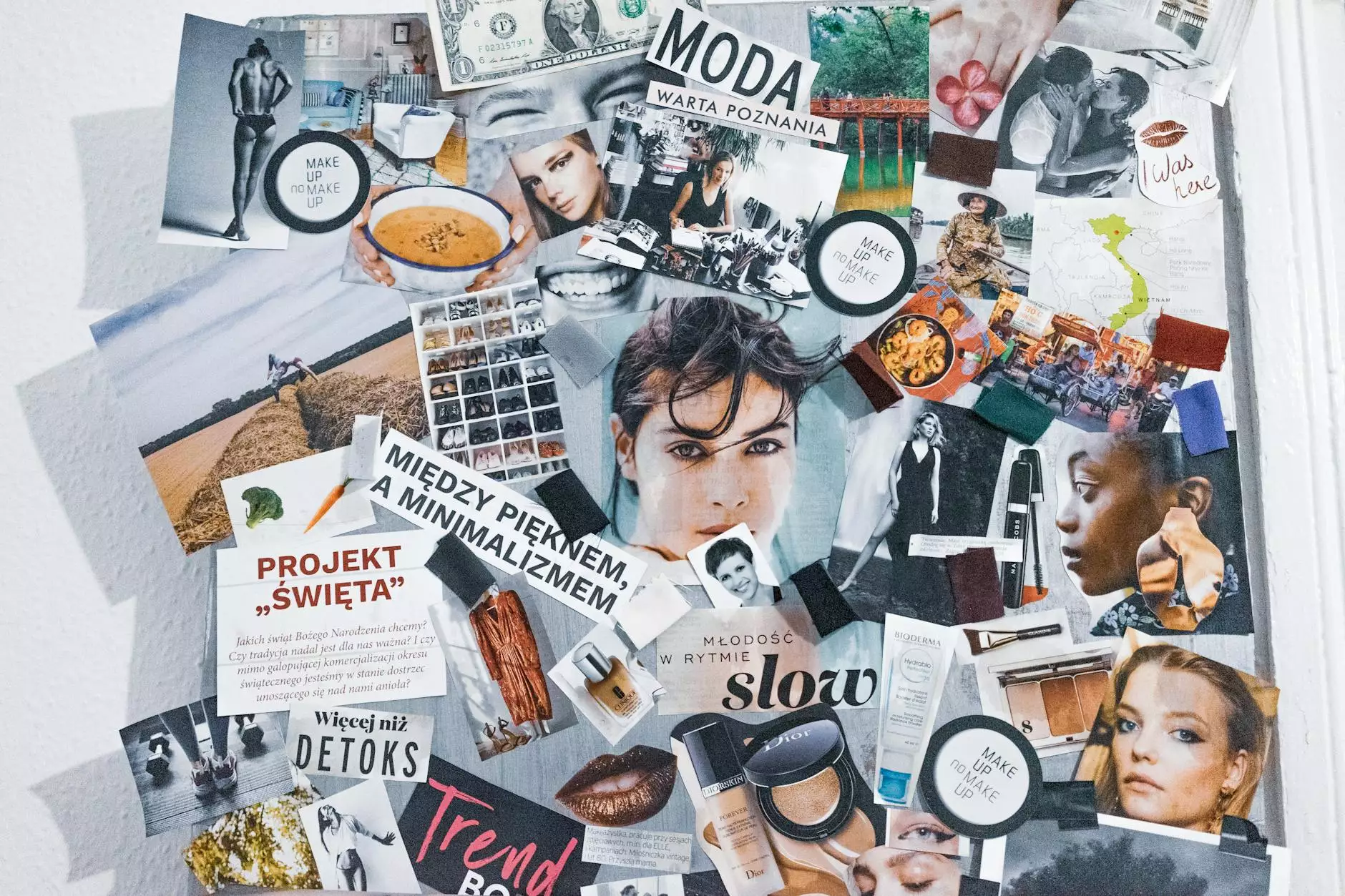 The Ultimate Solution for Indoor Growers
Welcome to Grow Your Own, the leading destination for all your indoor gardening needs. We take immense pride in providing top-of-the-line products that enable you to achieve outstanding results in your indoor gardens. Our Powerbox LSM-12 Flipbox is the ultimate solution for professional growers, designed to maximize your productivity and yield.
Unleash the Power of the Powerbox LSM-12 Flipbox
Are you tired of manually toggling your grow lights, wasting precious time and energy? Look no further than the Powerbox LSM-12 Flipbox. This advanced lighting controller revolutionizes the way you control your indoor garden's lighting schedule.
Efficiency and Convenience
The Powerbox LSM-12 Flipbox boasts 12 individual outlets, allowing you to connect multiple grow lights effortlessly. This versatility ensures that every corner of your garden receives proper illumination, resulting in an optimal growth environment for your plants.
This intelligent lighting controller features a user-friendly interface, making it easy for beginners and expert growers alike to manage their lighting schedules. With customizable settings, you can program your ideal cycle duration, intervals, and intensity adjustments without any hassle.
Enhanced Growth and Yield
Investing in the Powerbox LSM-12 Flipbox means investing in your garden's success. By providing precise control over the lighting schedule, you empower your plants to thrive at every stage of their growth cycle. Whether nurturing seedlings, promoting vegetative growth, or stimulating flowering, this lighting controller ensures a consistent and optimized environment.
Additionally, the Powerbox LSM-12 Flipbox helps you minimize light stress and avoid under or overexposure. With its seamless flip and switch functionality, you can easily alternate between separate lighting groups with just a flip of a switch. This capability ensures that your plants receive the right amount of light precisely when they need it, resulting in healthier plants and increased yield potential.
Why Choose Powerbox LSM-12 Flipbox from Grow Your Own?
At Grow Your Own, we understand the unique needs of indoor growers. That's why we offer the Powerbox LSM-12 Flipbox as part of our comprehensive range of high-quality products. When you choose us, you can expect the following benefits:
Exceptional Quality: Each Powerbox LSM-12 Flipbox unit is crafted with premium materials and undergoes rigorous quality testing. We take pride in offering products that surpass industry standards.
Reliable Performance: With the Powerbox LSM-12 Flipbox, you can trust that your lighting schedule will be executed flawlessly. Enjoy peace of mind with its reliable performance and durable construction.
Expert Support: Our team of experienced indoor gardeners is always ready to assist you. From product inquiries to troubleshooting, we provide expert guidance to ensure your success.
Elevate Your Growing Experience with the Powerbox LSM-12 Flipbox
Don't settle for subpar lighting control systems when you deserve the best for your indoor garden. With the Powerbox LSM-12 Flipbox, you can maximize your productivity, achieve superior growth, and ultimately, elevate your growing experience to new heights.
Ready to take your indoor gardens to the next level? Order your Powerbox LSM-12 Flipbox from Grow Your Own today and unlock the true potential of your plants.
About Grow Your Own
Grow Your Own is a trusted name in the indoor gardening industry, offering a wide range of high-quality products to help you cultivate thriving indoor gardens. With our commitment to excellence and customer satisfaction, we strive to be your go-to source for all your indoor gardening needs.