Gro Pro Premium Nursery Pot 15 Gallon
Feb 26, 2022
Products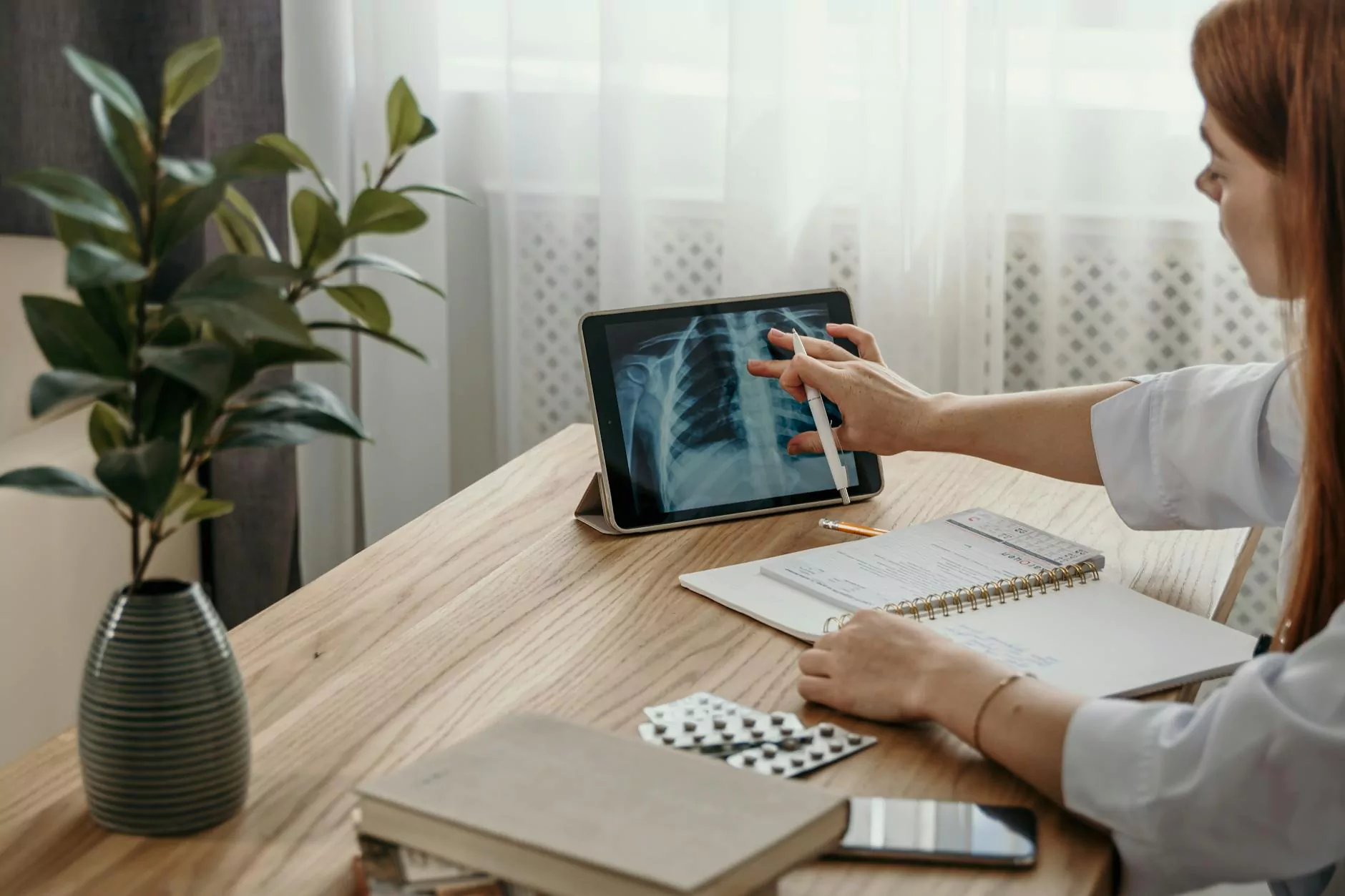 Welcome to Grow Your Own, your ultimate destination for all your gardening needs. We are proud to introduce the Gro Pro Premium Nursery Pot 15 Gallon, a top-quality product designed to optimize the growth and health of your plants.
Why Choose the Gro Pro Premium Nursery Pot 15 Gallon?
When it comes to nurturing your beloved plants, the right nursery pot can make all the difference. Our Gro Pro Premium Nursery Pot with a 15 gallon capacity is specifically designed to provide ample space and optimal conditions for healthy root development. Here's why you should choose our premium nursery pot:
Spacious Design
With its generous 15 gallon capacity, the Gro Pro Premium Nursery Pot offers ample room for your plants to grow and flourish. The spacious design allows for proper root development, enabling your plants to absorb nutrients and water more efficiently.
Durable Construction
Our premium nursery pot is constructed using high-quality materials that are built to last. Made from sturdy and resilient plastic, this pot can withstand extreme weather conditions and provide long-lasting support for your plants.
Root-Friendly Features
The Gro Pro Premium Nursery Pot features specialized design elements that promote healthy root growth. The pot includes strategically placed drainage holes and a raised bottom, allowing excess water to drain properly and preventing the risk of root rot. This ensures that your plants receive the ideal balance of moisture and oxygen for optimal growth.
How to Use the Gro Pro Premium Nursery Pot 15 Gallon
Using our Gro Pro Premium Nursery Pot 15 Gallon is simple and hassle-free. Follow these steps to provide your plants with the best growing environment:
Choose a suitable location: Find a spot that receives adequate sunlight and provides the right temperature and humidity levels for your specific plants.
Prepare the pot: Fill the pot with well-draining soil or a suitable growing medium.
Plant your greenery: Carefully place your plants into the nursery pot, ensuring their roots are spread out evenly.
Water and nourish: Regularly water your plants, allowing the excess water to drain out through the pot's drainage holes. Provide proper nutrients as per your plants' requirements.
Maintain and monitor: Keep a close eye on your plants, providing necessary care like pruning, fertilizing, and pest control. Monitor moisture levels to avoid over or underwatering.
Harvest and enjoy: Once your plants have reached maturity, relish in the satisfaction of a successful harvest and enjoy the fruits of your labor.
Get the Gro Pro Premium Nursery Pot 15 Gallon at Grow Your Own
If you're ready to take your gardening game to the next level, look no further than Grow Your Own. Our Gro Pro Premium Nursery Pot 15 Gallon is available at an affordable price and offers unmatched quality and functionality. Shop now and provide your plants with the care they deserve.
About Grow Your Own
Grow Your Own is a trusted name in the eCommerce & Shopping industry, catering to garden enthusiasts and professionals alike. We pride ourselves on delivering top-notch gardening products that help you achieve the lush and vibrant garden of your dreams. With a wide range of products and expert advice, we are committed to making your gardening journey a success.
Explore our website to discover more gardening essentials and expert tips to elevate your green thumb. Join our community of passionate gardeners and unlock the true potential of your garden with Grow Your Own.