SILIKA MAJIC - Revolutionize Your Gardening Experience
Nov 8, 2018
Products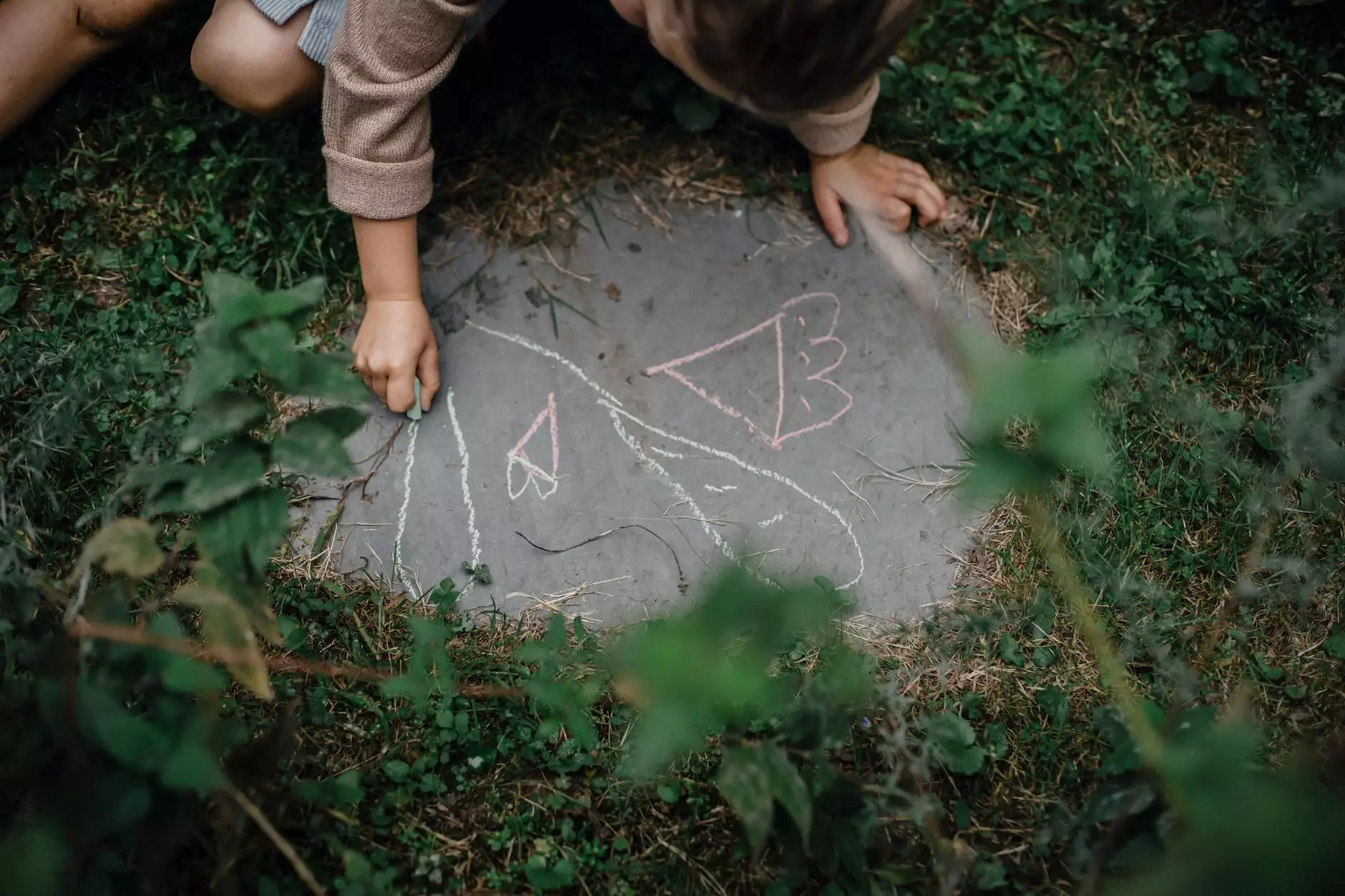 The Power of SILIKA MAJIC
At Grow Your Own, we are proud to present SILIKA MAJIC, a groundbreaking product that has taken the gardening world by storm. SILIKA MAJIC is a high-quality, performance-enhancing silica supplement that helps plants thrive and achieve their full potential. With its unique formulation and incredible benefits, SILIKA MAJIC is a must-have for any serious gardener.
Unleashing the Potential of Your Plants
Discover the secret to unlocking accelerated plant growth, increased resistance to stressors, and improved overall health with SILIKA MAJIC. By fortifying your plants with this exceptional silica supplement, you can expect to witness remarkable transformations in their vitality and resilience.
The Benefits of SILIKA MAJIC
Incredible Strength and Structure
SILIKA MAJIC provides vital support to your plants, strengthening cell walls and enhancing structure. This results in stronger stems, thicker foliage, and superior branch development. By building a solid foundation, your plants will be better equipped to handle heavy yields and external factors, such as wind and pests.
Enhanced Nutrient Uptake
By incorporating SILIKA MAJIC into your gardening routine, you are empowering your plants to maximize nutrient absorption. The increased availability of essential minerals and nutrients ensures optimal growth, leading to larger, more vibrant flowers and fruits.
Improved Resistance to Stress
SILIKA MAJIC acts as a protective shield, fortifying your plants' natural defense mechanisms. It promotes the production of phytoalexins, compounds that help plants fend off pathogens, pests, and environmental stressors. Whether it's extreme weather conditions or disease pressure, SILIKA MAJIC equips your plants to adapt and thrive.
Root Development and Water Retention
Healthy roots are fundamental to the success of any plant. SILIKA MAJIC fosters robust root development, allowing for efficient nutrient uptake and improved water retention. By encouraging the growth of an extensive root system, your plants will have better access to water, leading to increased drought tolerance and less frequent irrigation requirements.
How to Use SILIKA MAJIC
Using SILIKA MAJIC couldn't be easier. Simply follow the dosage instructions provided on our packaging for optimal results. Whether you prefer to incorporate it into your existing nutrient regimen or use it as a standalone supplement, SILIKA MAJIC seamlessly integrates into any gardening system.
Transform Your Garden Today
Experience the difference that SILIKA MAJIC can make in your garden. Order your supply today and join the growing community of satisfied gardeners who have witnessed unprecedented results with this remarkable silica supplement. At Grow Your Own, we pride ourselves on offering the highest-quality gardening products, and SILIKA MAJIC is no exception.
Unlock the true potential of your plants with SILIKA MAJIC. Shop now and take your gardening endeavors to new heights.