Super Sprouter Quad Thick Tray
Sep 1, 2020
Products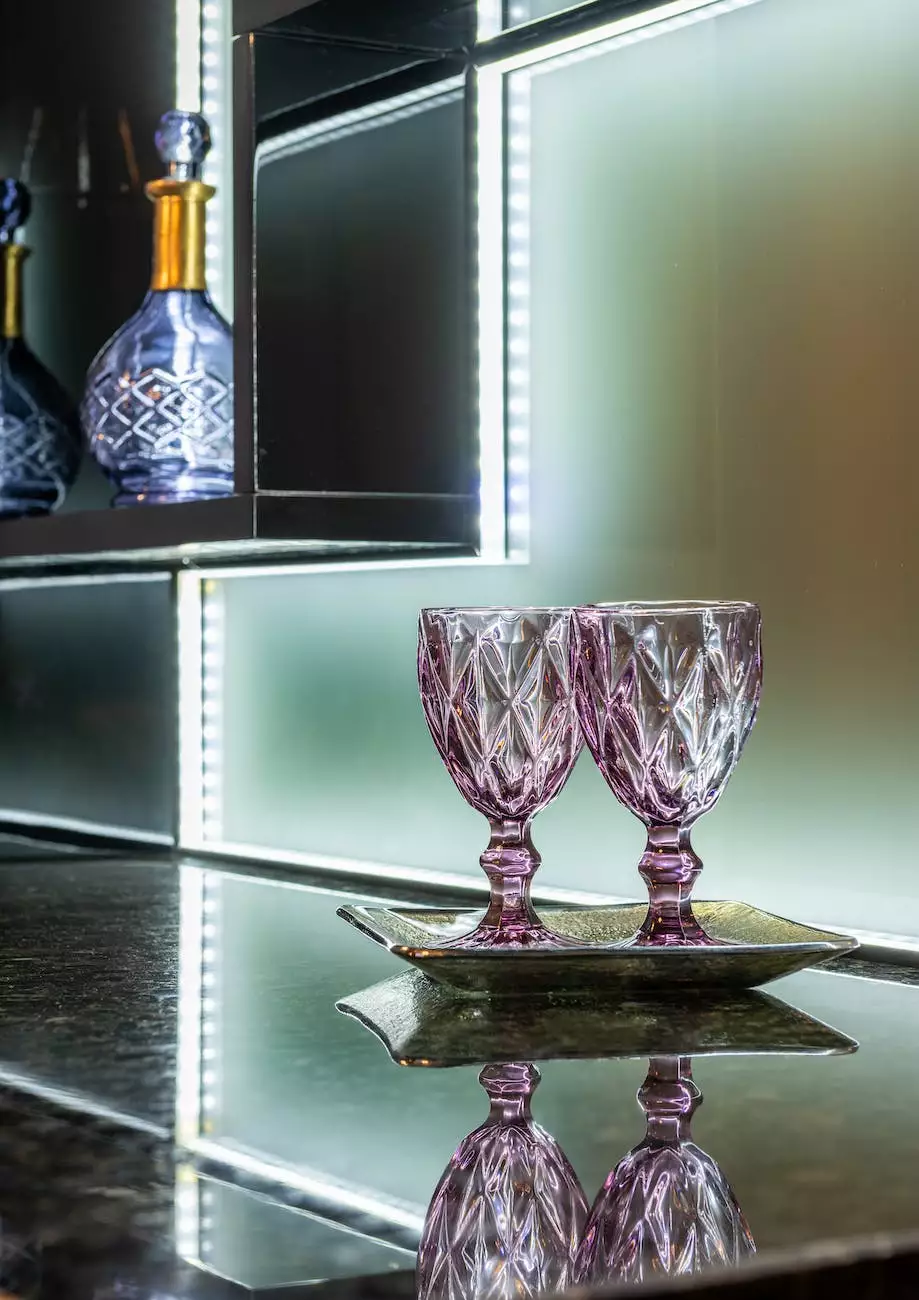 Introduction
Welcome to Grow Your Own, your one-stop shop for all your gardening needs. We are delighted to present the Super Sprouter Quad Thick Tray insert, a must-have for any passionate gardener.
About the Super Sprouter Quad Thick Tray
The Super Sprouter Quad Thick Tray Insert measures 10" x 20", providing ample space for your seedlings to grow and flourish. Designed with durability in mind, this tray insert is made from high-quality materials that ensure longevity and sturdiness.
Features and Benefits
Durability: The Quad Thick Tray Insert is built to last, with its robust construction and resistance to cracking or warping. You can use it season after season without worrying about damage.
Optimal Drainage: This tray insert features strategically placed drainage holes, ensuring proper water drainage for healthy plant growth. Excess water won't accumulate, reducing the risk of overwatering and root rot.
Increased Plant Capacity: With the Quad Thick Tray, you can easily accommodate up to four times as many seedlings compared to regular trays. Maximize your gardening space and cultivate a thriving garden.
Uniform Cell Size: Each cell in the tray is perfectly sized and spaced, providing enough room for roots to grow and prevent root-bound plants. This promotes healthier and stronger seedlings ready for transplanting.
Easy to Clean: The smooth surface of the Quad Thick Tray allows for effortless cleaning. Simply rinse it with water and mild detergent to remove any debris or residues accumulated during your gardening activities.
Versatile Use: Whether you are germinating seeds, cloning plants, or raising young seedlings, the Quad Thick Tray is a versatile tool that accommodates a wide range of gardening practices.
Why Choose Grow Your Own
At Grow Your Own, we understand the importance of providing our customers with high-quality products to support their gardening endeavors. When you choose us, you benefit from:
Extensive Product Selection: We offer a wide range of garden supplies, ensuring you find everything you need in one place.
Superb Customer Service: Our knowledgeable team is always ready to assist you, providing expert advice and guidance for a successful gardening experience.
Competitive Pricing: We believe that quality gardening products should be accessible to all. That's why we strive to offer competitive prices without compromising on quality.
Fast and Reliable Shipping: We understand the excitement of starting your gardening project promptly. We ensure fast and reliable shipping, so you can receive your products in a timely manner.
Satisfaction Guarantee: Your satisfaction is our top priority. If for any reason you are not fully satisfied with your purchase, please reach out to our friendly customer support team for assistance.
Conclusion
Invest in the Super Sprouter Quad Thick Tray Insert from Grow Your Own and take your gardening efforts to new heights. With its durability, optimal drainage, increased plant capacity, and user-friendly features, this tray insert is a must-have for any avid gardener. Place your order today and start cultivating a thriving garden with ease!
Contact Us
If you have any questions or need further information about the Super Sprouter Quad Thick Tray Insert, please don't hesitate to contact us. Our dedicated team is here to assist you and ensure you have a pleasant shopping experience with Grow Your Own.