Tiresias Mist Feminized Seed Spray
Jun 8, 2021
Products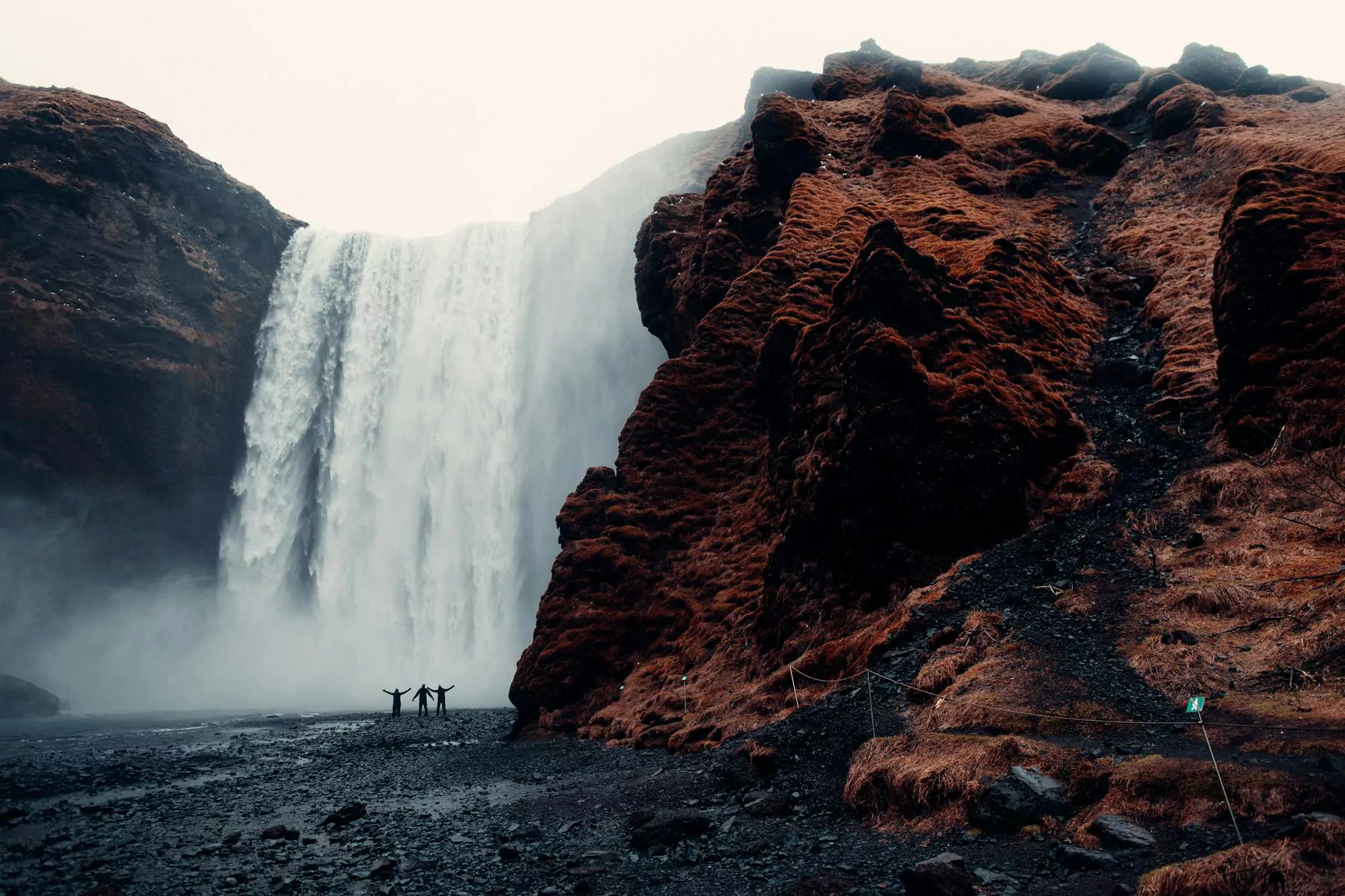 Introduction
Welcome to Grow Your Own, your go-to destination for all your gardening and cultivation needs. We take pride in providing high-quality products and reliable solutions for growers of all levels. In this page, we will explore the incredible benefits of Tiresias Mist Feminized Seed Spray.
Why Tiresias Mist?
If you're a dedicated grower looking to maximize your yields, Tiresias Mist is a game-changer in the world of cultivation. This innovative feminized seed spray can greatly enhance your success rate when it comes to feminizing your seeds.
What is Feminization?
Feminization is the process of artificially inducing female characteristics in cannabis plants. It allows growers to obtain only female plants, which are desired for their potent buds and higher yields. Traditionally, growers would rely on laborious and unreliable methods, but Tiresias Mist simplifies the process.
How Does Tiresias Mist Work?
Tiresias Mist utilizes a proven formula that modifies the gender expression of your plants. By applying this spray during the flowering period, you can increase the probability of producing feminized seeds to over 99%. Say goodbye to the hassle of removing male plants and welcome a garden full of robust and resinous female plants.
Benefits of Tiresias Mist
1. Guaranteed Feminization: Tiresias Mist offers unparalleled efficiency in feminizing your seeds, minimizing the risk of male plants and ensuring a higher return on investment.
2. Increased Yields: By ensuring all your plants are female, you can maximize your yields with more resinous buds and trichome-rich flowers.
3. Time and Cost Savings: Tiresias Mist reduces the need for manual removal of male plants, saving you time, effort, and resources that can be better utilized elsewhere in your cultivation process.
4. Proven Success: Trusted by growers worldwide, Tiresias Mist has a track record of delivering consistent and successful feminization results.
How to Use Tiresias Mist
Using Tiresias Mist is simple. Follow these steps:
Ensure your plants are in the flowering stage.
Shake the bottle of Tiresias Mist well to activate the powerful formula.
Apply the mist to the desired plants, thoroughly covering the entire plant, focusing on the designated female flowers.
Repeat the application according to the recommended guidelines provided with the product.
Observe the transformation and enjoy the benefits of having an all-female garden!
Order Your Tiresias Mist Today!
Don't miss out on the opportunity to revolutionize your cultivation process. Order your Tiresias Mist Feminized Seed Spray today from Grow Your Own and experience the difference in your harvests. We offer fast and discreet shipping, ensuring your product arrives promptly and in pristine condition. Take your growing journey to the next level with Tiresias Mist!
Conclusion
As the leader in the eCommerce & Shopping category, Grow Your Own is dedicated to providing cutting-edge solutions for growers. Tiresias Mist Feminized Seed Spray is a prime example of our commitment to helping you achieve success. Join countless satisfied customers who have already benefited from this powerful spray and unlock the full potential of your garden. Order now and elevate your cultivation experience!