4x7 Lowtemp Press V2 - Cultivate Colorado
Nov 20, 2022
Products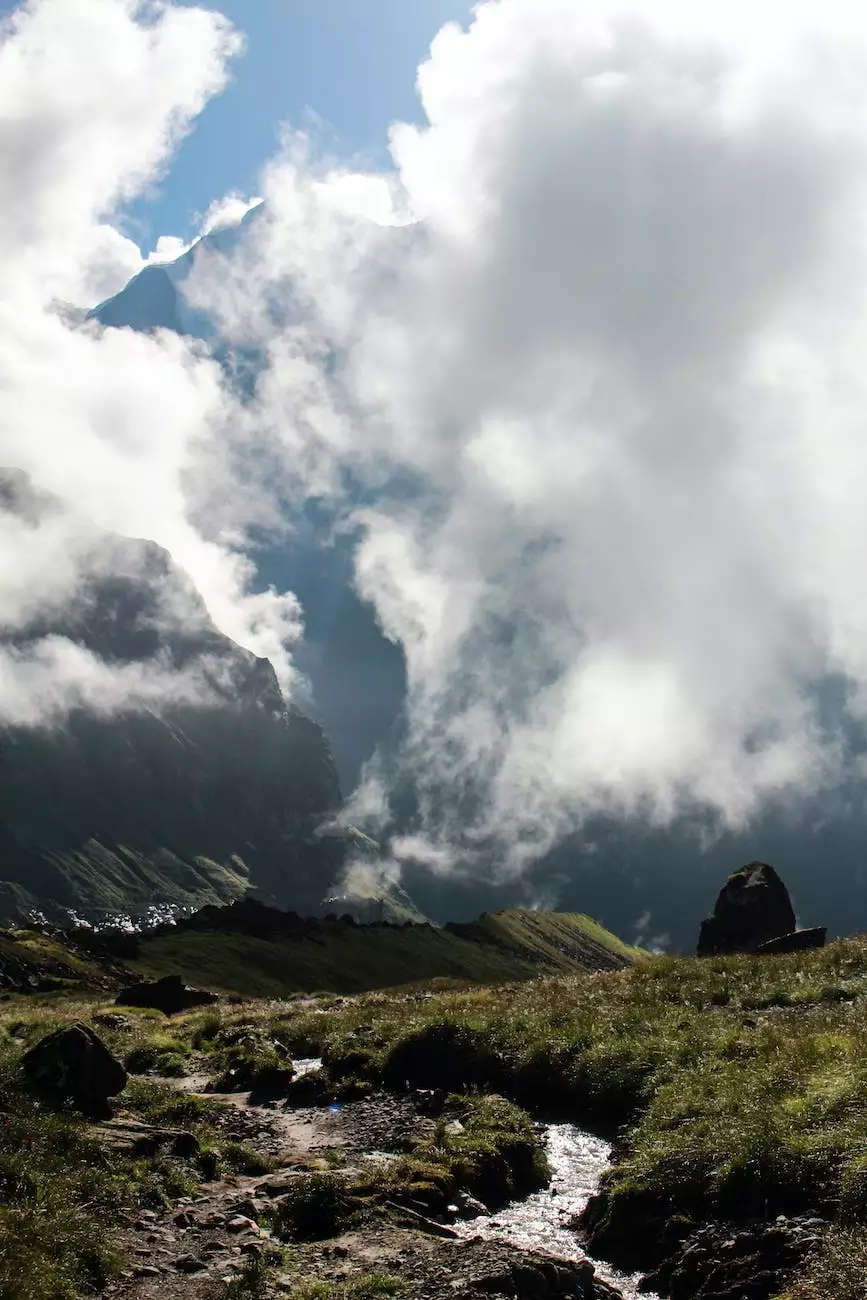 Introduction to the 4x7 Lowtemp Press V2
Cultivate Colorado is proud to offer the 4x7 Lowtemp Press V2, an extraordinary piece of equipment designed for extracting high-quality concentrates from plant material. Crafted with precision and utilizing cutting-edge technology, this low temperature press sets a new standard in the world of extractions.
Unmatched Quality and Precision
The 4x7 Lowtemp Press V2 is built to provide unmatched quality and precision in your extraction process. With its advanced features and robust construction, this press ensures optimal performance and consistent results every time.
Key Features and Benefits
1. Low Temperature Extraction
By utilizing low temperatures during the extraction process, the 4x7 Lowtemp Press V2 preserves the natural flavors, aromas, and desirable compounds of your plant material. This results in superior concentrates with higher potency and a more enjoyable experience for users.
2. Large Capacity
With its 4x7 plate size, this press offers a large capacity for processing your plant material, allowing you to extract significant amounts of concentrates in a single run. This saves time and increases efficiency, especially for commercial operations or enthusiastic home growers.
3. User-Friendly Interface
The 4x7 Lowtemp Press V2 features a user-friendly interface that makes operation easy and hassle-free. The intuitive controls allow you to adjust temperature, pressure, and extraction time with precision, giving you full control over the extraction process.
4. Durable Construction
Designed for long-lasting performance, this press is constructed using high-quality materials that ensure durability and stability. Its solid build guarantees consistent pressure distribution, maintaining optimal extraction conditions throughout the process.
5. Versatility
Whether you're extracting oils, waxes, or other concentrates, the 4x7 Lowtemp Press V2 offers exceptional versatility. Its adaptable design allows you to work with various types of plant material, maximizing the potential of your extractions.
Why Choose Cultivate Colorado?
At Grow Your Own - Cultivate Colorado, we are committed to providing our customers with top-notch gardening solutions, including high-quality extraction equipment like the 4x7 Lowtemp Press V2. Here's why you should choose us:
1. Extensive Selection
As a leading eCommerce store in Colorado, we offer an extensive selection of premium gardening products. With a wide range of tools, equipment, and accessories, we have everything you need to enhance your gardening experience.
2. Expert Advice
Our team of experienced professionals is knowledgeable and passionate about gardening. We are here to provide expert advice and assistance, ensuring you make the right choices for your gardening needs.
3. Superior Customer Service
Customer satisfaction is our top priority. We are dedicated to delivering excellent service, prompt shipping, and hassle-free returns. You can trust us to provide the best customer experience from start to finish.
4. Competitive Pricing
At Cultivate Colorado, we believe that quality gardening products should be accessible to everyone. That's why we offer competitive pricing and regular promotions, ensuring you get the best value for your investment.
Order the 4x7 Lowtemp Press V2 Today
Experience the power and precision of the 4x7 Lowtemp Press V2 for yourself. Place your order through our secure website and start elevating your extraction process to new heights. Join countless satisfied customers who have chosen Cultivate Colorado as their trusted gardening partner.
Conclusion
The 4x7 Lowtemp Press V2 is a game-changer in the world of extraction technology. Its superior quality, precision, and user-friendly features set it apart from other presses on the market. Trust Grow Your Own - Cultivate Colorado to provide you with this exceptional product and elevate your extraction game.