Agrobrite T5 4' Replacement Lamp 6400K 54W
Apr 1, 2021
Products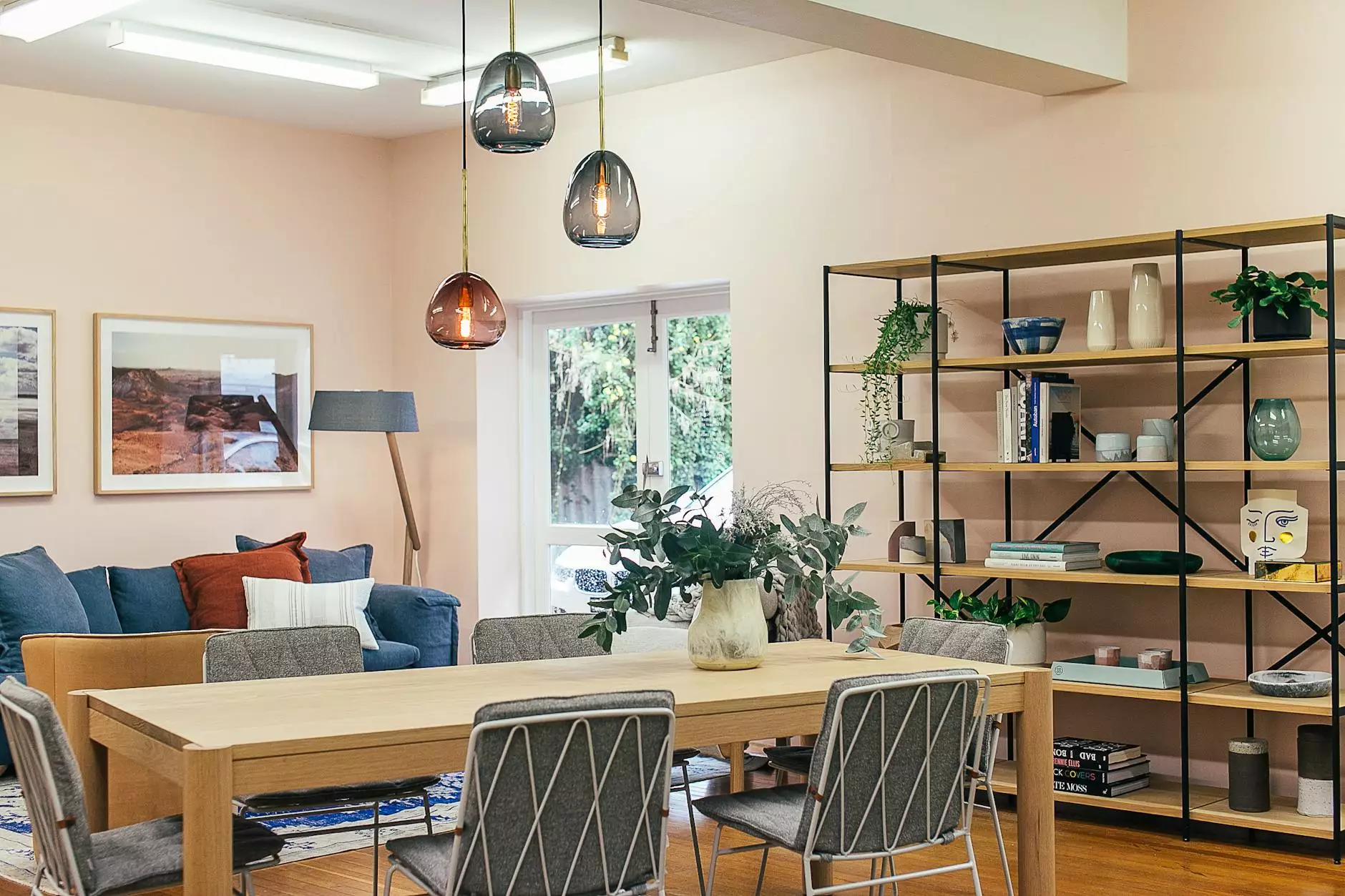 Enhance Your Indoor Gardening with Agrobrite T5 4' Replacement Lamp
At Grow Your Own, we believe that every indoor gardener deserves the finest tools to cultivate their plants. That's why we offer the Agrobrite T5 4' Replacement Lamp 6400K 54W – a high-quality lighting solution designed specifically for indoor gardening enthusiasts like you. With its superior performance and reliability, this replacement lamp will revolutionize the way you nurture your plants.
Unleash the Power of 6400K Full Spectrum Lighting
Our Agrobrite T5 4' Replacement Lamp features a 6400K color temperature. This full spectrum lighting mimics natural sunlight, providing the optimal light spectrum that plants need for all stages of growth. From seedlings to full bloom, our replacement lamp will ensure your plants receive the right amount of light to thrive.
By using the Agrobrite T5 4' Replacement Lamp 6400K 54W, you can provide your plants with a significant boost in energy and photosynthesis. This results in faster and healthier growth, increased flower production, and higher yields. Experience the remarkable difference that high-quality lighting can make in your indoor garden.
Reliable and Long-Lasting Performance
Our Agrobrite T5 4' Replacement Lamp is built to last. Crafted with precision and using advanced technology, this lamp offers exceptional durability and longevity. You can rely on it to provide consistent performance, ensuring your plants receive the optimal light output for an extended period.
With its energy-efficient design, the Agrobrite T5 4' Replacement Lamp not only saves you money on electricity bills but also reduces your carbon footprint. By choosing our environmentally friendly replacement lamp, you can take a step towards sustainable indoor gardening practices without compromising on quality.
Easy Installation and Versatility
The Agrobrite T5 4' Replacement Lamp is incredibly easy to install. Designed to fit most T5 fixtures, you can effortlessly replace your old bulbs with our high-performance replacement lamp. No additional modifications or special tools are required, allowing you to focus on what matters most – taking care of your plants.
Whether you are an experienced indoor gardener or just starting your journey, the Agrobrite T5 4' Replacement Lamp is suitable for all skill levels. Its versatility extends to a wide range of applications including hydroponics, indoor gardens, seedlings, vegetative growth, and flowering stages. Invest in a lighting solution that adapts to your gardening needs.
Unlock Your Plant's Full Potential
As a dedicated indoor gardener, you understand the importance of providing your plants with the best environment to flourish. The Agrobrite T5 4' Replacement Lamp 6400K 54W is a game-changer in the world of indoor gardening. With its exceptional light output, long-lasting performance, and easy installation, you can cultivate healthier and more vibrant plants like never before.
Shop now at Grow Your Own and discover the transformative power of our Agrobrite T5 4' Replacement Lamp. Elevate your gardening experience and achieve remarkable results. Take the next step towards becoming a master indoor gardener with the reliable and efficient Agrobrite T5 4' Replacement Lamp 6400K 54W. Your plants will thank you.