Aluminum Duct Tape 2mil - Cultivate Colorado
Jun 12, 2020
Products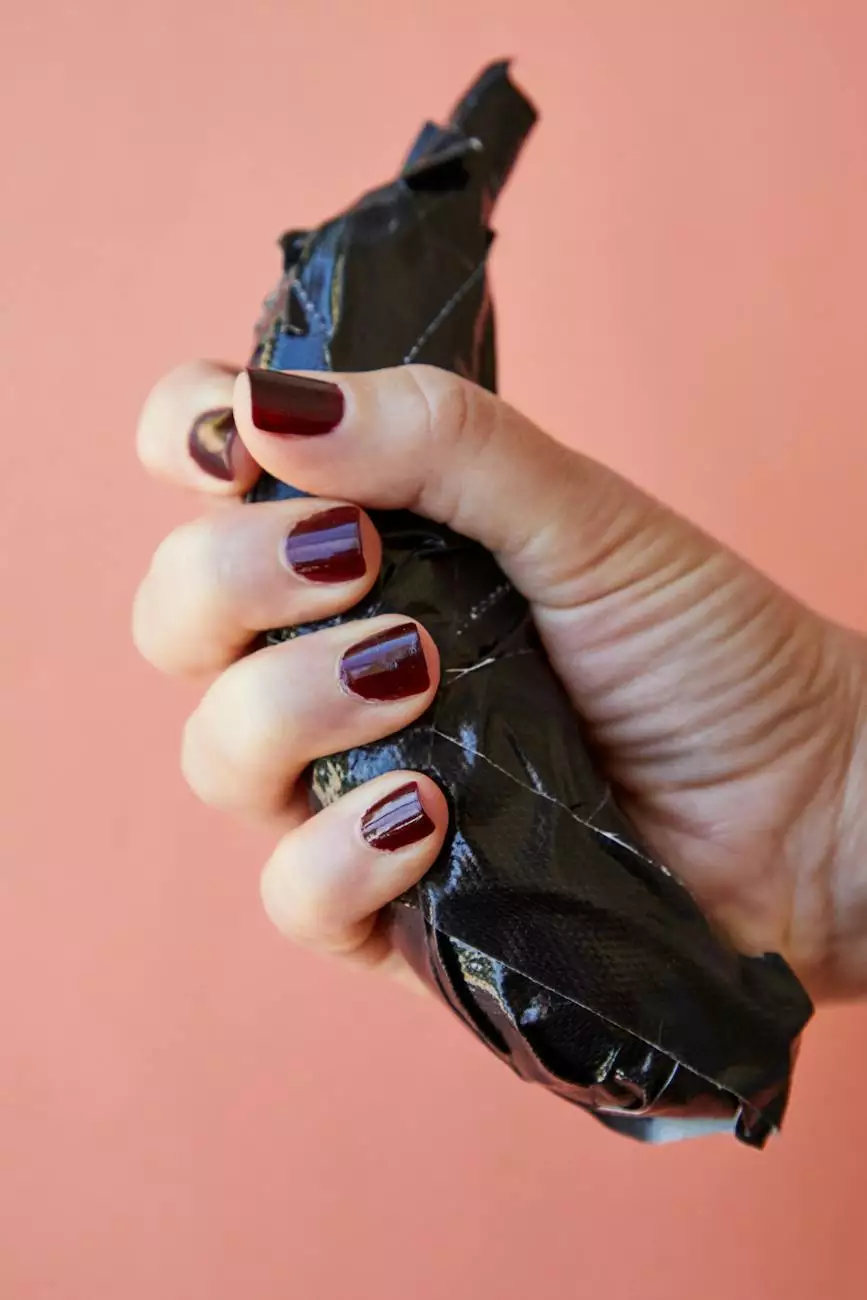 A Reliable Solution for All Your Duct Sealing Needs
Looking for a reliable and high-performance solution to seal and repair your HVAC ducts? Look no further! Grow Your Own, a trusted name in the indoor gardening industry, proudly offers the Aluminum Duct Tape 2mil. Designed with quality and durability in mind, this tape is a must-have for any grower.
Unparalleled Performance
When it comes to sealing and repairing HVAC ducts, nothing beats our Aluminum Duct Tape 2mil. With its strong adhesive backing and superior heat resistance, this tape ensures a secure and long-lasting seal, even in high-temperature environments. Say goodbye to air leaks and temperature inconsistencies in your indoor grow space.
Features and Benefits
Here's why our Aluminum Duct Tape 2mil stands out from the competition:
Durable Construction: Made with a 2mil thickness, our tape offers excellent resistance to tearing, punctures, and abrasion.
Heat Reflectivity: The aluminum surface of the tape helps reflect heat, preventing unwanted heat transfer and ensuring optimal climate control.
Easy Installation: The flexible and easy-to-handle design allows for effortless application, saving you time and effort during setup.
Versatility: Suitable for a wide range of ductwork materials, including aluminum, galvanized steel, and flexible ducts.
Chemical Resistance: Our tape is resistant to chemicals, solvents, and moisture, providing added protection against corrosion.
Applications
The Aluminum Duct Tape 2mil is ideal for various applications, including:
Sealing duct connections to prevent air leakage
Repairing damaged or torn HVAC ducts
Insulating and protecting ductwork
Ensuring efficient airflow and temperature control
Why Choose Grow Your Own?
As the leading provider of indoor gardening supplies in Denver, Colorado, Grow Your Own is committed to offering only the highest quality products. When you choose our Aluminum Duct Tape 2mil, you can expect:
Expert Assistance: Our knowledgeable team is always ready to answer your questions and provide guidance on the right products for your specific needs.
Top-Quality Brands: We source our products from trusted brands that prioritize quality, ensuring that you get the best value for your investment.
Extensive Product Selection: Discover a vast inventory of indoor gardening essentials, ranging from grow lights, nutrients, and ventilation systems to pest control solutions.
Convenience: Shop online or visit our state-of-the-art retail store, conveniently located in Denver, Colorado.
Fast Shipping: We offer reliable and prompt shipping, ensuring that your Aluminum Duct Tape 2mil arrives at your doorstep in no time.
Order Your Aluminum Duct Tape 2mil Today
Don't compromise on the performance of your HVAC system. Invest in the superior quality and reliability of our Aluminum Duct Tape 2mil. Browse our online store or visit Grow Your Own in Denver, Colorado, to explore our complete selection of indoor gardening products. Start sealing and repairing with confidence today!