Anden 5781 Replacement Filter for Anden Dehumidifier
Jul 22, 2022
Products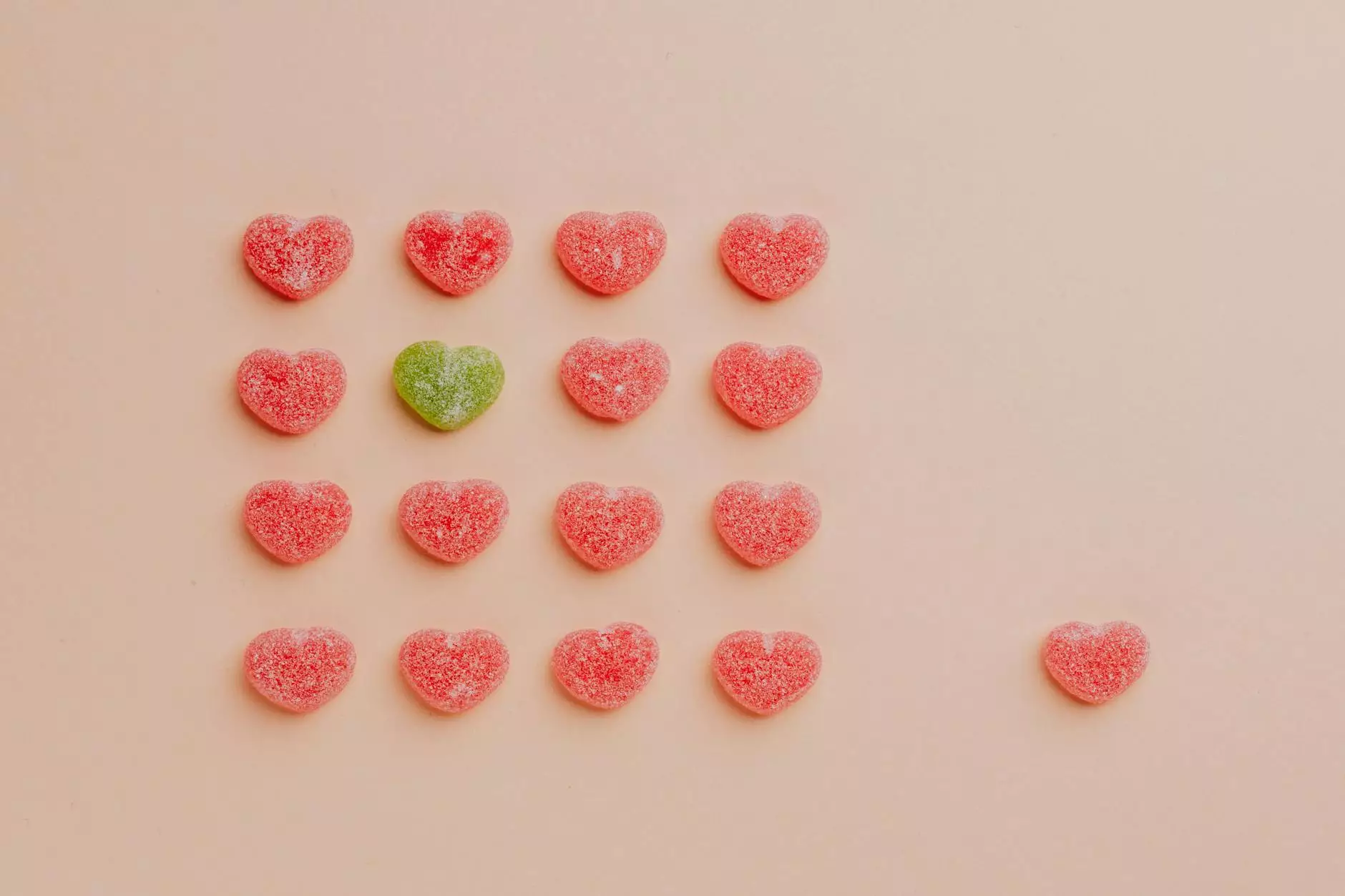 The Importance of a High-Quality Replacement Filter
When it comes to maintaining optimal performance and clean air in your Anden dehumidifier model A210V1, choosing the right replacement filter is crucial. Grow Your Own understands the importance of air quality in indoor environments, especially for growers and homeowners who want to create the perfect environment for their plants or living spaces.
Anden 5781 Replacement Filter Features
The Anden 5781 replacement filter is specifically designed for the Anden dehumidifier model A210V1, ensuring a perfect fit and efficient operation. Here are some of the notable features:
Superior Filtration System
Our replacement filter features a high-quality filtration system that effectively captures dust, allergens, and other impurities in the air. This helps to keep your indoor environment clean and free from contaminants, promoting better health and well-being.
Durable Construction
The Anden 5781 replacement filter is built to last. Crafted with durable materials, it can withstand extended usage and maintain its performance over time. You can trust in its longevity and reliability, ensuring that you won't have to frequently replace the filter, saving you time and money in the long run.
Effortless Installation
We understand that convenience is key, which is why our replacement filter is designed for easy installation. With its user-friendly design, you can quickly and effortlessly replace your old filter, ensuring a seamless and hassle-free experience.
The Benefits of Choosing Grow Your Own
Grow Your Own takes pride in providing the best products for indoor growers and homeowners. When you choose our Anden 5781 replacement filter, you can expect the following benefits:
Expertise and Knowledge
With years of experience in the industry, our team at Grow Your Own has extensive expertise and knowledge in indoor gardening and air quality. We understand the specific needs of our customers and strive to offer products that meet their requirements.
Exceptional Customer Service
At Grow Your Own, we prioritize customer satisfaction. Our dedicated customer service team is always ready to assist you with any inquiries or concerns you may have. We aim to provide exceptional support throughout your purchasing journey, ensuring a smooth and enjoyable experience.
Wide Range of Products
Aside from the Anden 5781 replacement filter, we offer a wide range of high-quality products for indoor gardening and air quality improvement. From dehumidifiers to grow lights, you can find everything you need to create the perfect indoor environment for your plants or living space.
Order Your Anden 5781 Replacement Filter Today
Don't compromise on air quality. Ensure your Anden dehumidifier model A210V1 functions at its best with the Anden 5781 replacement filter from Grow Your Own. Place your order today and experience the difference in air quality and performance.
Disclaimer
Please note that the Anden 5781 replacement filter is designed specifically for the Anden dehumidifier model A210V1. Compatibility with other dehumidifier models may vary. For compatibility inquiries, please reach out to our customer service team for assistance.