Earth Juice SeaBlast Bloom - Cultivate Colorado
Sep 15, 2018
Products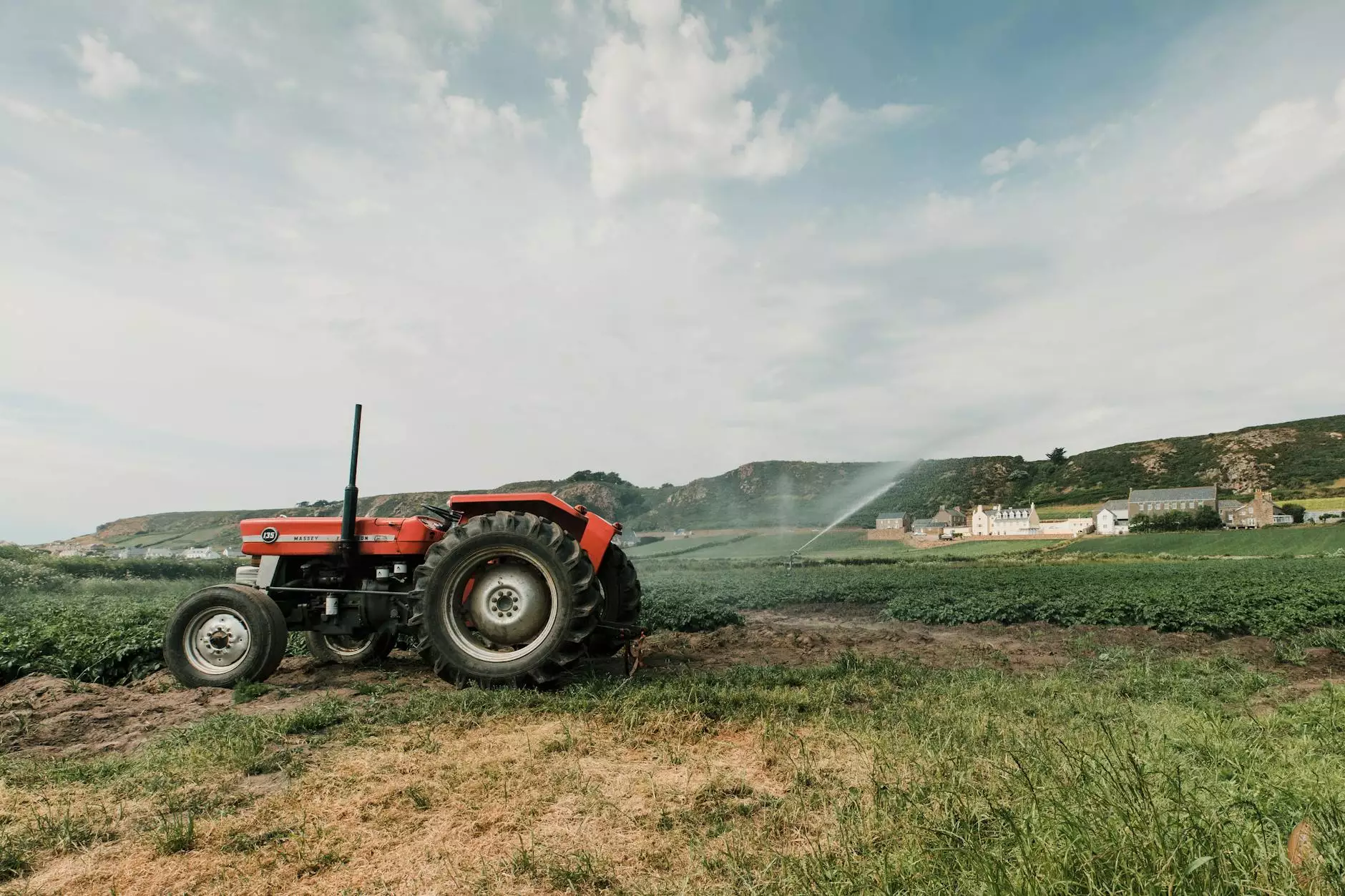 Introduction
Welcome to Grow Your Own, your ultimate destination for all your gardening needs. In this page, we will delve into the benefits of Earth Juice SeaBlast Bloom, a powerful bloom booster that can transform your plants' growth and yield. Cultivate Colorado, our online store, proudly offers a wide range of gardening products, including Earth Juice SeaBlast Bloom, to help you achieve healthy and bountiful harvests.
About SeaBlast Bloom
Earth Juice SeaBlast Bloom is a premium plant nutrient specifically designed to enhance flowering and fruiting stages in plants. It contains a highly concentrated blend of natural macro and micro nutrients, trace elements, proteins, and growth-enhancing complexes.
Key Features
Promotes vigorous flower development
Stimulates essential oil production
Boosts overall plant health
Improves nutrient uptake
Enhances root development
Increases plant resistance to stress
Provides essential amino acids for optimal growth
Supports beneficial microorganisms in the soil
How to Use
For best results, mix Earth Juice SeaBlast Bloom with water according to the recommended dosage provided on the product label. Apply the solution to your plants during the flowering and fruiting stages to ensure optimal nutrient uptake. Remember to always follow the instructions for safe and effective application.
Why Choose Earth Juice SeaBlast Bloom?
When it comes to bloom boosters, Earth Juice SeaBlast Bloom stands out from the competition. Here are several reasons why you should consider using SeaBlast Bloom for your plants:
1. Unparalleled Nutrient Formulation
SeaBlast Bloom incorporates a unique blend of organic and naturally sourced ingredients that provide plants with the precise nutrient ratios they need during the blooming phase. This formulation ensures a well-balanced nutrient uptake, resulting in stronger, healthier plants and higher yield potential.
2. Enhanced Flowering and Fruit Development
The powerful combination of essential nutrients, amino acids, and growth complexes in SeaBlast Bloom effectively promotes faster and more substantial flower development in plants. By enhancing flowering and fruit set, you can expect larger, tastier fruits and vibrant, blooming flowers.
3. Increased Essential Oil Production
For those cultivating plants that yield essential oils, SeaBlast Bloom is a game-changer. It contains specific nutrients that stimulate the production of essential oils, resulting in more aromatic and potent extracts.
4. Improved Plant Health and Stress Resistance
SeaBlast Bloom not only provides nutrients for proper growth and development but also strengthens plants' immune systems. This enables them to better withstand environmental stressors, such as temperature fluctuations, pests, and diseases.
5. Reliable and Trusted Brand
Earth Juice is a renowned brand in the gardening industry, known for producing high-quality natural and organic plant fertilizers and nutrients. With SeaBlast Bloom, you can trust that you are providing your plants with a reliable and trusted bloom booster that delivers exceptional results.
Shop Earth Juice SeaBlast Bloom at Cultivate Colorado
Cultivate Colorado, the online store of Grow Your Own, is your go-to source for Earth Juice SeaBlast Bloom and other top-quality gardening products. We understand the importance of providing your plants with the best care possible, which is why our selection includes only the finest products on the market.
Explore our online store today and discover a wide range of gardening supplies, including soil amendments, fertilizers, hydroponic systems, grow lights, and more. With our reliable shipping and excellent customer service, we strive to make your gardening journey a rewarding and successful one.
Invest in Earth Juice SeaBlast Bloom and let your plants thrive. Experience the difference and witness the remarkable transformation in your garden. Order now and begin your journey towards healthier and more abundant harvests.
Conclusion
In conclusion, Earth Juice SeaBlast Bloom is a powerful bloom booster designed to enhance flowering and fruiting stages in plants. With its unique nutrient formulation, this exceptional product increases essential oil production, improves plant health, and promotes vigorous flower development. When you choose Earth Juice SeaBlast Bloom, you're choosing a reliable and trusted brand that will help you achieve impressive results in your garden.
Visit Cultivate Colorado, the online store of Grow Your Own, to explore our wide range of gardening products, including Earth Juice SeaBlast Bloom. We are dedicated to providing you with the best gardening supplies to support your plant's needs and ensure your success in cultivating a thriving garden.