Hydro Flow Vinyl Tubing Clear 3/16 in ID - 1/4 in OD 100 ft Roll
May 14, 2019
Products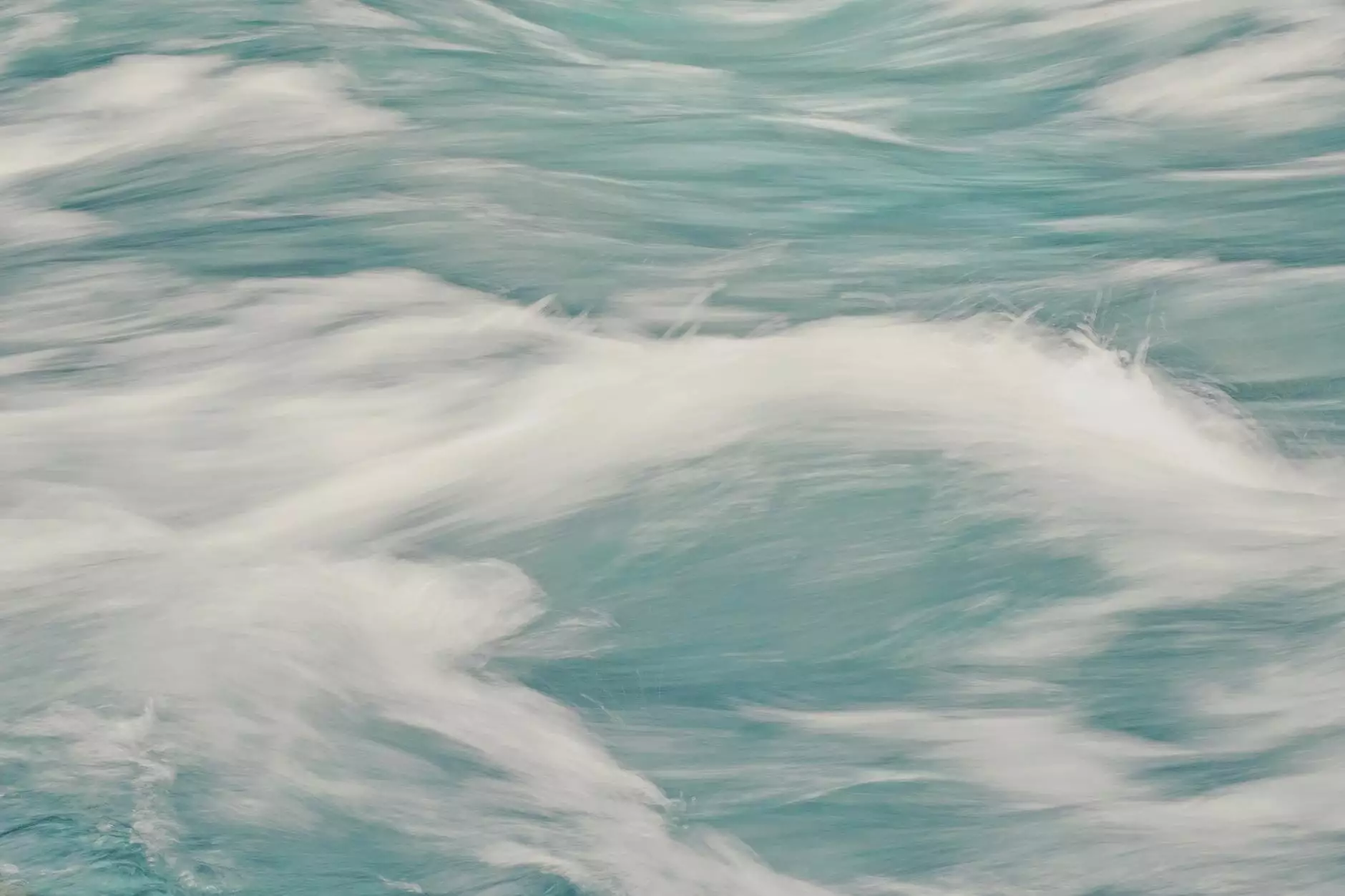 Enhance Your Hydroponic System with Hydro Flow Vinyl Tubing
Are you looking for reliable and high-quality vinyl tubing for your hydroponic setup? Look no further than Grow Your Own! We offer the Hydro Flow Vinyl Tubing Clear 3/16 in ID - 1/4 in OD 100 ft Roll, which is designed to meet all your gardening needs. This versatile tubing is perfect for hydroponic systems, ensuring efficient water flow and providing essential nutrients to your plants.
The Benefits of Hydro Flow Vinyl Tubing
Hydro Flow Vinyl Tubing offers numerous benefits that make it a preferred choice among experienced hydroponic growers:
Durable and Flexible: The clear vinyl tubing is made from high-quality materials, ensuring long-lasting durability and flexibility. It can withstand different temperatures and operating conditions, making it ideal for a wide range of applications.
Optimal Water Flow: The 3/16 inch inner diameter and 1/4 inch outer diameter provide a perfect balance for consistent water flow in your hydroponic system. It allows for precise control over the water supply, ensuring that your plants receive the right amount of water and nutrients.
Chemical Resistant: This vinyl tubing is resistant to a variety of chemicals commonly used in hydroponics, including fertilizers, pH adjusters, and water treatments. It will not deteriorate or degrade when exposed to these substances, ensuring the integrity of your system.
Easy to Install: The 100 ft roll of tubing provides you with ample length to set up your hydroponic system efficiently. It is easy to cut to your desired lengths and connect to other components such as pumps, reservoirs, and drip systems.
Clear Design: The transparent nature of the vinyl tubing allows you to visually inspect the water flow and detect any potential issues. It also prevents algae growth, ensuring clean and healthy water for your plants.
How Hydro Flow Vinyl Tubing Enhances Your Gardening Experience
The Hydro Flow Vinyl Tubing offers more than just efficient water flow; it enhances your overall gardening experience in multiple ways:
1. Versatility:
Whether you are a beginner or an experienced gardener, the Hydro Flow Vinyl Tubing is suitable for any hydroponic system setup. It can be used in various configurations such as nutrient film technique (NFT), deep water culture (DWC), ebb and flow, and aeroponics.
2. Increased Plant Health:
With precise control over water delivery, your plants receive the necessary nutrients at the right time. This promotes healthy root development, faster growth, and increased overall plant vigor.
3. Enhanced Nutrient Efficiency:
The consistent water flow through the tubing ensures efficient nutrient uptake by the plants. This means less waste and higher nutrient utilization, resulting in cost savings in the long run.
4. Time-saving Maintenance:
The chemical-resistant properties of the vinyl tubing make it easier to clean and maintain your hydroponic system. It saves you time and effort compared to alternative materials that may require frequent replacement.
Find the Best Hydro Flow Vinyl Tubing at Grow Your Own
When it comes to reliable and high-quality hydroponic supplies, Grow Your Own is your go-to source. We take pride in offering top-notch products that ensure optimal plant growth and successful gardening experiences.
Visit our website today to explore our wide range of hydroponic products, including the Hydro Flow Vinyl Tubing Clear 3/16 in ID - 1/4 in OD 100 ft Roll. With our competitive prices, excellent customer service, and fast shipping, we are committed to helping you achieve your gardening goals.