Quest Return Air Duct Collar for Overhead Style Dehumidifier
Feb 11, 2022
Products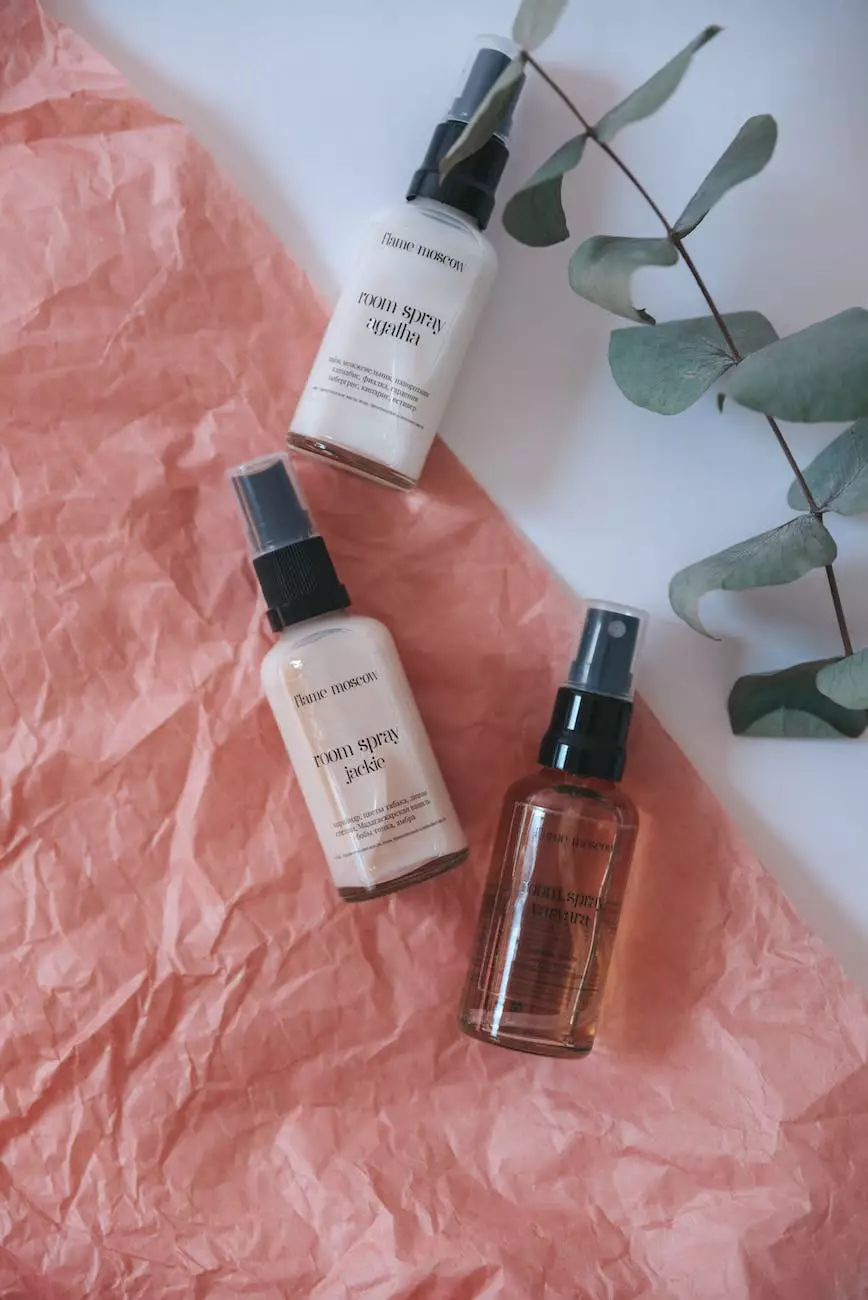 Welcome to Grow Your Own, your trusted source for high-quality dehumidifier products and accessories in the eCommerce & Shopping category. Here at Grow Your Own, we understand the importance of maintaining optimal conditions for your indoor garden, and that's why we offer the Quest Return Air Duct Collar for Overhead Style Dehumidifier.
Enhance Your Dehumidification System
Having a properly working dehumidification system is crucial for creating a healthy and thriving indoor garden. The Quest Return Air Duct Collar is a vital accessory that ensures efficient air circulation within your grow space. By connecting your overhead style dehumidifier to this collar, you can effectively remove excess moisture and maintain the ideal humidity levels for your plants.
The Quest Return Air Duct Collar is specifically designed to work seamlessly with Quest dehumidifiers, including models 105, 155, 205, and 225. Its durable construction guarantees a secure connection between your dehumidifier and the air duct, preventing any air leaks that could compromise the effectiveness of your dehumidification system. With this collar, the air gets directed back into the dehumidifier, allowing it to cycle through the filtration process and ensure superior air quality in your grow space.
Easy Installation and Maintenance
At Grow Your Own, we prioritize convenience for our customers. Installing the Quest Return Air Duct Collar is a breeze, even for those with limited technical expertise. Simply connect the collar to the dehumidifier and attach it to your overhead air duct. With its secure fit, you can trust that no air will escape, maximizing the efficiency of your dehumidification system.
Additionally, maintenance is also a breeze with this duct collar. Made from high-quality materials, it requires minimal upkeep and guarantees long-lasting performance. You can rely on the Quest Return Air Duct Collar to endure the rigors of your indoor gardening endeavors.
Why Choose Grow Your Own?
When it comes to finding reliable and effective dehumidifier accessories, Grow Your Own is your go-to online store. Here's why you should choose us:
Wide Selection: We offer an extensive range of dehumidification products, including top-notch accessories like the Quest Return Air Duct Collar.
Quality Guarantee: Our products are sourced from trusted brands and are built to last, ensuring maximum performance and customer satisfaction.
Expert Assistance: Our knowledgeable team is always here to help. If you have any questions or need guidance, feel free to reach out to us.
Secure Ordering: You can shop with confidence on our secure website, knowing that your personal information is protected.
Fast Shipping: We understand the urgency of your indoor gardening needs. That's why we strive to get your orders delivered to you quickly and efficiently.
Upgrade Your Indoor Garden Today!
Don't let excess humidity hinder the success of your indoor garden. Invest in the Quest Return Air Duct Collar for Overhead Style Dehumidifier from Grow Your Own and take control of your grow environment. Whether you're a seasoned gardener or a beginner, this simple yet effective accessory will help you achieve the best results for your plants.
Order now and experience the difference it makes in maintaining optimal humidity levels in your indoor garden. Start growing your own beautiful plants with confidence and let Grow Your Own be your trusted partner for all your dehumidification needs.