Super Sprouter® Propagation Trays 10 x 20
Mar 16, 2019
Products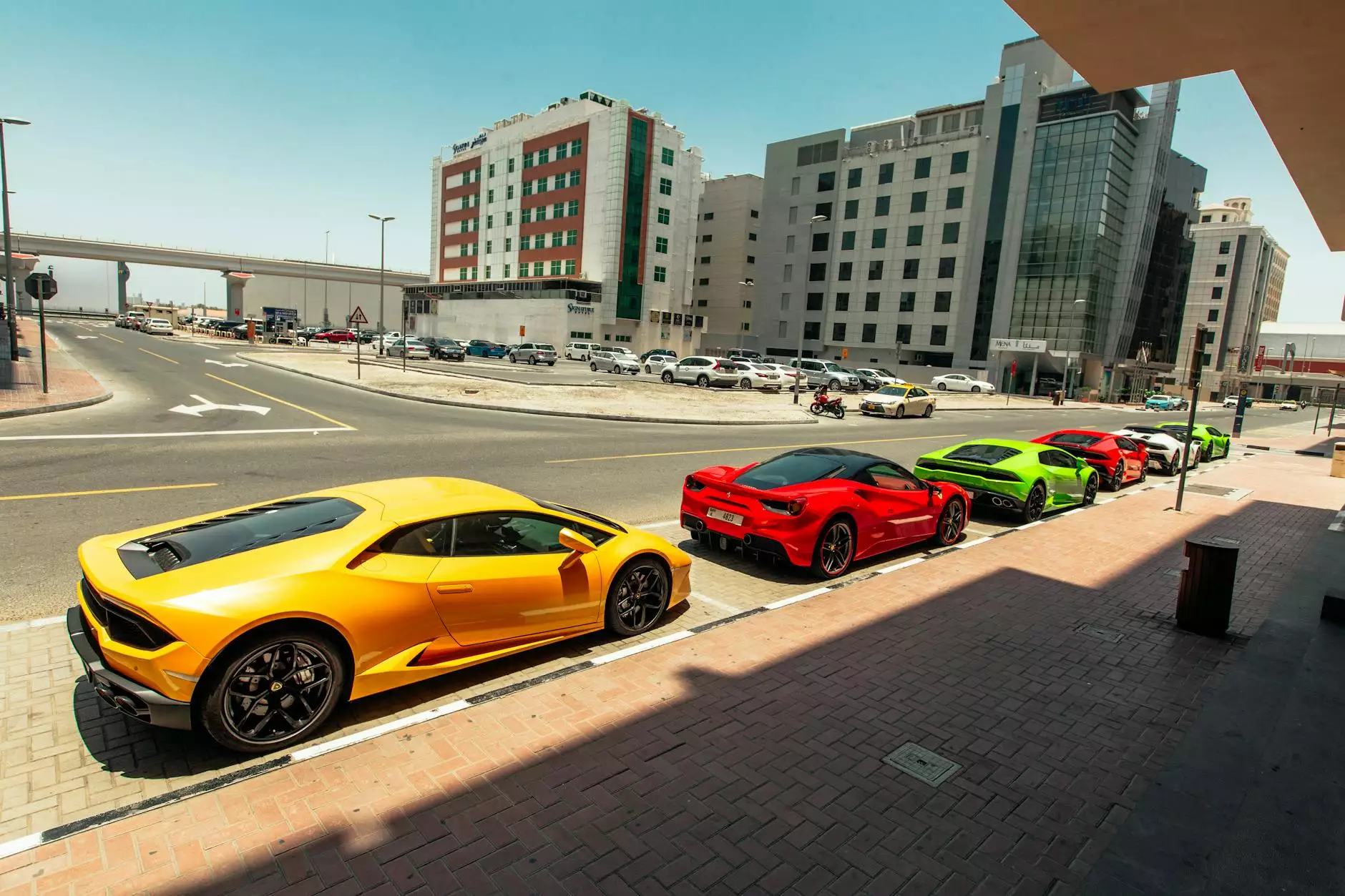 Efficient Plant Propagation with Super Sprouter® Propagation Trays
Welcome to Grow Your Own, your trusted source for all your gardening needs. We are proud to offer the Super Sprouter® Propagation Trays 10 x 20, the ideal solution for efficient plant propagation. Whether you are a seasoned gardener or just starting out, these trays will revolutionize your growing process.
The Perfect Size and Design
Our Super Sprouter® Propagation Trays are designed to provide the perfect environment for seeds to sprout and cuttings to root. With dimensions of 10 x 20 inches, these trays offer ample space to accommodate multiple plants while ensuring efficient use of space in your greenhouse, nursery, or garden. The sturdy construction of these trays guarantees their durability, allowing for repeated use without compromising their performance.
Superior Quality for Optimal Results
At Grow Your Own, we prioritize quality to ensure the best possible outcomes for our customers. The Super Sprouter® Propagation Trays are made from high-quality materials that promote healthy seedlings and strong root development. The grooved bottom design facilitates superior drainage, preventing waterlogging and reducing the risk of root rot. Their sturdy construction also prevents bending or warping, ensuring a stable environment for your plants.
Effortless Plant Care
Our Super Sprouter® Propagation Trays are designed to make plant care easier than ever before. The trays feature smooth edges, allowing for effortless cleaning and minimizing the risk of plant damage during handling. Their stackable design ensures efficient use of space, making them perfect for both small-scale and commercial operations. Additionally, the lightweight nature of these trays makes them easy to move around your gardening space.
Versatility and Flexibility
Whether you are propagating flowers, herbs, vegetables, or succulents, the Super Sprouter® Propagation Trays offer unmatched versatility. The 10 x 20 size allows for the use of seedling inserts or propagation domes, ensuring optimal humidity levels and protection for delicate seedlings. With these trays, you have the freedom to experiment with different plant varieties and grow an abundant, diverse garden.
Experience the Super Sprouter® Difference
At Grow Your Own, we understand the importance of reliable and high-quality gardening products. That's why we recommend the Super Sprouter® Propagation Trays 10 x 20 to all our valued customers. With their exceptional design, superior quality, and effortless plant care features, these trays will help you achieve remarkable results in your gardening endeavors.
Order Your Super Sprouter® Propagation Trays Today
Ready to take your plant propagation journey to the next level? Order your Super Sprouter® Propagation Trays 10 x 20 today and experience the difference for yourself. Grow Your Own is committed to providing the best gardening products and ensuring your satisfaction. Explore our extensive range of gardening supplies and accessories to enhance your growing experience.
Join the Grow Your Own Community
At Grow Your Own, we believe in the power of community and sharing knowledge. Join our online gardening community to connect with fellow enthusiasts, exchange tips and tricks, and get inspired. Our team of experts is always here to support you on your gardening journey, so feel free to reach out with any questions or queries you may have. Happy gardening with Grow Your Own!