ThermX-70 – Cultivate Colorado
Sep 19, 2022
Products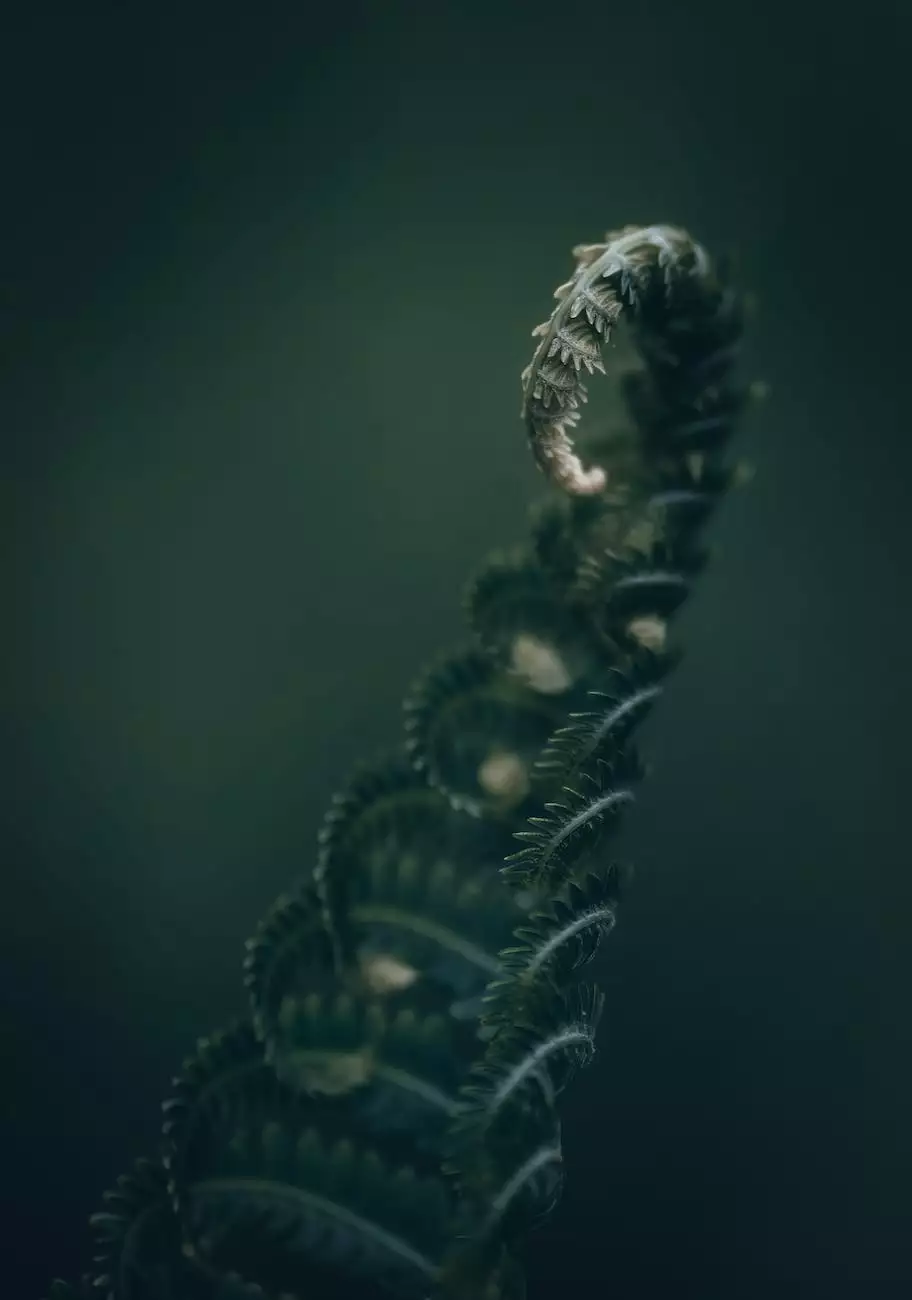 Welcome to Grow Your Own, the leading provider of high-quality gardening products. We are excited to introduce you to our latest innovation, the ThermX-70. As avid gardeners ourselves, we have developed this cutting-edge product to enhance your gardening journey and help you achieve exceptional results.
The Power of ThermX-70
When it comes to optimizing plant growth and increasing yield, the ThermX-70 stands out from the competition. This innovative device combines advanced technology with thoughtful design to create the perfect environment for your plants. With the ThermX-70, you can take your gardening skills to the next level.
Superior Temperature Control
One of the key features of the ThermX-70 is its unparalleled temperature control capabilities. Maintaining the ideal temperature for your plants is essential for their healthy development. Thanks to its state-of-the-art sensors and intelligent algorithms, the ThermX-70 ensures precise temperature regulation, creating an optimal growing environment.
Efficient Energy Consumption
At Grow Your Own, we understand the importance of sustainability. That's why the ThermX-70 is designed to minimize energy consumption without compromising its superior performance. By using energy-efficient components and implementing smart energy-saving features, the ThermX-70 helps you grow your plants while also reducing your carbon footprint.
Enhanced Plant Nutrition
The ThermX-70 goes beyond temperature control by providing your plants with the essential nutrients they need. Its innovative nutrient delivery system ensures that your plants receive a balanced and consistent supply of nutrients throughout their growth cycle. Say goodbye to complicated feeding schedules and let the ThermX-70 do the work for you.
Unleash Your Gardening Potential
With the ThermX-70, you have the power to revolutionize your gardening experience. Whether you are a novice or an experienced gardener, this product will transform the way you cultivate your plants. Here are some of the key benefits you can expect:
Increased Plant Growth
By creating the perfect growing conditions, the ThermX-70 stimulates rapid plant growth. Your plants will flourish under its care, reaching their full potential in less time. Experience faster growth rates and enjoy an abundant harvest.
Optimized Yield
Not only does the ThermX-70 accelerate plant growth, but it also maximizes your yield. By providing optimal nutrition and maintaining the ideal temperature, this device ensures that your plants produce healthy, bountiful crops. Say goodbye to subpar harvests and hello to impressive yields.
User-Friendly Interface
We understand that convenience is essential for every gardener. That's why the ThermX-70 features a user-friendly interface that makes it easy to monitor and adjust settings. With just a few clicks, you can fine-tune the conditions to meet the specific needs of your plants, ensuring their success every step of the way.
Durable and Long-Lasting
Investing in the ThermX-70 means investing in quality. This product is built to last, manufactured with durable materials and designed to withstand the demands of daily use. Rest assured that your ThermX-70 will serve you for years to come, providing consistent performance and reliable results.
Unlock the Potential with ThermX-70
Ready to take your gardening to new heights? It's time to unlock the potential with the ThermX-70. Join the countless satisfied customers who have already experienced the transformative power of this remarkable device. Discover why the ThermX-70 is the ultimate tool for cultivating a thriving garden.
At Grow Your Own, we are committed to your success. We offer exceptional customer support and provide you with all the resources you need to make the most of your ThermX-70. Don't miss out on this opportunity to revolutionize your gardening experience. Order your ThermX-70 today and start growing with confidence!