Seeds of Change Organic Dinosaur Kale
Sep 27, 2020
Products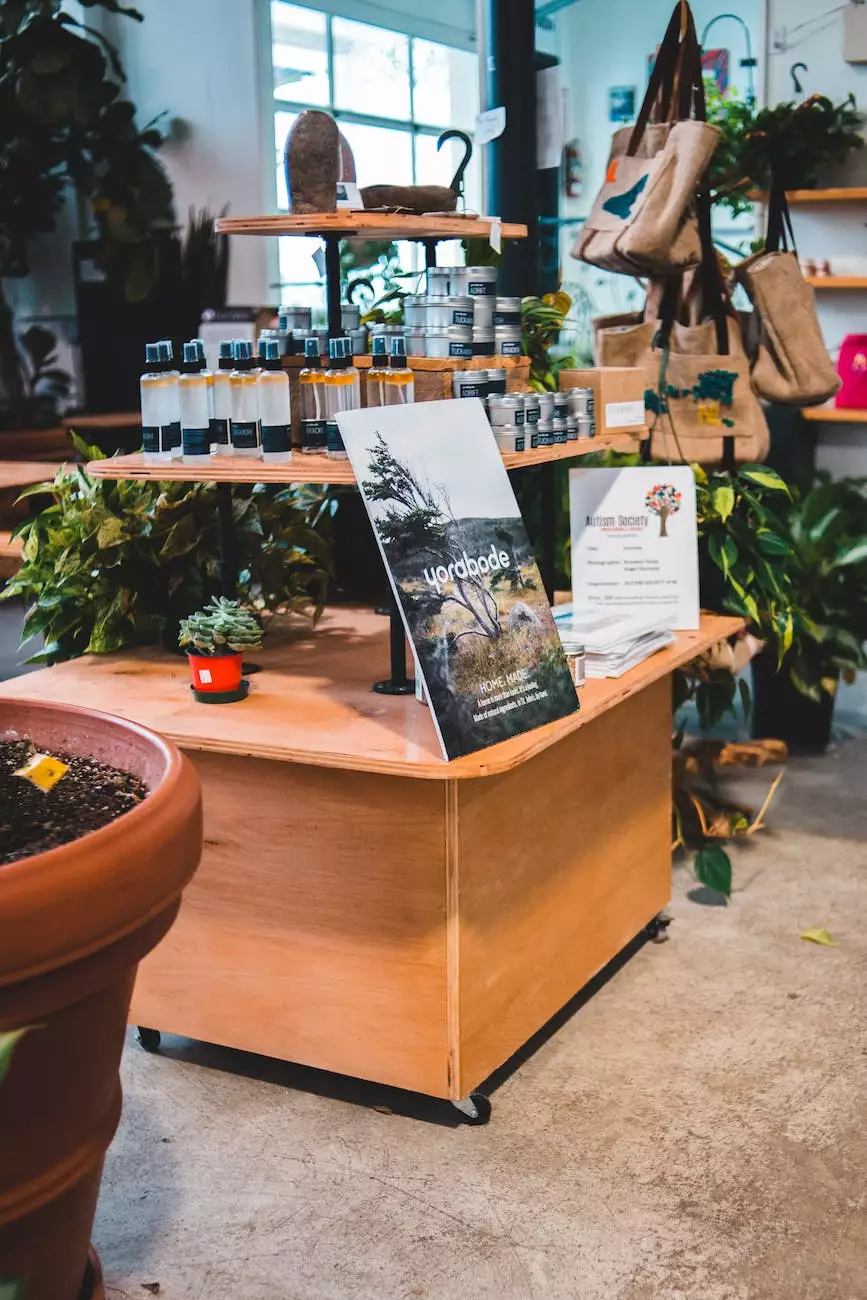 The Nutritional Powerhouse:
Seeds of Change Organic Dinosaur Kale, available at Grow Your Own, is not just any ordinary kale variety. Packed with essential nutrients, this organic green leafy vegetable is a nutritional powerhouse.
Benefits of Seeds of Change Organic Dinosaur Kale:
1. Rich in Antioxidants: Dinosaur kale is known for its high levels of antioxidants, such as vitamin C and beta-carotene. These powerful antioxidants help protect your body against harmful free radicals.
2. Excellent Source of Vitamins: Loaded with vitamins A, K, and folate, Seeds of Change Organic Dinosaur Kale promotes healthy vision, supports bone health, and assists in red blood cell production.
3. High in Dietary Fiber: Incorporating dinosaur kale into your diet can contribute to improved digestion and may help regulate blood sugar levels. Its high fiber content aids in maintaining a healthy weight.
4. Heart-Healthy Properties: This leafy green contains compounds that support cardiovascular health, including omega-3 fatty acids. Consuming Seeds of Change Organic Dinosaur Kale as part of a balanced diet can help promote a healthy heart.
Growing Tips:
Seeds of Change Organic Dinosaur Kale is easy to grow in your own backyard. Follow these tips to maximize your kale harvest:
1. Prep Your Soil:
Choose a sunny spot in your garden and ensure the soil is well-draining. Amend the soil with organic matter, such as compost or well-rotted manure, to improve its fertility and drainage.
2. Planting the Seeds:
Plant the dinosaur kale seeds directly into the prepared soil. Sow the seeds about ¼ inch deep and keep a spacing of 12-18 inches between each plant. Water gently after planting.
3. Watering and Maintenance:
Keep the soil consistently moist but not waterlogged. Regularly water the plants, especially during dry spells. Remove any weeds regularly and apply organic mulch to retain moisture and suppress weed growth.
4. Harvesting:
When the kale plants reach a desirable size, which is usually around 60-70 days after planting, you can start harvesting. Harvest the outer leaves first, allowing the inner leaves to continue growing.
Buy Seeds of Change Organic Dinosaur Kale at Grow Your Own:
At Grow Your Own, we are dedicated to providing high-quality organic seeds for all your gardening needs. We understand the importance of having access to premium, non-GMO seeds to ensure a successful harvest.
When you purchase Seeds of Change Organic Dinosaur Kale seeds from our eCommerce & Shopping platform, you can trust that you are getting top-notch products. We source our seeds from reputable growers, guaranteeing their authenticity and quality.
Whether you're an experienced gardener or just starting your green journey, our Seeds of Change Organic Dinosaur Kale seeds are ideal for anyone looking to grow their own nutritious kale at home.
Why Choose Grow Your Own?
1. Extensive Seed Selection: We offer a wide range of carefully selected organic seeds, ensuring you have ample choices for your garden.
2. Quality Assurance: Our seeds undergo rigorous testing to ensure viability and are free from genetically modified organisms.
3. Expert Customer Support: Our knowledgeable team is always ready to assist you with any gardening queries or concerns you may have.
4. Sustainable Gardening: We believe in the power of sustainable gardening practices and encourage eco-friendly methods for a greener future.
Get Started with Seeds of Change Organic Dinosaur Kale Today!
Don't miss out on the opportunity to grow your own fresh and nutrient-dense kale. Visit Grow Your Own now and order Seeds of Change Organic Dinosaur Kale seeds to transform your garden into a flourishing green haven!