Sticky Aphid/Whitefly Traps, 30 Pack - Effective Plant Protection
Aug 5, 2023
Pest Control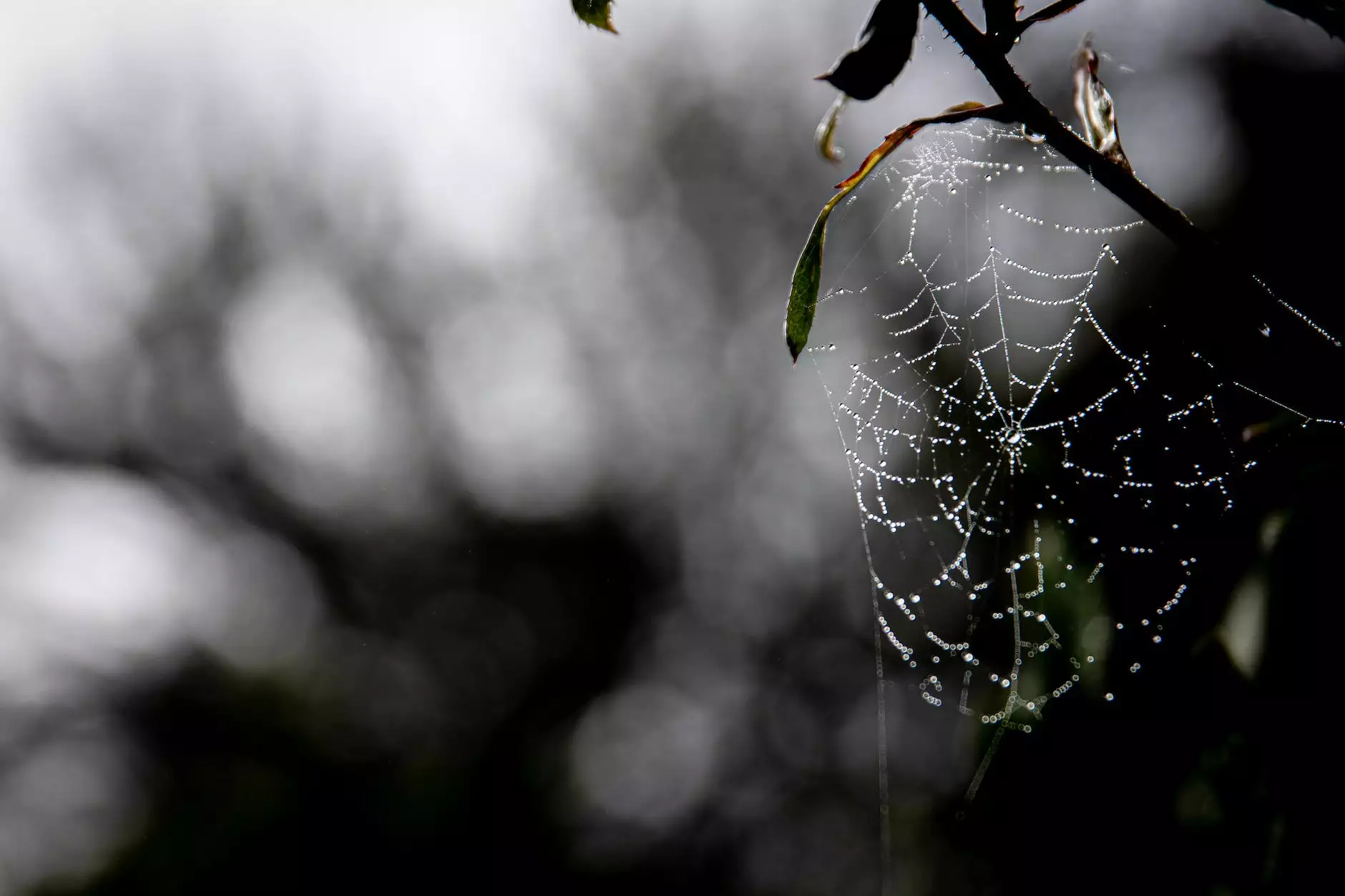 Welcome to Grow Your Own, your premier destination for all your plant care and protection needs! We are excited to introduce the Sticky Aphid/Whitefly Traps in a convenient 30 pack, designed to safeguard your beloved plants from the harmful effects of aphids and whiteflies.
Safeguard Your Plants with High-quality Traps
Are you tired of dealing with aphids and whiteflies that damage your plants and hinder their growth? Look no further! Our Sticky Aphid/Whitefly Traps are the perfect solution to keep these pests at bay without resorting to harmful chemicals or pesticides.
Each trap is expertly crafted using eco-friendly materials that are safe for both your plants and the environment. Our traps are carefully designed to attract aphids and whiteflies, ensuring they are effectively captured upon contact. The sticky surface of the traps prevents these pests from further infesting your plants, allowing them to thrive and flourish in a pest-free environment.
With the 30 pack, you'll have an ample supply of traps to use throughout your garden, ensuring comprehensive protection for all your plants. Whether you are an avid gardener or a dedicated plant enthusiast, our Sticky Aphid/Whitefly Traps are an essential addition to your plant care arsenal.
Why Choose Sticky Aphid/Whitefly Traps from Grow Your Own?
When it comes to protecting your plants, it's crucial to choose high-quality traps that deliver exceptional results. Here's why our Sticky Aphid/Whitefly Traps stand out:
Highly Effective: Our traps have been scientifically proven to attract and capture aphids and whiteflies effectively. Say goodbye to these invasive pests once and for all!
Eco-Friendly: We prioritize sustainability and environmental consciousness. Our traps are made from recyclable materials and contain no harmful chemicals, making them safe for your plants, pets, and the planet.
Easy to Use: Setting up the traps is a breeze! Simply place them near your plants, ensuring they have sufficient exposure. Replace them when needed, ensuring continuous protection.
Long-lasting: With 30 traps included, you'll enjoy long-lasting protection to keep your plants healthy and thriving. Ensure consistent monitoring and replace traps as they become full.
Versatile: Our traps are suitable for a wide range of plants, including indoor and outdoor varieties. Whether you grow flowers, herbs, or vegetables, our traps will keep your plants safe from aphids and whiteflies.
How to Use Sticky Aphid/Whitefly Traps
Using the Sticky Aphid/Whitefly Traps is simple and hassle-free:
Identify the areas in your garden or greenhouse where aphids and whiteflies are commonly found.
Place the traps near these areas, ensuring they are easily visible and accessible to the pests.
Monitor the traps regularly, checking for any captured aphids and whiteflies.
Replace the traps when they are filled with pests, making sure to dispose of them in an eco-friendly manner.
For best results, continue using the traps throughout the growing season, providing uninterrupted protection for your plants.
Experience the Difference with Grow Your Own
At Grow Your Own, we are committed to providing top-notch products that help you achieve the garden of your dreams. Our Sticky Aphid/Whitefly Traps have garnered rave reviews from satisfied customers and gardening enthusiasts who swear by their efficacy.
Shop with confidence knowing that you are investing in a product that has been meticulously designed and rigorously tested to ensure maximum performance. With our traps, you can create an environment where your plants can thrive without the worry of pests compromising their health.
Don't let aphids and whiteflies ruin your gardening experience. Get your Sticky Aphid/Whitefly Traps, 30 Pack today and enjoy the peace of mind that comes with knowing your plants are protected!
© 2021 Grow Your Own. All rights reserved.