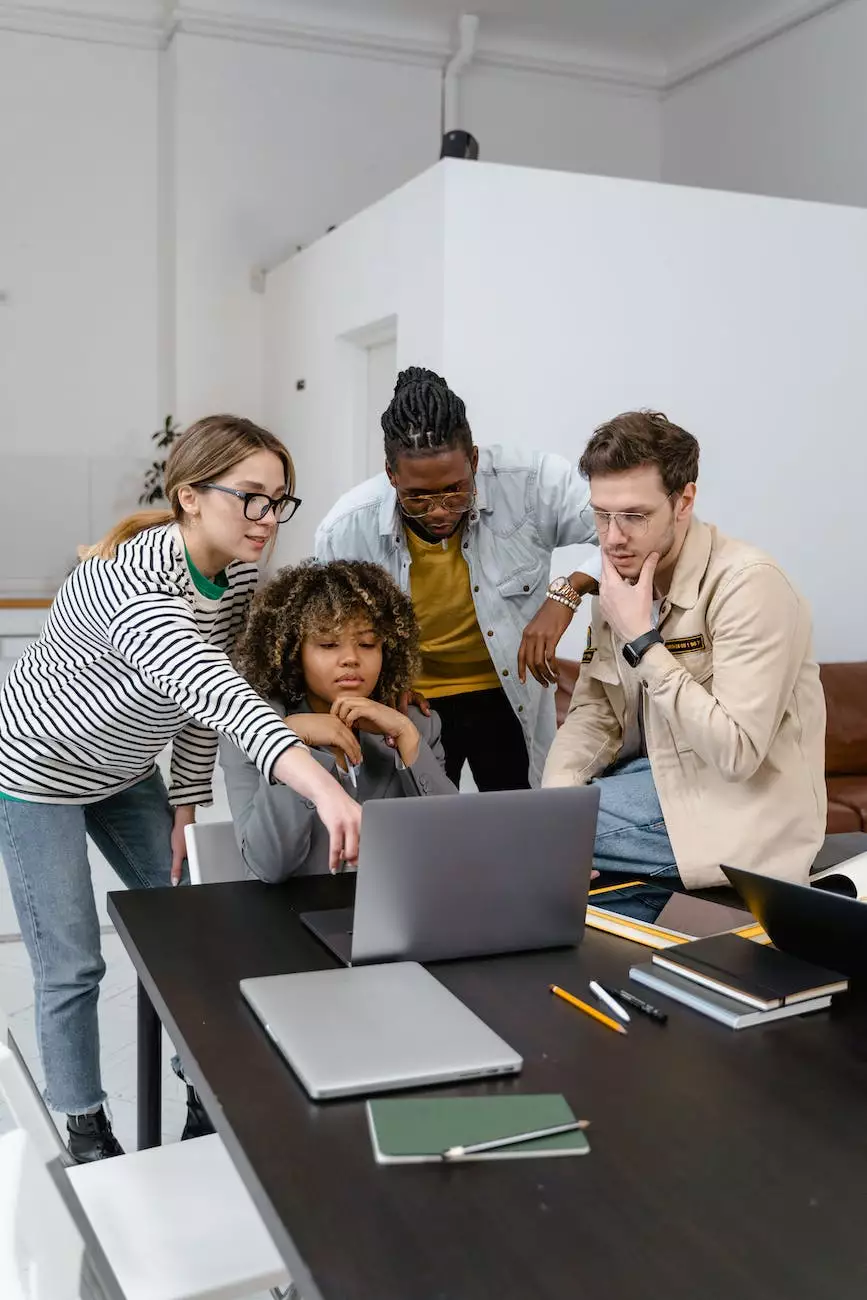 Our Story
Established in Denver, Colorado, Grow Your Own has been a trusted name in the gardening industry for over a decade. We are passionate about providing gardening enthusiasts with top-notch products, expert advice, and invaluable resources to help them cultivate their own green oasis.
Our Vision
At Grow Your Own, our vision is to empower individuals to reconnect with nature and experience the joy of growing their own plants, vegetables, and herbs. We believe that gardening is not only a rewarding hobby but also a sustainable way of living, promoting environmental awareness and personal well-being.
Our Mission
Our mission is to be the go-to eCommerce platform for gardening enthusiasts, offering a wide range of high-quality products, expert guidance, and a supportive community. We strive to inspire, educate, and provide all the resources necessary for success in every gardening endeavor.
Unleash Your Green Thumb with Grow Your Own
At Grow Your Own, we understand that each gardener is unique, with different needs and preferences. Our extensive collection of seeds, gardening tools, organic fertilizers, and plant care products caters to a wide range of gardening styles and skill levels.
Extensive Product Selection
Choose from a vast selection of high-quality seeds, including rare heirloom varieties, ensuring that you find the perfect plants for your garden. Our hand-picked gardening tools are designed to enhance your gardening experience, promoting efficiency and convenience.
Expert Guidance
Our team of horticulture experts is committed to providing valuable guidance and advice at every step of your gardening journey. Whether you're a beginner or an experienced green thumb, we are here to support you with comprehensive resources, including informative articles, video tutorials, and personalized recommendations.
Community and Support
Join our thriving gardening community and connect with like-minded individuals who share your passion for gardening. Participate in forums, share your success stories, and seek advice from experienced gardeners. Our friendly customer support team is also available to assist you with any queries or concerns you may have.
Gardening for a Sustainable Future
At Grow Your Own, we believe in the power of gardening to make a positive impact on the environment. By growing your own plants, vegetables, and herbs, you contribute to reducing carbon footprints, promoting biodiversity, and supporting sustainable food production.
Organic and Eco-Friendly
We are committed to promoting organic and eco-friendly gardening practices that minimize the use of harmful chemicals and maximize the utilization of natural resources. Our range of organic fertilizers, pest control solutions, and composting systems ensures that your garden thrives in a safe, sustainable manner.
Education and Awareness
Through our educational initiatives, we aim to raise awareness and promote the benefits of gardening for individuals and the planet. Our blog features in-depth articles on various gardening topics, including urban gardening, permaculture, and sustainable landscaping, allowing you to expand your knowledge and stay inspired.
Experience the Joy of Gardening with Grow Your Own
Join the Grow Your Own community today and embark on a journey of growth, connection, and fulfillment. Discover the wonders of cultivating your own garden, and let us be your trusted partner in transforming your outdoor space into a thriving oasis of beauty and abundance.