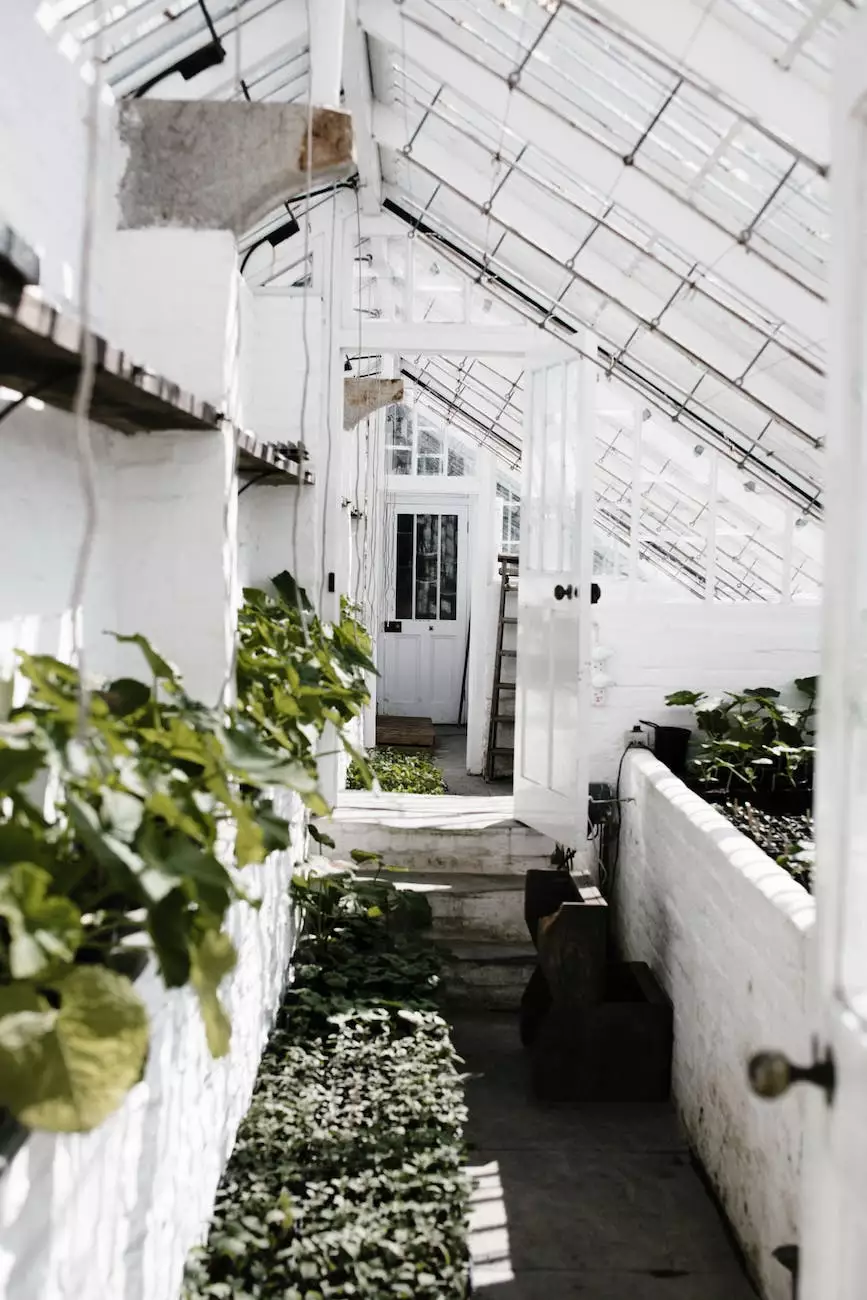 Aug 27, 2022
Propagation - Cultivate Colorado
Discover the best cloning and seed starting products at Grow Your Own. Explore our collection of high-quality gardening equipment to propagate your plants and achieve successful cultivation.
Read more →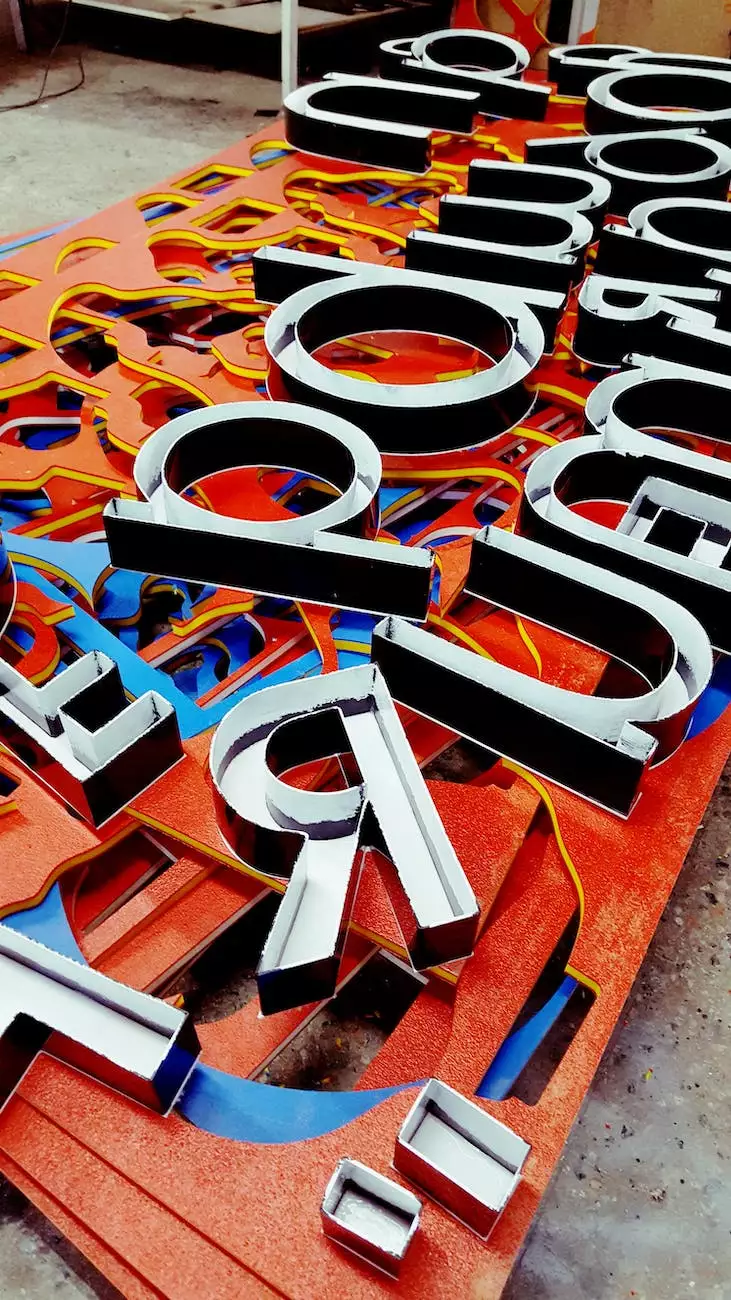 Nov 5, 2021
Athena Cuts Rooting Gel
Shop the best quality Athena Cuts Rooting Gel at Grow Your Own's online store. Find detailed information, tips, and benefits of using Athena Cuts Rooting Gel for your plants' propagation needs. Buy now and enhance your gardening experience with our top-rated rooting gel.
Read more →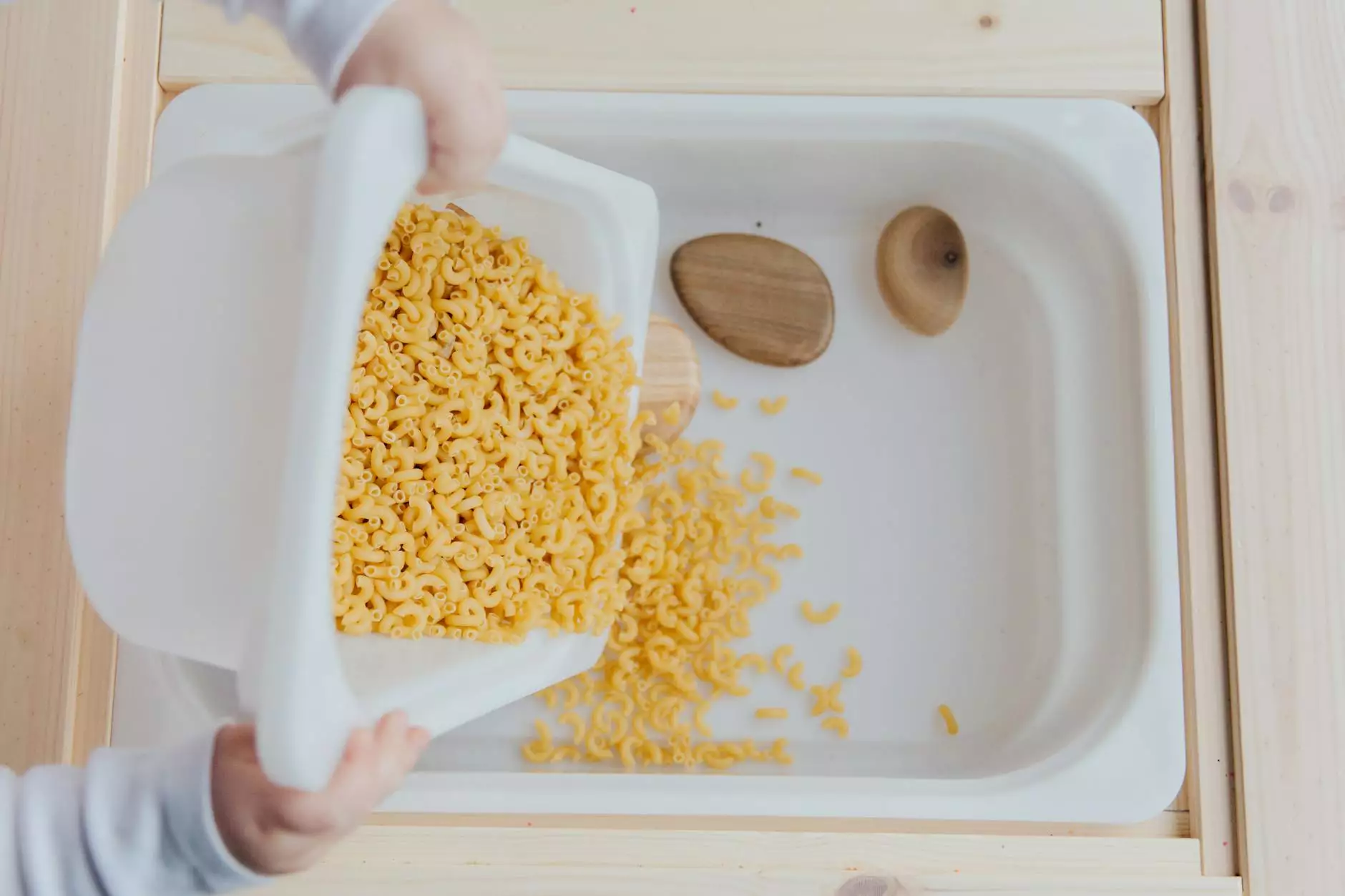 May 7, 2020
Enhance Your Cloning Game with Clonex Products
Discover the innovative range of Clonex products at Grow Your Own. Shop online for high-quality cloning and propagation solutions.
Read more →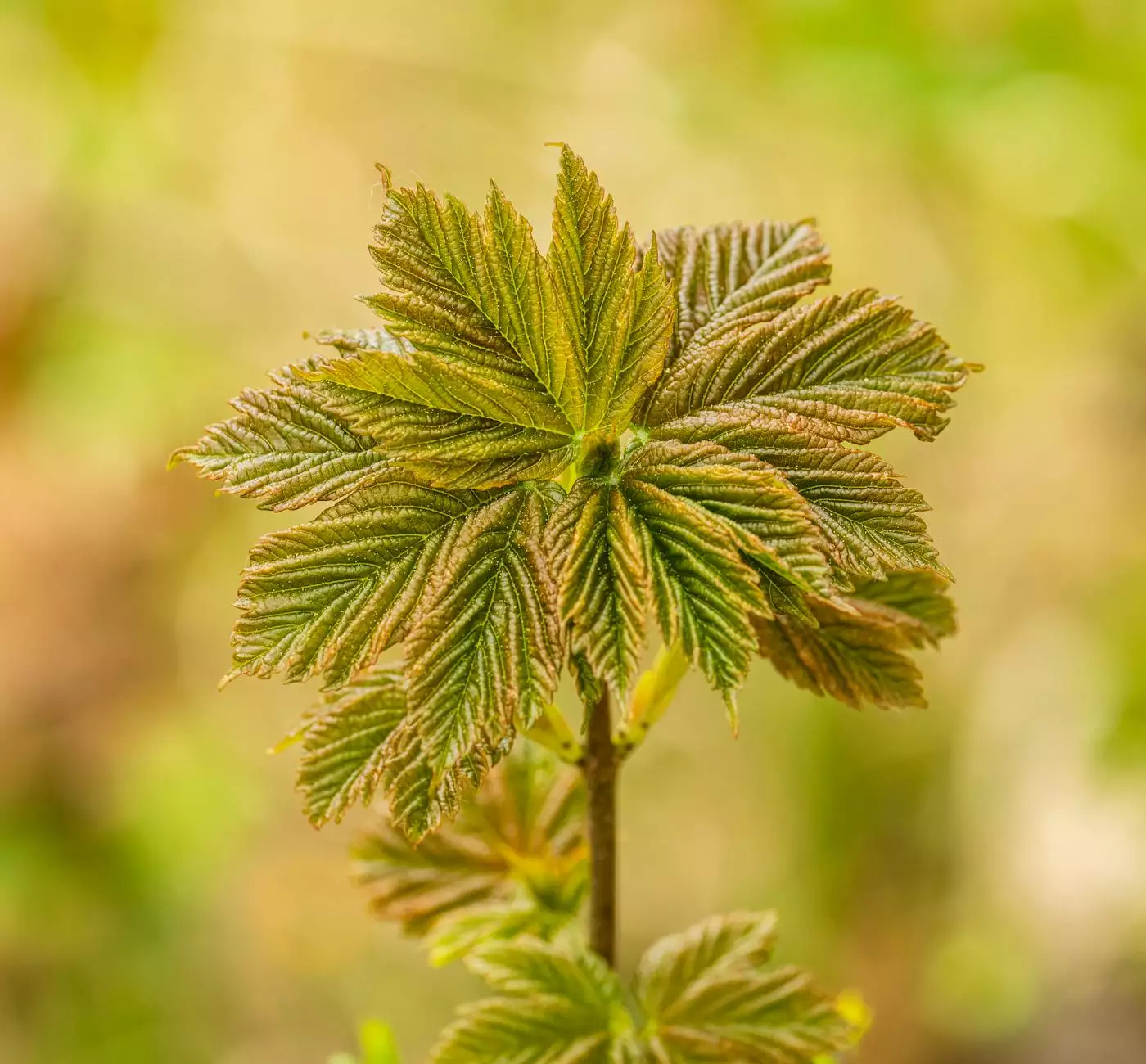 Nov 2, 2018
Clonex Clone Solution, qt
Clonex Clone Solution, qt - The Best Cloning Solution for Your Plants | Grow Your Own ecommerce store
Read more →