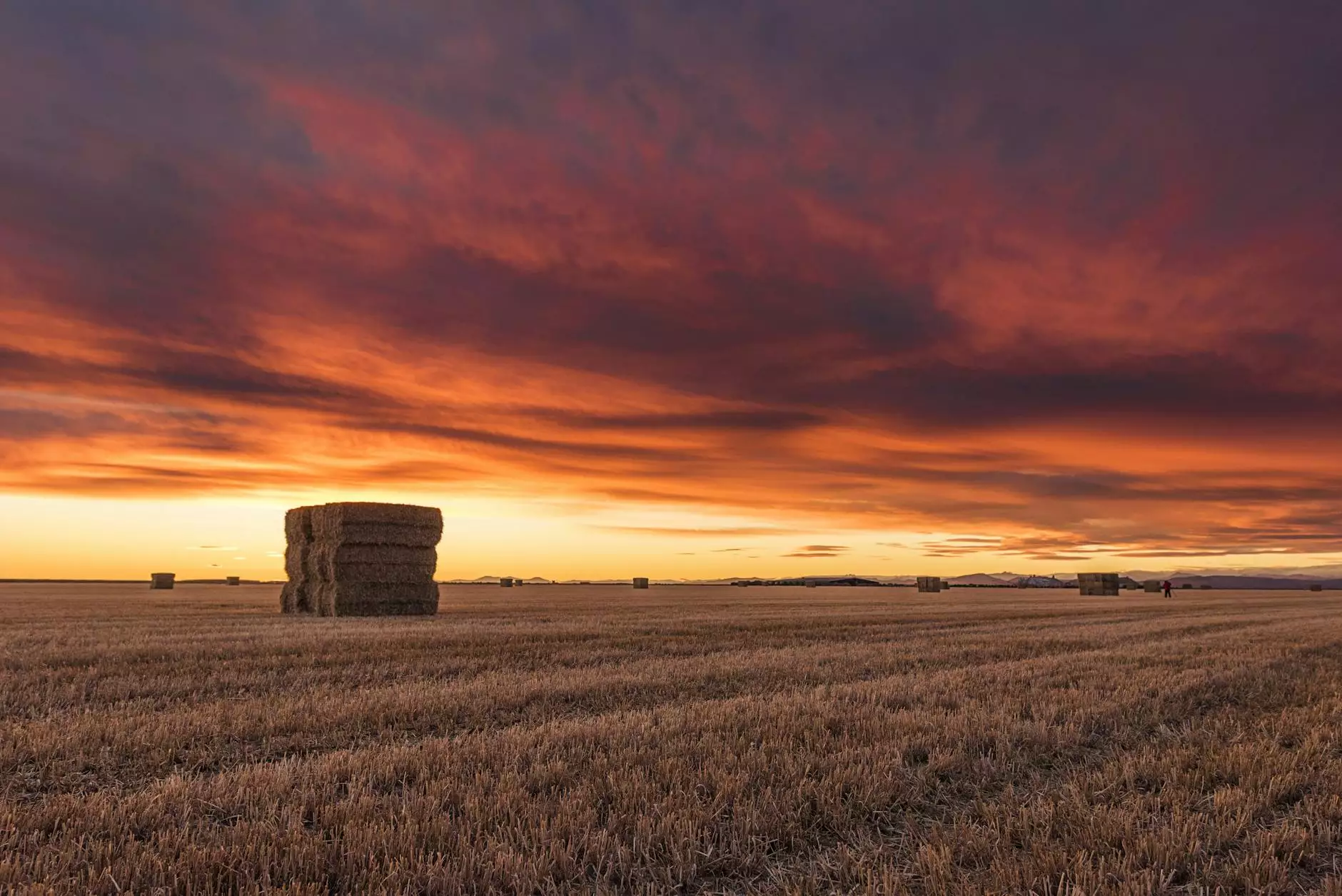 Welcome to Grow Your Own - eCommerce & Shopping
Introduction
Are you ready to take your gardening journey to the next level? Look no further than Grow Your Own, your go-to source for all things gardening and harvest essentials. In this article, we will explore the must-have tools and products to help you speed through your harvest and achieve outstanding results. With Cultivate Colorado's top-quality offerings, your gardening success is just a click away!
The Importance of Harvest Essentials
When it comes to harvesting your homegrown produce, having the right tools and products is essential. Proper equipment not only saves you time and effort but also ensures that your harvest is of the highest quality. At Grow Your Own, we understand the importance of achieving optimal results, which is why we have curated a collection of harvest essentials that will revolutionize your gardening experience.
1. High-Quality Pruning Shears
Pruning shears are a crucial tool for any gardener. They allow you to carefully trim branches, remove dead foliage, and shape your plants for maximum productivity. Our selection of high-quality pruning shears ensures clean and precise cuts, promoting healthy growth and preventing disease. Invest in a durable pair of shears, and you'll see the difference in your garden's overall health and productivity.
2. Efficient Trimming Scissors
When it's time to harvest your plants, having efficient trimming scissors is a game-changer. Trim away excess foliage and trim buds with ease, retaining the potency of your harvest. Our trimming scissors are designed for comfort and accuracy, ensuring that you can efficiently and effortlessly manicure your plants. Don't compromise on the quality of your harvest; choose the best trimming scissors available.
3. Versatile Drying Racks
Properly drying your harvest is vital to maintain its flavor, potency, and overall quality. Our versatile drying racks are designed to optimize airflow, ensuring even and efficient drying. The adjustable tiers allow you to accommodate various plant sizes, while the durable materials guarantee long-lasting use. With our drying racks, you'll achieve perfectly dried herbs and flowers, ready for storage or further processing.
4. Premium Curing Jars
After drying your harvest, it's essential to store them properly to preserve their freshness and potency. Our premium curing jars provide an airtight and UV-protected environment, minimizing degradation while locking in the aroma and flavor. The high-quality glass construction ensures durability, while the distinct design adds an aesthetic touch to your storage space. Invest in the best curing jars to maintain your harvest's quality in the long run.
5. Reliable Nutrient Supplements
To achieve exceptional growth and abundant yields, your plants require proper nourishment. Our reliable nutrient supplements are specially formulated to provide all the essential elements needed for healthy plants. From organic options to specialized formulas, our extensive range covers all your gardening needs. Boost your plants' growth potential and experience premium yields with our top-quality nutrient supplements.
Conclusion
When it comes to gardening and achieving a successful harvest, having the right tools and products makes all the difference. At Grow Your Own, we are dedicated to providing you with the finest harvest essentials available. Explore our premium pruning shears, efficient trimming scissors, versatile drying racks, premium curing jars, and reliable nutrient supplements to speed through your gardening journey. Cultivate Colorado is here to help you achieve outstanding results and take your gardening endeavors to new heights. Shop with us today and witness the difference quality harvest essentials can make!
Make Your Harvest Exceptional with Grow Your Own
At Grow Your Own, we strive to offer top-quality products to enhance your gardening experience. From pruning shears to nutrient supplements, our extensive range caters to all your needs. Shop with us today and harvest with confidence!