8 Tips for Growing Clones Outdoors - Cultivate Colorado
Jul 8, 2019
Grow Tips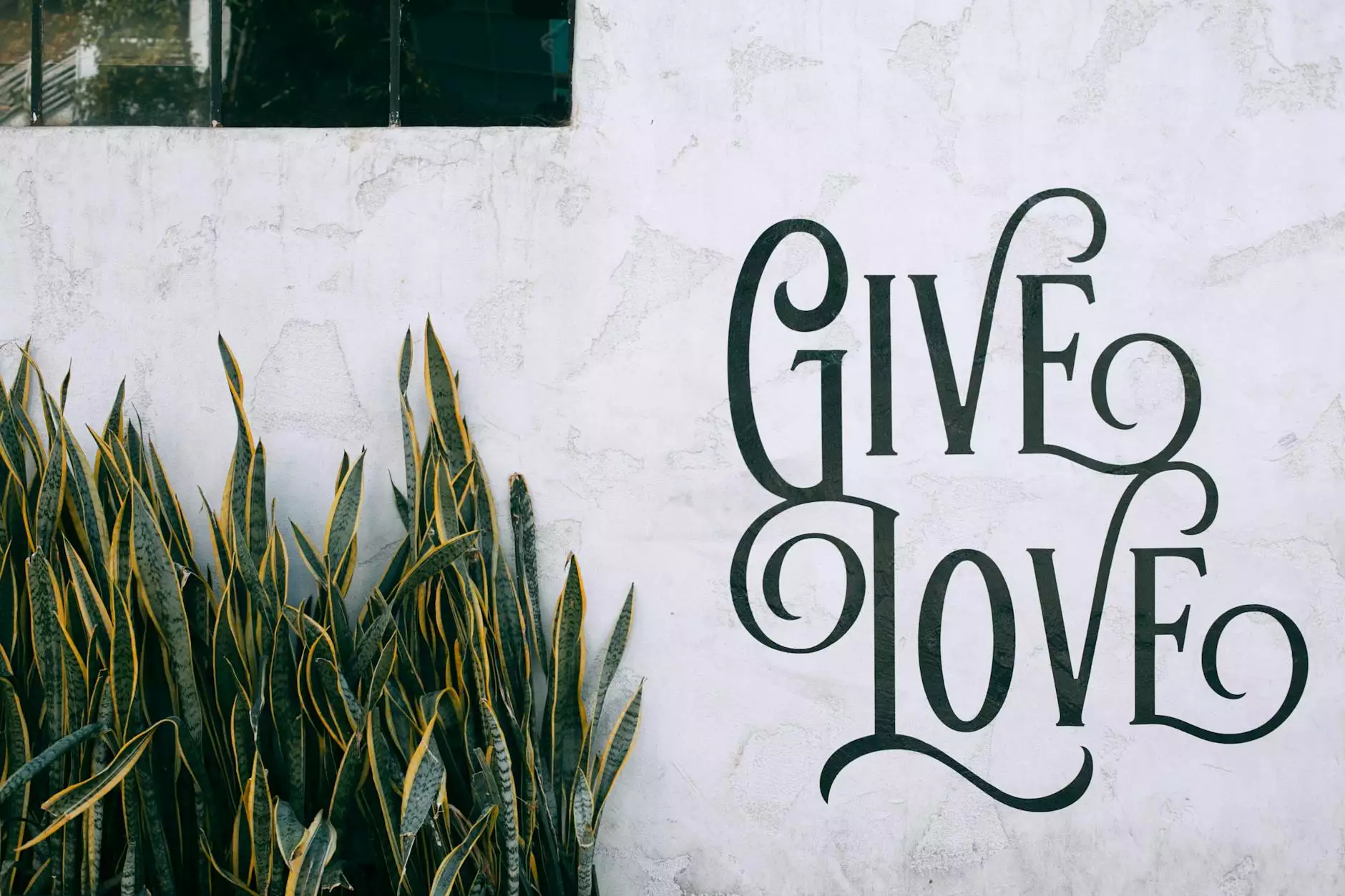 Introduction
Welcome to Grow Your Own, your trusted resource for all things related to cannabis cultivation. In this guide, we will share 8 expert tips for growing clones outdoors, brought to you by Cultivate Colorado - a leader in the industry. Whether you're a seasoned grower or just starting out, these tips will help you enhance your outdoor clone cultivation and achieve the best results possible.
1. Selecting Healthy Clones
The first step in successful outdoor clone cultivation is selecting healthy clones. Look for vibrant and lush plants with well-established roots. Inspect the leaves for any signs of pests or disease. Healthy clones are more likely to thrive in an outdoor environment and produce high-quality yields.
2. Choosing the Right Outdoor Location
Choosing the right outdoor location is crucial for the success of your clone cultivation. Find a spot that receives ample sunlight, preferably 6-8 hours a day. Ensure the area has good air circulation and is protected from strong winds. It's also important to consider privacy and security when selecting your outdoor grow location.
3. Preparing the Soil
Preparing the soil is a key step in outdoor clone cultivation. Start by testing the pH level of the soil to ensure it's within the optimal range for cannabis growth. Amend the soil with organic matter and nutrients to provide a nutrient-rich environment for your clones. Properly preparing the soil will significantly enhance the overall health and productivity of your plants.
4. Watering and Irrigation
Watering and irrigation are essential for the growth and development of your outdoor clones. It's important to strike a balance by avoiding overwatering, which can lead to root rot, and underwatering, which can cause dehydration and stunted growth. Monitor the moisture level of the soil and adjust your watering schedule accordingly.
5. Nutrient Management
Proper nutrient management is vital for outdoor clone cultivation. The nutrient needs of your clones will vary depending on their growth stage. Start with a balanced fertilizer during the vegetative stage and transition to a flowering nutrient formula as your clones enter the flowering stage. Regularly monitor nutrient deficiencies or excesses and adjust your feeding schedule accordingly.
6. Pruning and Training
Pruning and training your outdoor clones can significantly improve their overall structure and yield. Remove any excessive fan leaves or lower branches to encourage air circulation and light penetration. Utilize techniques such as topping, Low Stress Training (LST), or Scrogging to promote horizontal growth and maximize bud production.
7. Pest and Disease Control
Pest and disease control is crucial for maintaining the health of your outdoor clones. Regularly inspect your plants for pests such as aphids, spider mites, or caterpillars. Implement integrated pest management strategies, such as using beneficial insects or organic pest control products, to keep pests at bay. Monitor for any signs of disease, such as powdery mildew or bud rot, and take immediate action to prevent the spread.
8. Harvesting and Curing
Knowing the right time to harvest your outdoor clones is essential to achieve optimum potency and flavor. Monitor the trichomes using a magnifying glass and harvest when they are mostly cloudy with a few amber-colored trichomes. After harvesting, ensure proper drying and curing to preserve the quality of your buds. Maintain optimal humidity and temperature levels to prevent mold formation and enhance the curing process.
Conclusion
Congratulations! You are now equipped with 8 expert tips for growing clones outdoors. Implement these strategies, and with the guidance of Cultivate Colorado, you'll be on your way to harvesting high-quality, outdoor-grown cannabis. Remember to stay consistent, remain vigilant against potential issues, and enjoy the rewarding experience of growing your own clones.