Enhance Your Cloning Game with Clonex Products
May 7, 2020
Cloning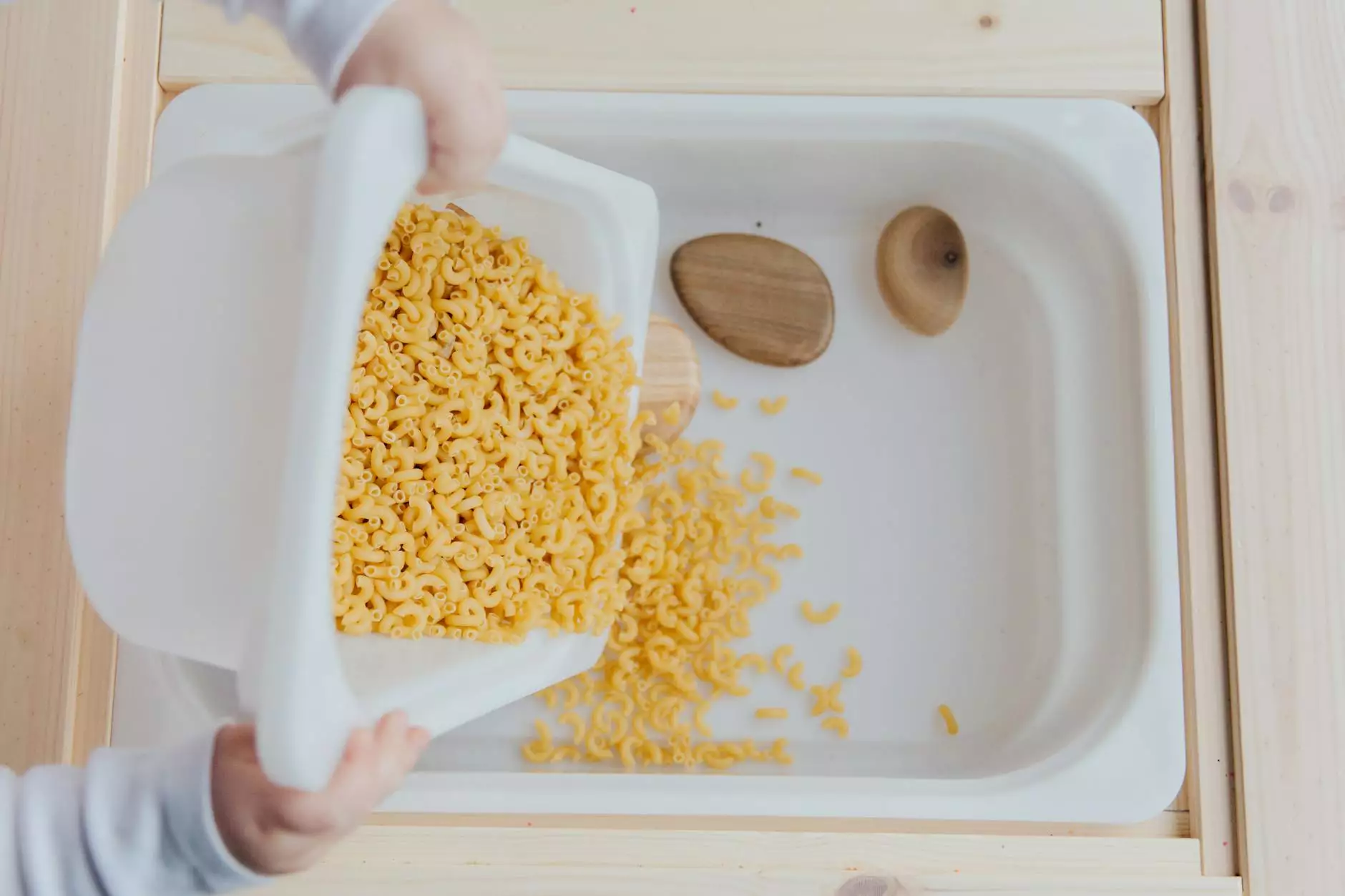 Welcome to Grow Your Own Denver, your one-stop destination for all your gardening and cultivation needs. We offer a wide variety of top-notch products, including the highly acclaimed Clonex line. If you're looking to take your cloning and propagation efforts to the next level, then you've come to the right place!
The Clonex Advantage
Cloning is an essential technique for any serious gardener or cultivator. It allows you to replicate plants with desirable traits, ensuring consistent quality and a successful harvest. With Clonex products, you can optimize your propagation process and ensure a higher success rate.
Advanced Formula
The Clonex range is formulated with cutting-edge technology and years of research. Our scientists have developed a unique solution that promotes rapid root development, leading to healthier clones and stronger plants. The advanced formula contains essential nutrients, natural growth hormones, and rooting agents that give your clones the best possible start.
Rooting Gel
One of the flagship products in the Clonex line is the Clonex Rooting Gel. This gel-based formula helps stimulate root growth and provides a protective seal around the cuttings, preventing infections and ensuring a higher success rate. Simply dip your cuttings into the gel and watch them thrive!
Why Choose Clonex Products?
When it comes to cloning and propagation, it's crucial to invest in high-quality products that deliver results. Here are some compelling reasons to choose Clonex:
Proven Track Record: Clonex has been trusted by professional growers and hobbyists alike for years. Countless successful cloning stories are a testament to its effectiveness.
Easy to Use: Clonex products are designed to be user-friendly, even for beginners. The instructions are straightforward, and the results are impressive.
Consistent Results: With Clonex, you can expect consistent and reliable outcomes. Say goodbye to failed cloning attempts and enjoy a higher success rate.
Wide Range of Products: Whether you need rooting gels, cloning solutions, or propagation accessories, Clonex offers a comprehensive product range to meet your needs.
Get Started with Clonex Today!
Ready to revolutionize your cloning game? Browse our selection of Clonex products online and take advantage of our competitive prices. At Grow Your Own Denver, we are committed to bringing you the best in gardening and cultivation supplies. Trust in Clonex products to help you achieve exceptional results and unparalleled plant growth.
Shop now and experience the Clonex difference!