About Grow Your Own
Jul 6, 2023
About Us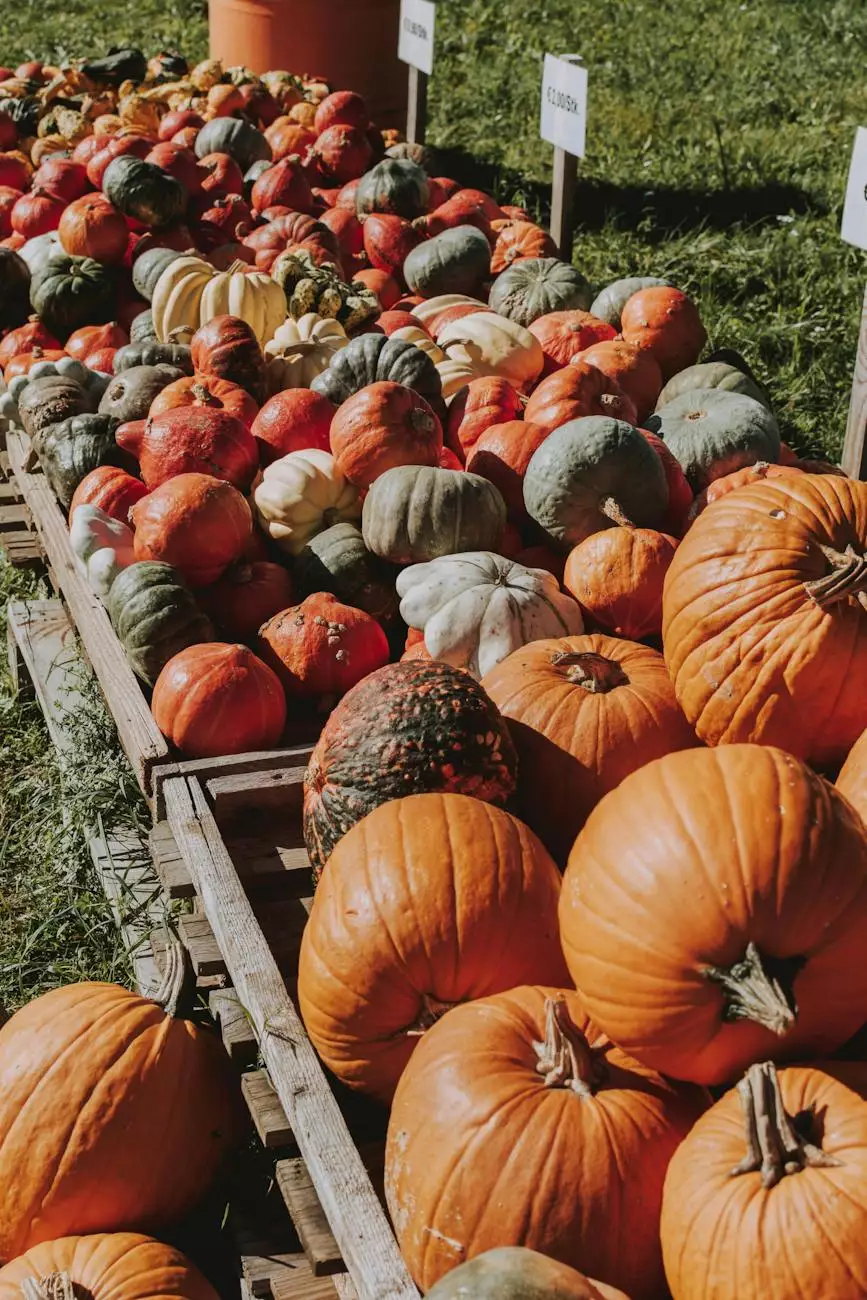 Welcome to Grow Your Own - Empowering Denver's Gardening Enthusiasts
At Grow Your Own, we take pride in being Denver's go-to eCommerce & Shopping platform for all your gardening needs. With our wide range of high-quality gardening tools, seeds, and expert advice, we aim to empower gardening enthusiasts and help them achieve successful and fulfilling gardening experiences.
The Best Place for All Your Gardening Essentials
Why settle for generic gardening products when you can have access to the best gardening essentials in Denver? We have carefully curated a selection of top-notch seeds, fertilizers, irrigation systems, planters, and more to ensure that our customers have everything they need to create thriving gardens.
Our team of experts meticulously handpicks each product based on quality, durability, and sustainability. We understand the unique challenges that gardening in Denver presents, and our offerings are specifically tailored to address those needs.
Expert Tips and Resources for Successful Gardening
Gardening is both an art and a science, and we believe that knowledge is the key to success. That's why we provide our customers with a plethora of expert tips, comprehensive guides, and educational resources to help them make informed decisions and achieve their gardening goals.
Whether you're a seasoned gardener looking to take your skills to the next level or a beginner seeking guidance, our blog section is a treasure trove of valuable information. From selecting the right plants for your Denver garden to troubleshooting common issues, we cover it all.
Cultivating Community - Join Our Online Gardening Network
Growing your own plants is not just a hobby; it's a way of life. At Grow Your Own, we foster a strong sense of community among our customers. We believe that gardening thrives when experiences are shared, and that's why we encourage you to join our online gardening network.
Connect with fellow gardening enthusiasts, share your success stories, exchange tips and tricks, and seek advice from experienced gardeners. Our community is filled with passionate individuals who are always ready to lend a helping hand and inspire you on your gardening journey.
Unmatched Customer Service and Support
When you choose Grow Your Own, you're not just gaining access to exceptional products and resources; you're also getting unparalleled customer service and support. Our dedicated team is here to assist you every step of the way, providing prompt responses to your inquiries and personalized guidance.
Your satisfaction is our top priority, and we take pride in exceeding your expectations. We strive to build long-lasting relationships with our customers, ensuring that they have a positive and rewarding experience with our platform.
Start Growing Your Own Today!
Whether you're a passionate gardener, a green-thumbed beginner, or someone who simply wants to enjoy the beauty of a well-maintained garden, Grow Your Own is here to help you achieve your gardening dreams.
Explore our wide range of top-quality gardening products, delve into our comprehensive resources, and join our vibrant online gardening community. It's time to unleash your green thumb and create stunning gardens in the heart of Denver.