Athena Cuts Rooting Gel
Nov 5, 2021
Cloning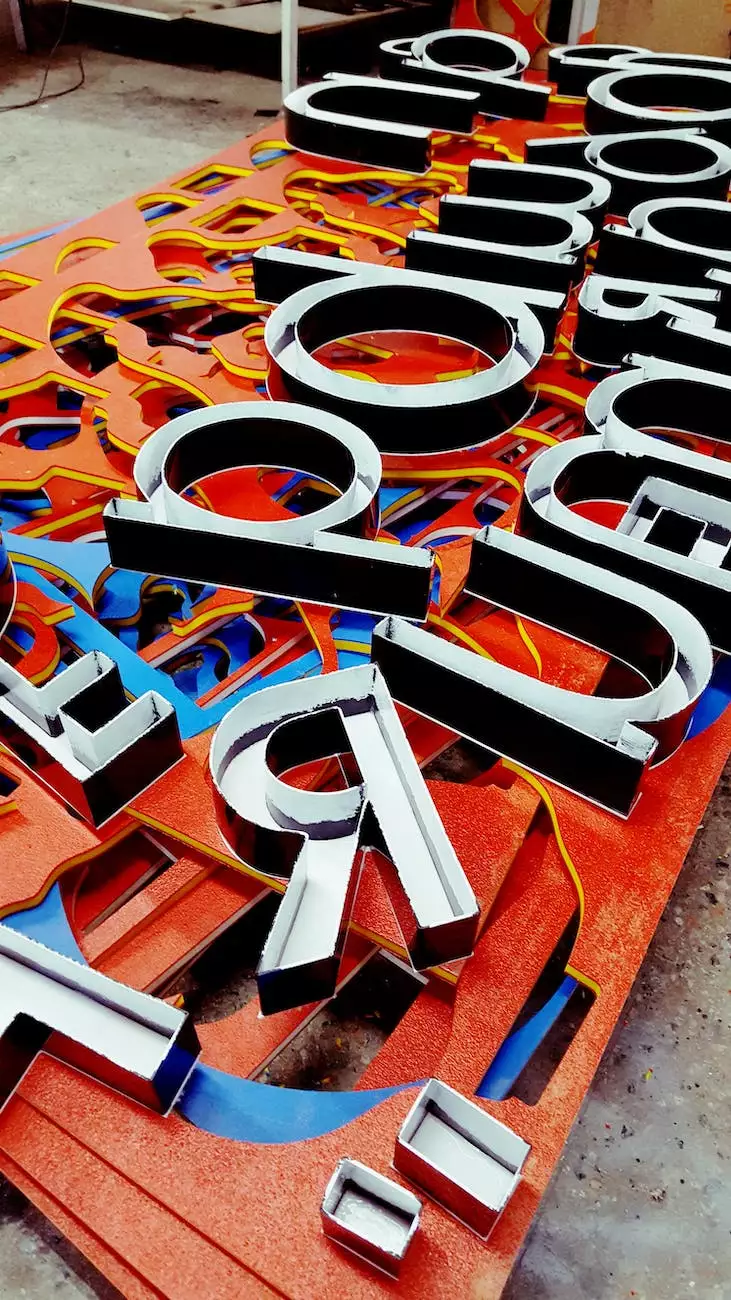 Welcome to Grow Your Own's online store, your ultimate destination for all your gardening needs. We are proud to introduce our premium product - Athena Cuts Rooting Gel, designed to optimize your plants' propagation process with exceptional results.
Why Choose Athena Cuts Rooting Gel?
When it comes to successful plant propagation, using the right rooting gel can make all the difference. Athena Cuts Rooting Gel is carefully formulated using advanced techniques to enhance the rooting capabilities of your cuttings. Our gel contains a unique blend of natural hormones, vitamins, and minerals that stimulate robust root development, ensuring your plants thrive.
The Benefits of Athena Cuts Rooting Gel
1. Promotes Rapid Root Growth: Athena Cuts Rooting Gel provides the perfect environment for your cuttings to develop strong and healthy roots. With its unique formula, it accelerates root growth, reducing the time it takes for your plants to establish themselves and reach their full potential.
2. Improves Rooting Success Rate: Our rooting gel dramatically increases the success rate of propagating your plants. Whether you are cloning your favorite flowers, herbs, or vegetables, Athena Cuts Rooting Gel ensures a higher percentage of successful rootings, saving you time and effort.
3. Enhances Nutrient Absorption: The vitamins and minerals in our rooting gel nourish the developing roots, improving their ability to absorb essential nutrients from the soil. This leads to stronger, more resilient plants that are better equipped to withstand environmental stresses and diseases.
4. Easy Application: Athena Cuts Rooting Gel comes in a convenient and easy-to-use packaging. Simply dip the cut end of your plant into the gel before planting it in the desired growing medium. The gel adheres to the stem, providing continuous support and nourishment for optimal root development.
How to Use Athena Cuts Rooting Gel
To ensure the best results, follow these simple steps when using Athena Cuts Rooting Gel:
Prepare your cuttings by making a clean, diagonal cut just below a node.
Dip the cut end of the plant into the rooting gel, ensuring even coverage.
Plant the cutting in a suitable growing medium, such as soil or a rooting cube.
Provide proper care and attention to your newly planted cutting, ensuring it has adequate light, moisture, and a suitable temperature.
Observe regular attention to the root development and adjust your care routine accordingly.
Why Choose Grow Your Own's Online Store?
At Grow Your Own, we are passionate about providing our customers with the best quality gardening products for a successful and enjoyable gardening experience. Here are a few reasons why you should choose our online store for purchasing Athena Cuts Rooting Gel:
Wide Selection: Our online store offers a comprehensive range of gardening products, ensuring you find everything you need in one convenient place.
Quality Assurance: We prioritize quality and only stock products that meet our rigorous standards. Rest assured, Athena Cuts Rooting Gel is a top-rated option backed by positive customer reviews.
Expert Advice: Our team of gardening experts is always available to answer your queries and provide expert advice on product usage, ensuring you achieve the best possible results with Athena Cuts Rooting Gel.
Convenient Shopping: With our user-friendly website, you can browse, select, and purchase Athena Cuts Rooting Gel in just a few clicks, all from the comfort of your own home.
Fast and Reliable Shipping: We understand the excitement of receiving your gardening products promptly. That's why we offer fast and reliable shipping options, ensuring your order arrives in no time.
Customer Satisfaction: Your satisfaction is our top priority. We strive to provide excellent customer service and are committed to ensuring your shopping experience with us is nothing short of exceptional.
So, what are you waiting for? Take the first step towards successful plant propagation and shop Athena Cuts Rooting Gel at Grow Your Own's online store today!