Grow Your Own - Your Preferred Destination for Gardening Supplies
Dec 17, 2018
Products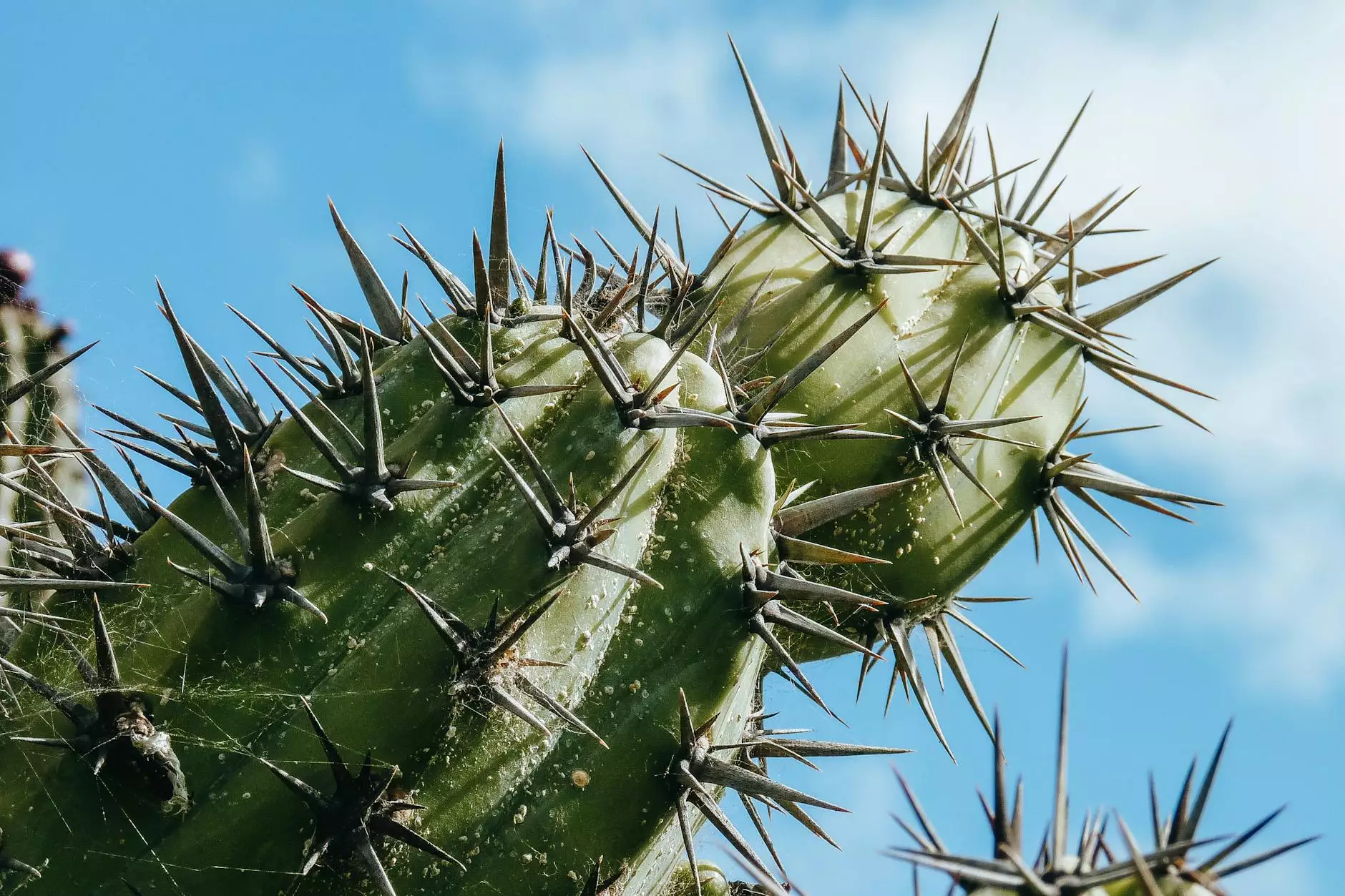 Discover the Versatility of Our 32 oz Plastic Sprayer
Are you a passionate gardener looking for the perfect plastic sprayer to enhance your gardening experience? Look no further! Grow Your Own is proud to offer the highest-quality 32 oz plastic sprayer on the market. Our sprayers are specifically designed to meet all your gardening needs with exceptional versatility and durability.
As avid gardeners ourselves, we understand the importance of having a reliable sprayer at hand. Whether you need to apply fertilizers, insecticides, or simply water your plants, our 32 oz plastic sprayer will be your ultimate companion throughout your gardening journey. Its large capacity allows for extended use without constant refills, ensuring uninterrupted and efficient spraying.
Why Choose Our 32 oz Plastic Sprayer?
1. Superior Durability
Our 32 oz plastic sprayer is crafted from high-quality, BPA-free plastic that is built to withstand the rigors of regular garden use. It is resistant to cracks, leaks, and chemical corrosion, ensuring long-lasting performance even in challenging outdoor conditions. With proper care, our sprayer will faithfully serve you for many seasons to come.
2. Adjustable Nozzle for Precision
Equipped with an adjustable nozzle, our sprayer offers precise control over the spray pattern and intensity. Whether you need a fine mist for delicate plants or a strong jet for stubborn pests, our sprayer can be easily adjusted to meet your specific requirements. Say goodbye to inconsistent sprays and hello to targeted application!
3. Ergonomic Design for Comfort
We understand that comfort is essential during long gardening sessions. That's why our 32 oz plastic sprayer features an ergonomic design with a comfortable grip handle. The lightweight construction reduces strain on your hand and wrist, allowing for extended use without discomfort. Gardening has never been this breeze!
4. Easy Maintenance and Cleaning
Keeping your sprayer clean is a breeze! Our 32 oz plastic sprayer can be easily disassembled for thorough cleaning after each use. This ensures proper hygiene and prevents clogging or residue buildup. With our sprayer, maintenance becomes a hassle-free task, so you can focus more on your beloved plants.
5. Versatile Applications
Our 32 oz plastic sprayer is suitable for various gardening applications. From indoor houseplants to outdoor flower beds, vegetable gardens, or even greenhouse use, our sprayer is versatile enough to meet all your spraying needs. It's a must-have tool for all gardening enthusiasts!
Unlock the Full Potential of Your Garden with Grow Your Own
At Grow Your Own, we pride ourselves on providing top-quality gardening supplies that cater to the unique needs of our customers. Our 32 oz plastic sprayer is no exception. With its exceptional features and superior performance, it's time to elevate your gardening game to new heights.
Order your 32 oz plastic sprayer today and experience the difference it can make in your gardening routine. We offer convenient online ordering and prompt delivery to ensure that you receive your sprayer in no time. Join the thriving community of satisfied gardeners who have chosen Grow Your Own as their preferred destination for all things gardening!
Get in Touch Today!
If you have any questions or need assistance in selecting the right plastic sprayer for your gardening needs, don't hesitate to reach out to our friendly and knowledgeable customer support team. We are here to help you make the best choice and ensure that your gardening journey is a resounding success!
Join the Grow Your Own community today and unlock the full potential of your garden with our top-quality products. Happy gardening!