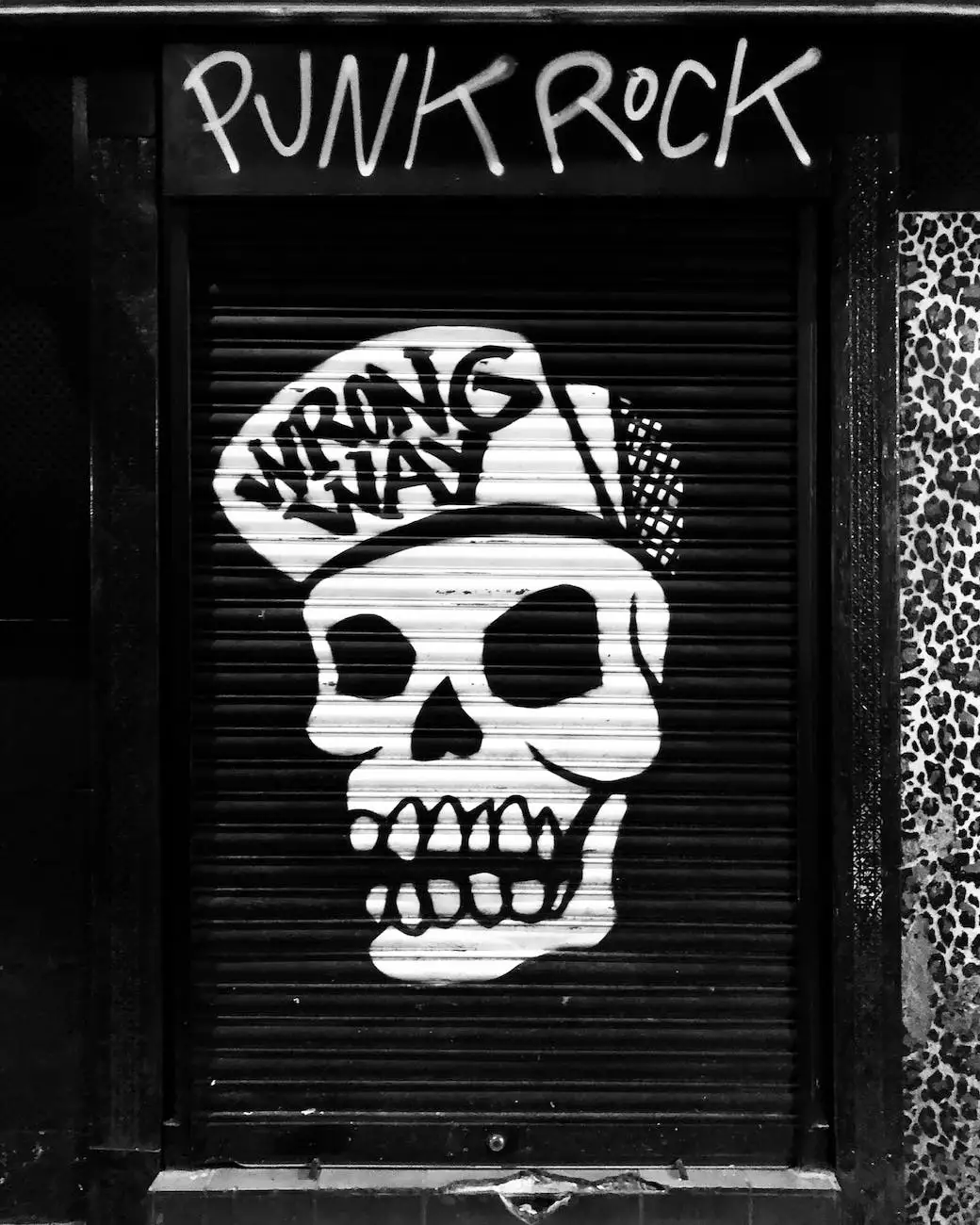 Overview
Enhance your plant's growth and health with Botanicare Cal-Mag Plus Quart, available at Grow Your Own, the premier online store for all your gardening needs. Our eCommerce platform specializes in providing high-quality gardening products to help you achieve optimal results.
Key Features
Botanicare Cal-Mag Plus Quart is a specially formulated solution designed to provide essential calcium and magnesium nutrients to your plants. Calcium and magnesium are vital for plant development and play a crucial role in various physiological processes:
1. Enhanced Photosynthesis
Calcium is involved in activating enzymes necessary for photosynthesis, ensuring efficient energy production, and promoting the growth of healthy, green foliage.
2. Nutrient Uptake and Translocation
Magnesium aids in the uptake and translocation of essential nutrients within the plant. It facilitates the absorption of phosphorus, which is essential for strong root development and flower formation.
3. Disease Resistance
Calcium strengthens plant cell walls, making them more resistant to pests, diseases, and environmental stressors. It contributes to enhanced overall plant health and vigor.
4. Improved Flowering and Fruit Development
Magnesium plays a significant role in chlorophyll production, which is vital for photosynthesis and the production of sugars. This, in turn, leads to improved flower development and higher yields.
Why Choose Botanicare Cal-Mag Plus Quart from Grow Your Own?
Grow Your Own is a trusted name in the gardening industry, offering a wide range of premium gardening products to garden enthusiasts and professionals alike. Here's why you should choose Botanicare Cal-Mag Plus Quart from our eCommerce store:
1. High-Quality Formulation
Botanicare Cal-Mag Plus Quart is formulated using top-grade ingredients to ensure optimal plant nutrition. It is carefully balanced to deliver the perfect ratio of calcium and magnesium.
2. Reliable and Efficient
At Grow Your Own, we understand the importance of reliable products that deliver consistent results. Botanicare Cal-Mag Plus Quart has been tested and trusted by countless gardeners, making it a go-to choice for plant enthusiasts.
3. Easy to Use
Our Botanicare Cal-Mag Plus Quart comes in a convenient quart size, making it easy to handle and measure. The simple instructions allow gardeners of all levels of expertise to use it with ease.
4. Versatile Application
Whether you're growing vegetables, flowers, or herbs, Botanicare Cal-Mag Plus Quart can be used for a wide range of plants. It is suitable for use in hydroponics, soil, and soilless growing systems.
Order Botanicare Cal-Mag Plus Quart Today
Maximize the growth and vitality of your plants with the help of Botanicare Cal-Mag Plus Quart. Shop online at Grow Your Own, the leading eCommerce store for gardening products. We offer fast shipping, secure payments, and exceptional customer service to ensure a seamless shopping experience.
Explore Our Range
Grow Your Own is your one-stop destination for all your gardening needs. Discover our extensive collection of high-quality gardening supplies, including fertilizers, grow lights, grow tents, and much more. Start shopping today and take your gardening endeavors to the next level!