Is That Botrytis? Dealing with Bud Rot
May 23, 2021
Blog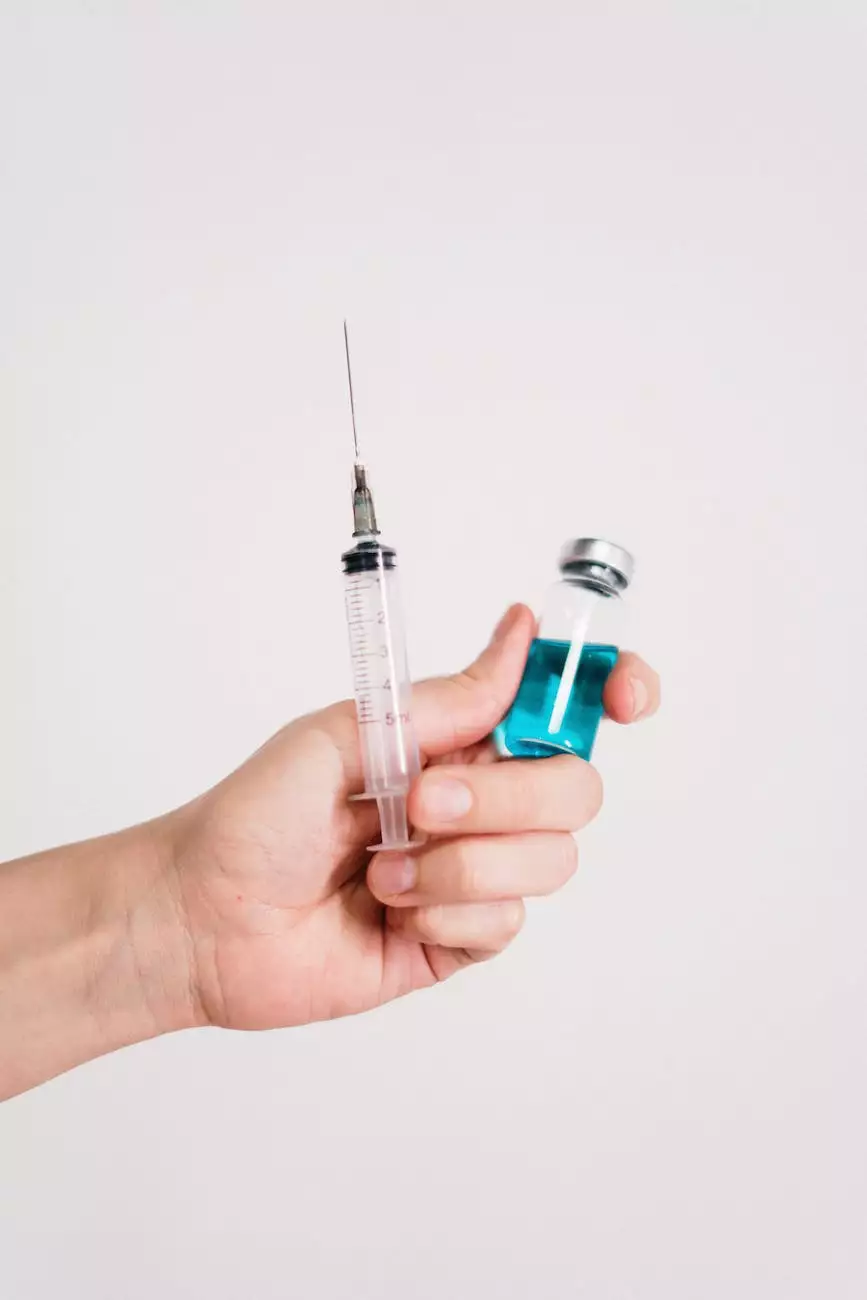 Introduction
Bud rot, also known as botrytis, can be a nightmare for cannabis growers. This fungal disease can wreak havoc on your plants and significantly reduce your harvest. In this comprehensive guide, we will explore everything you need to know about identifying, preventing, and treating bud rot.
What is Bud Rot?
Bud rot is a fungal infection caused by the Botrytis cinerea fungus. This opportunistic pathogen thrives in cool and humid conditions, making it a common problem for cannabis growers. It primarily affects the flowers or buds of the plant, hence the name "bud rot."
Identifying Bud Rot
Early detection is key to preventing bud rot from spreading and causing severe damage to your plants. Here are some signs to look out for:
Grayish or brownish moldy patches on the buds
Foul, musty odor emanating from the affected area
Buds becoming mushy or disintegrating when touched
Leaves turning yellow or brown prematurely
Visible spores or web-like structures on the buds
Preventing Bud Rot
Prevention is the best approach when it comes to bud rot. Here are some effective measures to minimize the risk:
Adequate Air Circulation: Ensure proper ventilation within your growing environment. Use fans or exhaust systems to keep the air moving and prevent excessive humidity.
Humidity Control: Maintaining relative humidity levels between 40-50% during flowering can significantly reduce the chances of bud rot. Invest in a reliable hygrometer to monitor humidity levels accurately.
Regular Inspections: Regularly inspect your plants for any signs of mold or bud rot. Remove any infected buds immediately to prevent further spread.
Proper Spacing: Avoid overcrowding your plants. Provide enough space between them to allow for adequate air circulation.
Hygiene: Practice good hygiene by regularly cleaning your growing area and equipment. Disinfect your tools and containers before use to minimize the risk of contamination.
Treating Bud Rot
If you notice signs of bud rot on your plants, immediate action is necessary to prevent further damage. Here are some steps you can take:
Isolate the Affected Plants: Move any plants showing signs of bud rot away from the healthy ones to prevent the spread of spores.
Remove Infected Buds: With clean and sterile scissors, carefully remove the affected buds. Make sure to discard them in a sealed bag to prevent spores from spreading.
Enhance Air Circulation: Increase airflow around the remaining buds by adjusting fans or improving ventilation.
Reduce Humidity: Decrease humidity levels in your growing area by adjusting your environmental controls or using dehumidifiers.
Consider Organic Treatments: Some organic treatments, such as potassium bicarbonate or hydrogen peroxide solutions, can help inhibit the spread of bud rot. Research and follow proper application guidelines.
Monitor Closely: Keep a close eye on your plants after taking the necessary actions. Continue inspecting them for any new signs of bud rot.
Conclusion
Dealing with bud rot requires vigilance and a proactive approach. By understanding the signs, implementing preventive measures, and taking immediate action, you can protect your cannabis plants and maximize your harvest. Remember to always stay observant and regularly monitor your plants to catch bud rot early. Cultivate Colorado is your go-to resource for all your growing needs. Our expert team is here to assist you in cultivating healthy and thriving cannabis plants.