Bluelab Guardian Monitor Connect
Apr 13, 2020
Products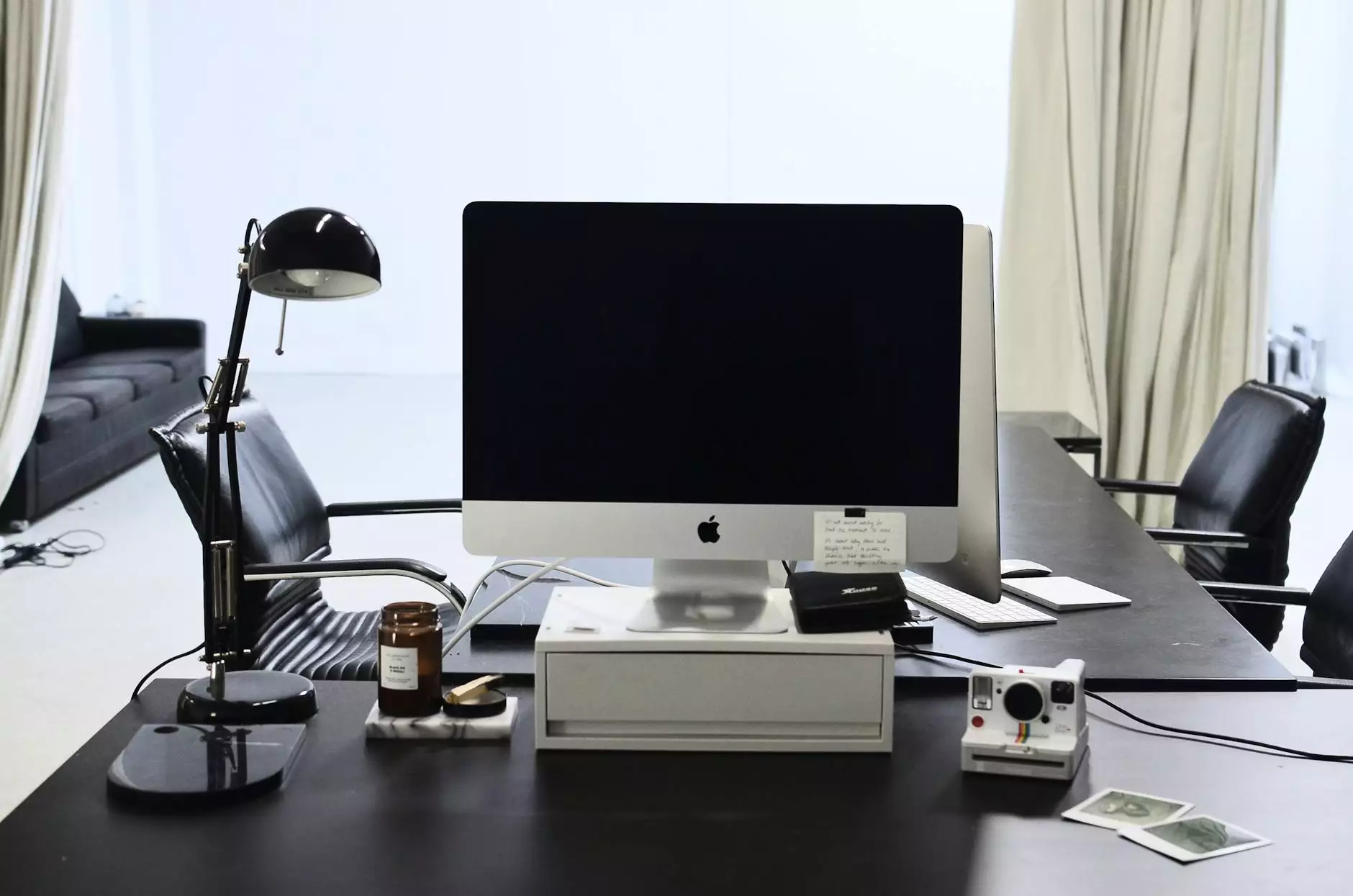 Welcome to the Bluelab Guardian Monitor Connect page at Grow Your Own. Here, you will find detailed information about the advanced features and benefits of this innovative device that guarantees optimal growing conditions for your plants. With Bluelab Guardian Monitor Connect, you can take your gardening to new heights of success!
Stay In Control of Your Growing Environment
Bluelab Guardian Monitor Connect is the ultimate solution for monitoring the essential parameters of your indoor or outdoor garden. Whether you are growing hydroponically, in soil, or coco coir, this device ensures that your plants receive the perfect amount of nutrients, pH levels, and temperature.
Equipped with cutting-edge technology, the Bluelab Guardian Monitor Connect provides accurate and real-time readings, allowing you to make timely adjustments to maintain an optimal environment for your plants' growth. With this reliable monitoring tool, you can detect any potential issues before they become problematic, ensuring that your plants thrive and flourish.
Advanced Features for Superior Performance
The Bluelab Guardian Monitor Connect comes packed with an array of advanced features that make it stand out from the competition. Here are just a few examples:
Wireless Connectivity
The device offers wireless connectivity, allowing you to monitor your garden's conditions through your smartphone, tablet, or computer. Stay connected and receive instant updates from anywhere, at any time!
Easy-to-Use Interface
Featuring an intuitive interface, the Bluelab Guardian Monitor Connect is incredibly user-friendly. Even if you're new to gardening or hydroponics, you'll have no trouble navigating through the various settings and options.
Data Logging and Analysis
With the device's built-in data logging capabilities, you can easily track and analyze your garden's historical data. Gain valuable insights into your plants' growth patterns, identify trends, and optimize your cultivation techniques.
Customizable Alarms
Never miss a critical event in your garden again. The Bluelab Guardian Monitor Connect allows you to set up customizable alerts for parameters such as low nutrient levels, pH fluctuations, or temperature variations. Stay proactive and address any issues promptly!
Why Choose Bluelab Guardian Monitor Connect from Grow Your Own?
When it comes to purchasing the Bluelab Guardian Monitor Connect, trust Grow Your Own to provide you with the best deals, exceptional customer service, and a seamless shopping experience.
As a leading eCommerce & Shopping platform, Grow Your Own understands the needs of growers worldwide. We are committed to offering high-quality products that empower you to achieve outstanding results in your garden. Here's what sets us apart:
Wide Range of Products
At Grow Your Own, we offer a diverse selection of horticulture-related products, including the Bluelab Guardian Monitor Connect. Explore our extensive catalog to discover other reliable tools, nutrients, lighting solutions, and much more!
Competitive Pricing
We believe that every grower deserves access to top-notch equipment, which is why we strive to offer competitive pricing on all our products. Shop with confidence, knowing that you're getting the best value for your money at Grow Your Own.
Expert Guidance
Our team of knowledgeable experts is here to assist you along your gardening journey. If you have any questions or need advice on using the Bluelab Guardian Monitor Connect or any other product, feel free to reach out to us. We're passionate about helping you succeed!
Fast and Reliable Shipping
Once you've selected the Bluelab Guardian Monitor Connect, we'll ensure it's delivered to your doorstep in a timely manner. We partner with trusted shipping providers to guarantee efficient and secure delivery, so you can start monitoring your garden without delay.
Make Your Garden Thrive with Bluelab Guardian Monitor Connect
Ready to take full control of your garden's environment? Invest in the Bluelab Guardian Monitor Connect, and experience unparalleled growth and yield results. Shop today at Grow Your Own, your trusted partner for all your horticulture needs!