Botanicare Vitamino Quart
Apr 8, 2020
Products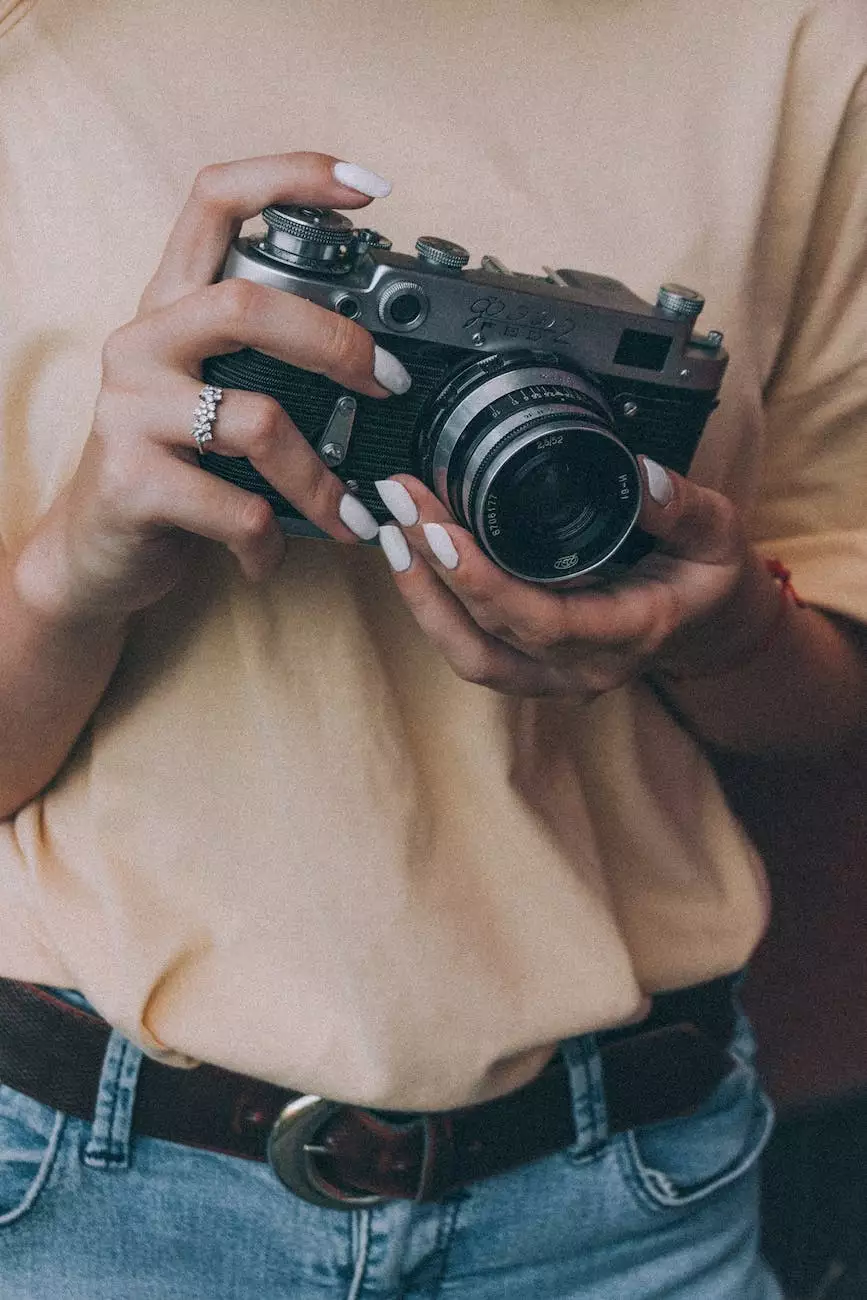 Welcome to Grow Your Own, your trusted source for all your gardening needs. We specialize in providing high-quality products that help you achieve the best results for your plants. In this page, we introduce Botanicare Vitamino Quart, a top-quality supplement designed to enhance the growth, vigor, and overall health of your plants.
Why Choose Botanicare Vitamino Quart?
When it comes to taking care of your plants, it's essential to provide them with the right nutrients and supplements. Botanicare Vitamino Quart is a powerful formula that stands out among the rest. Here's why:
Premium Quality
Botanicare Vitamino Quart is made using only the finest ingredients, ensuring high purity and effectiveness. We understand the importance of using quality products to achieve optimal plant health.
Enhanced Growth and Development
This specially formulated supplement is packed with essential nutrients that stimulate root development, leading to increased growth rates. Your plants will experience stronger stem and leaf growth, resulting in healthier and more robust specimens.
Increased Vitamin and Mineral Uptake
Botanicare Vitamino Quart improves the absorption of essential vitamins and minerals, allowing your plants to maximize their nutrient intake. This leads to improved overall health and resilience against environmental stressors.
Improved Yield and Harvest Quality
With Botanicare Vitamino Quart, you can expect higher yields and superior harvest quality. The supplement optimizes plant metabolism, ensuring efficient nutrient utilization throughout their life cycle, resulting in more abundant produce.
How to Use Botanicare Vitamino Quart
Using Botanicare Vitamino Quart is simple and convenient. Follow these steps to give your plants the nourishment they deserve:
Shake the bottle well before use to ensure proper mixing.
Dilute 5ml of Botanicare Vitamino Quart per gallon of water.
Thoroughly mix the solution and adjust the pH level if necessary.
Apply the mixture to your plants' root zone, making sure to saturate the soil evenly.
Repeat the application every week throughout your plants' growth cycle for best results.
Why Choose Grow Your Own?
At Grow Your Own, we strive to provide you with the best products and services to help you excel in your gardening endeavors. Here's what sets us apart:
Wide Range of Products
From nutrients and supplements to tools and equipment, we offer an extensive selection of high-quality gardening products. You can find everything you need to nurture and maintain your plants, all in one place.
Expert Advice
Our team of experienced horticulturists is always available to provide you with expert guidance and support. Whether you're a beginner or an experienced gardener, we're here to answer your questions and ensure your success.
Fast and Reliable Shipping
We understand that you want to get started with your gardening projects right away. That's why we offer fast and reliable shipping services, ensuring that your products reach you in a timely manner.
Customer Satisfaction Guarantee
Your satisfaction is our top priority. We stand by the quality of our products, and if you're not completely satisfied, we offer a hassle-free return policy to ensure you are fully content with your purchase.
Order Botanicare Vitamino Quart Today!
Don't compromise on the health and vitality of your plants. Order Botanicare Vitamino Quart from Grow Your Own today and give your plants the essential nutrients they need to thrive. Experience the difference in growth, vigor, and harvest quality!
© 2022 Grow Your Own | eCommerce & Shopping