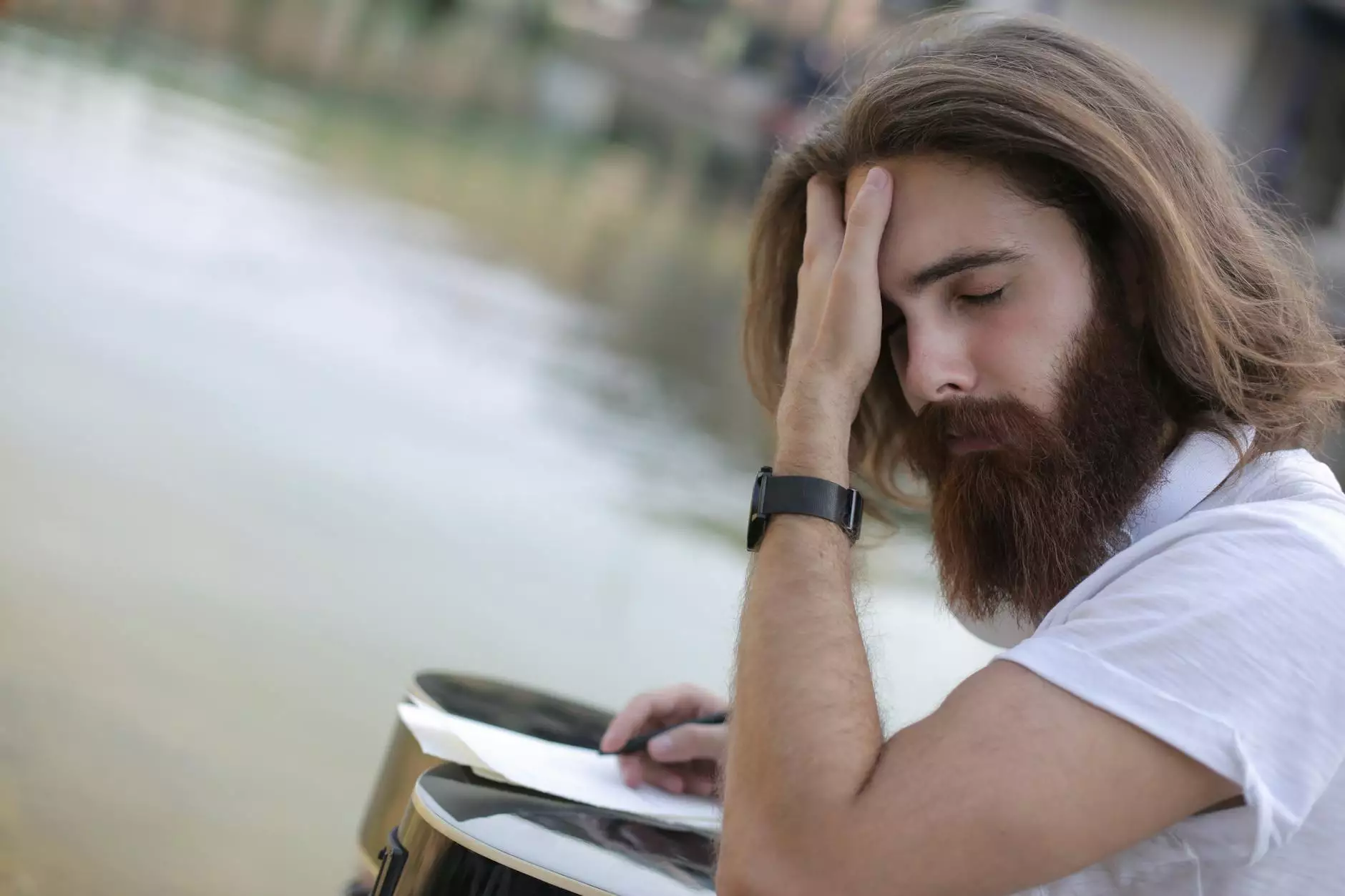 Welcome to Grow Your Own! We are your trusted source for high-quality hydroponic gardening equipment and supplies. In this article, we will be introducing the Bluelab ppm Pen, an essential tool for any indoor hydroponic gardener. Whether you are a seasoned expert or just starting out, this device is sure to revolutionize the way you measure and manage nutrient concentration in your hydroponic system.
Why Choose the Bluelab ppm Pen?
When it comes to precision and accuracy, the Bluelab ppm Pen is unmatched. Designed with advanced technology, this pen-style meter provides instant and accurate readings of the nutrient concentration in your solution. With just a few simple steps, you can ensure optimal nutrient levels for your plants, leading to healthier growth and higher yields.
Key Features
Durable and Reliable
The Bluelab ppm Pen is built to last. Constructed with durable materials, this pen is resistant to water and impact, making it suitable for both indoor and outdoor use. Its long-lasting reliability ensures that you can rely on it for accurate measurements, day after day.
Easy Calibration
Calibrating the Bluelab ppm Pen is a breeze. The simple calibration process ensures that you consistently obtain accurate readings. By following the provided instructions, you can calibrate the pen quickly and effectively, guaranteeing reliable results every time.
Clear LCD Display
The pen features a clear LCD display that allows for easy reading of measurements. The large, backlit screen makes it effortless to view results even in low-light conditions. Say goodbye to squinting and straining your eyes, and say hello to effortless monitoring.
Auto Shutdown
Worried about forgetting to turn off the pen? Don't be. The Bluelab ppm Pen automatically shuts down after five minutes of inactivity, helping to conserve battery life. This feature not only extends the lifespan of the pen but also saves you the hassle of constantly changing batteries.
How to Use the Bluelab ppm Pen
Using the Bluelab ppm Pen is incredibly simple. Follow these steps to obtain accurate readings:
Remove the protective cap from the pen.
Immerse the pen's probe into the nutrient solution.
Wait for the reading to stabilize.
Take note of the displayed ppm value.
Rinse the probe with clean water and replace the protective cap.
By regularly monitoring your nutrient concentration, you can fine-tune your hydroponic system and provide your plants with the optimal environment for growth.
Where to Buy the Bluelab ppm Pen
The Bluelab ppm Pen is available for purchase at Grow Your Own. As a trusted provider of hydroponic equipment, we offer a wide range of high-quality products to help you excel in your indoor gardening endeavors. Visit our online store today to unlock the potential of hydroponics and take your plants to new heights!
Thank you for choosing Grow Your Own. Should you have any questions or need further assistance, our knowledgeable team is always here to help. Happy gardening!