ProKure® V, 0.042oz (for 32oz disinfectant)
Nov 5, 2018
Products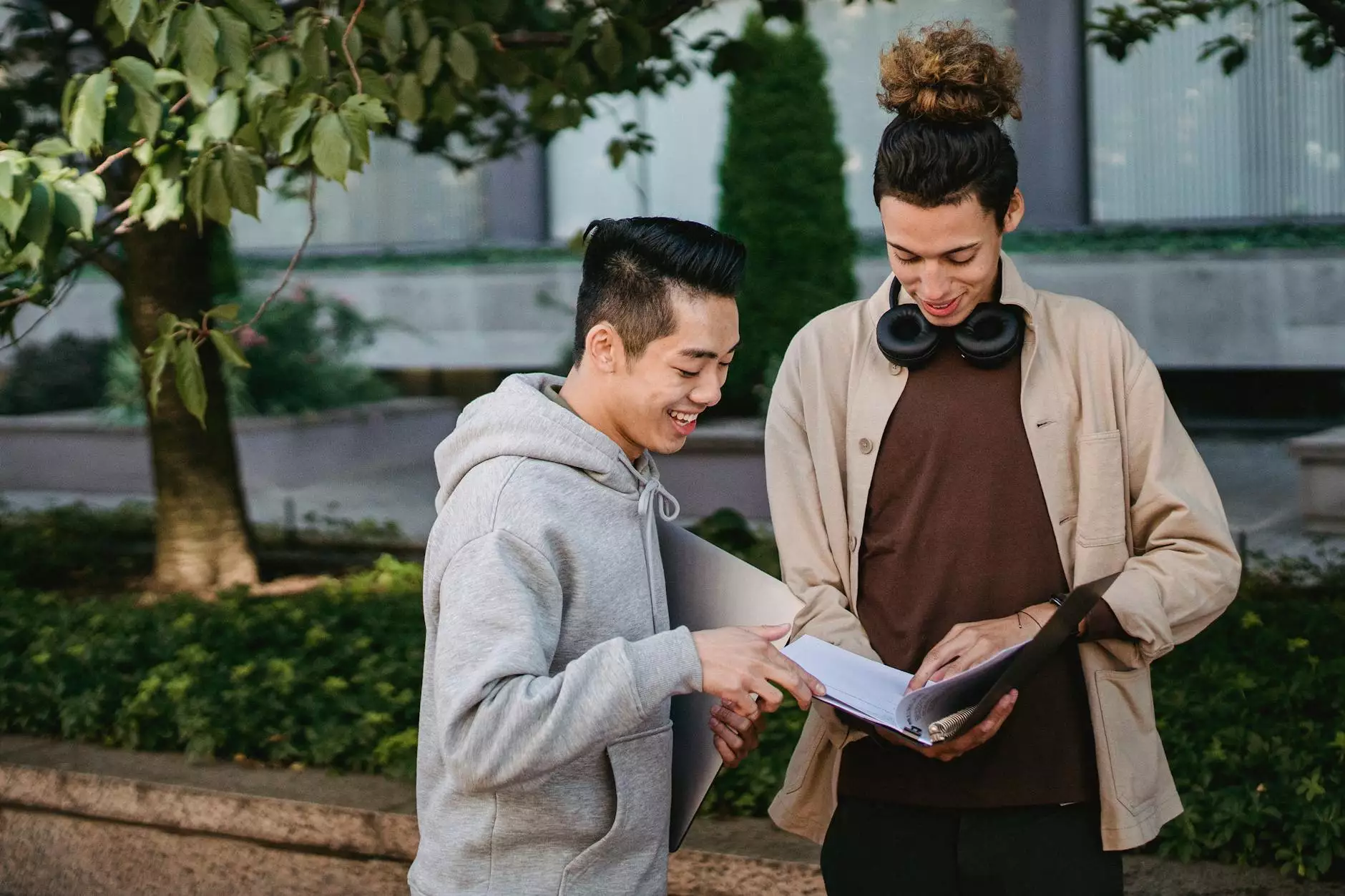 Complete Disinfection Solution for Your Home or Business
Welcome to Grow Your Own, your trusted source for high-quality disinfectant products. We are proud to introduce ProKure® V, the ultimate solution for effective and thorough disinfection. Our ProKure® V, 0.042oz packets are specially designed to provide optimal results when combined with a 32oz disinfectant solution.
Why Choose ProKure® V?
When it comes to disinfection, quality matters. That's why ProKure® V is the top choice for homeowners and businesses alike. Our product offers several key advantages:
Powerful Disinfectant: ProKure® V is a powerful disinfectant that kills a wide range of harmful bacteria, viruses, and fungi. It provides thorough sanitization and helps to prevent the spread of germs.
Convenient Packaging: Our ProKure® V, 0.042oz packets are designed for easy and precise measuring. Simply add one packet to a 32oz disinfectant solution for optimal disinfection results.
Cost-Effective: With ProKure® V, you can achieve professional-grade disinfection at an affordable price. Each packet is carefully formulated to deliver maximum efficacy, saving you both time and money.
Safe and Eco-friendly: Our product is non-toxic and safe for use around humans, pets, and the environment. It does not leave behind any harmful residues, ensuring the well-being of your loved ones and the planet.
How to Use ProKure® V
Using ProKure® V is quick and easy. Follow these simple steps to achieve optimal disinfection:
Prepare the Solution: Fill a 32oz container with water or a compatible disinfectant solution.
Add ProKure® V: Open one 0.042oz packet of ProKure® V and pour the contents into the solution.
Stir Well: Mix the solution thoroughly to ensure the ProKure® V is evenly distributed.
Apply the Disinfectant: Use a spray bottle or mop to apply the solution to the desired surfaces. Ensure complete coverage.
Let it Dwell: Allow the solution to dwell on the surfaces for the recommended contact time to achieve maximum efficacy.
Wipe or Rinse: Wipe away excess solution or rinse the treated surfaces if necessary.
Remember to always read and follow the instructions on the packaging for best results and safety.
Get ProKure® V at Grow Your Own
At Grow Your Own, we are committed to providing our customers with top-of-the-line disinfectant solutions. Shop now and experience the power of ProKure® V, 0.042oz packets for a 32oz disinfectant solution. Our easy-to-use website offers a seamless online shopping experience, ensuring you can get the products you need with just a few clicks.
With fast and reliable shipping, you can trust that your order will arrive promptly. Don't compromise on disinfection quality – choose ProKure® V and protect yourself, your loved ones, and your business from harmful germs.
Customer Satisfaction Guaranteed
At Grow Your Own, we prioritize customer satisfaction. If you have any questions about ProKure® V or any other product in our range, our knowledgeable customer service team is here to assist you. We strive to provide exceptional service and ensure that you find the right solutions for your disinfection needs.
Invest in the best – order your ProKure® V, 0.042oz packets for a 32oz disinfectant solution today and experience the difference for yourself!
© 2023 Grow Your Own. All rights reserved. | Privacy Policy