CenturionPro Trimmers for Sale - Buy One Today!
Jun 3, 2019
Products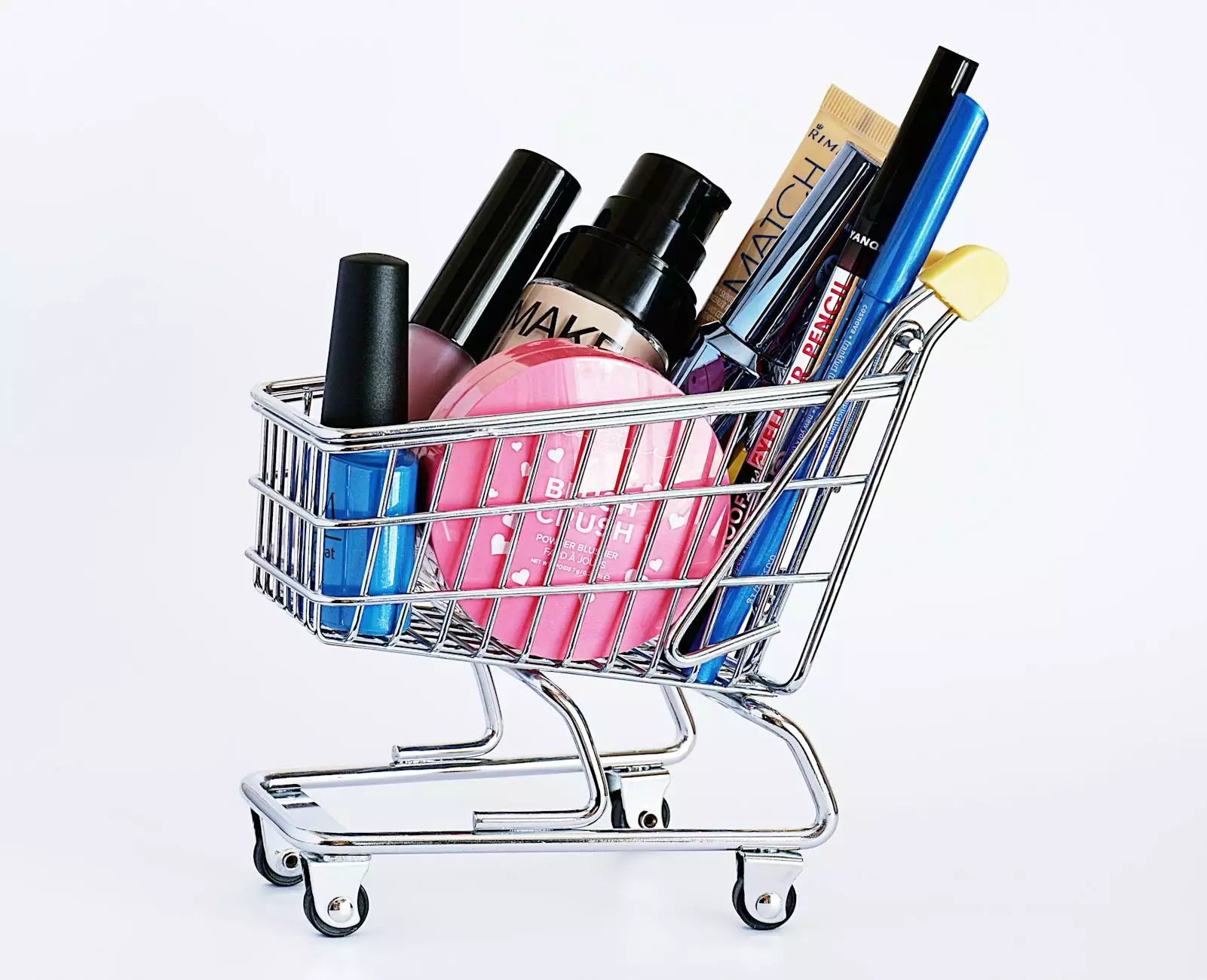 Your Source for CenturionPro Trimmers
Welcome to Grow Your Own, your go-to destination for all things related to indoor gardening and hydroponics. As a trusted provider in the eCommerce & Shopping category, we take pride in offering a wide range of premium products to our customers. In this page, we are thrilled to introduce our collection of CenturionPro trimmers for sale.
Why Choose CenturionPro Trimmers?
CenturionPro trimmers are the epitome of precision and efficiency. Designed with the latest technology and industry-leading innovations, these trimmers are essential tools for any serious grower. With their powerful motors and meticulous blade systems, CenturionPro trimmers ensure you achieve the cleanest cuts and help streamline your trimming process.
Quality and Durability
CenturionPro is known for their commitment to quality and durability. Each trimmer is crafted using premium materials, ensuring that your investment will last for years to come. From the robust stainless steel blades to the sturdy construction, CenturionPro trimmers are built to withstand the demands of commercial use without compromising on performance.
Precision Trimming
When it comes to harvesting your crops, precision is key. CenturionPro trimmers boast advanced technologies that allow them to trim your plants with unmatched accuracy. With adjustable settings, you can ensure consistent results tailored to your specific trimming needs. Say goodbye to manual trimming and hello to efficient, high-quality finishes.
Ease of Use and Cleaning
CenturionPro trimmers are designed with the user in mind. Featuring intuitive controls and ergonomic designs, these trimmers are a breeze to operate, even for beginners. Additionally, cleaning your trimmer after use is a simple task, thanks to their removable parts and easy-to-access components. Spend less time on maintenance and more time focusing on your garden.
Explore Our CenturionPro Trimmer Collection
At Grow Your Own, we strive to provide our customers with a diverse selection of CenturionPro trimmers to cater to various needs and preferences. Our inventory includes models such as:
CenturionPro Mini
CenturionPro Silver Bullet
CenturionPro Original
CenturionPro Gladiator
Each model is meticulously curated to deliver exceptional trimming performance and maximize your productivity. Whether you are a hobbyist or a commercial grower, our CenturionPro trimmer collection is sure to meet your requirements.
Buy a CenturionPro Trimmer Today!
Ready to take your trimming process to the next level? Browse our website now and discover the CenturionPro trimmer that best suits your needs. With competitive pricing, reliable shipping, and excellent customer service, Grow Your Own is the ideal destination for all your indoor gardening needs.
Invest in a CenturionPro trimmer today and experience the difference for yourself. Don't settle for subpar trimming results when you can have the best. Shop now and unlock the full potential of your harvests!