Twister BatchOne Pro Dry Trimmer
Oct 15, 2019
Products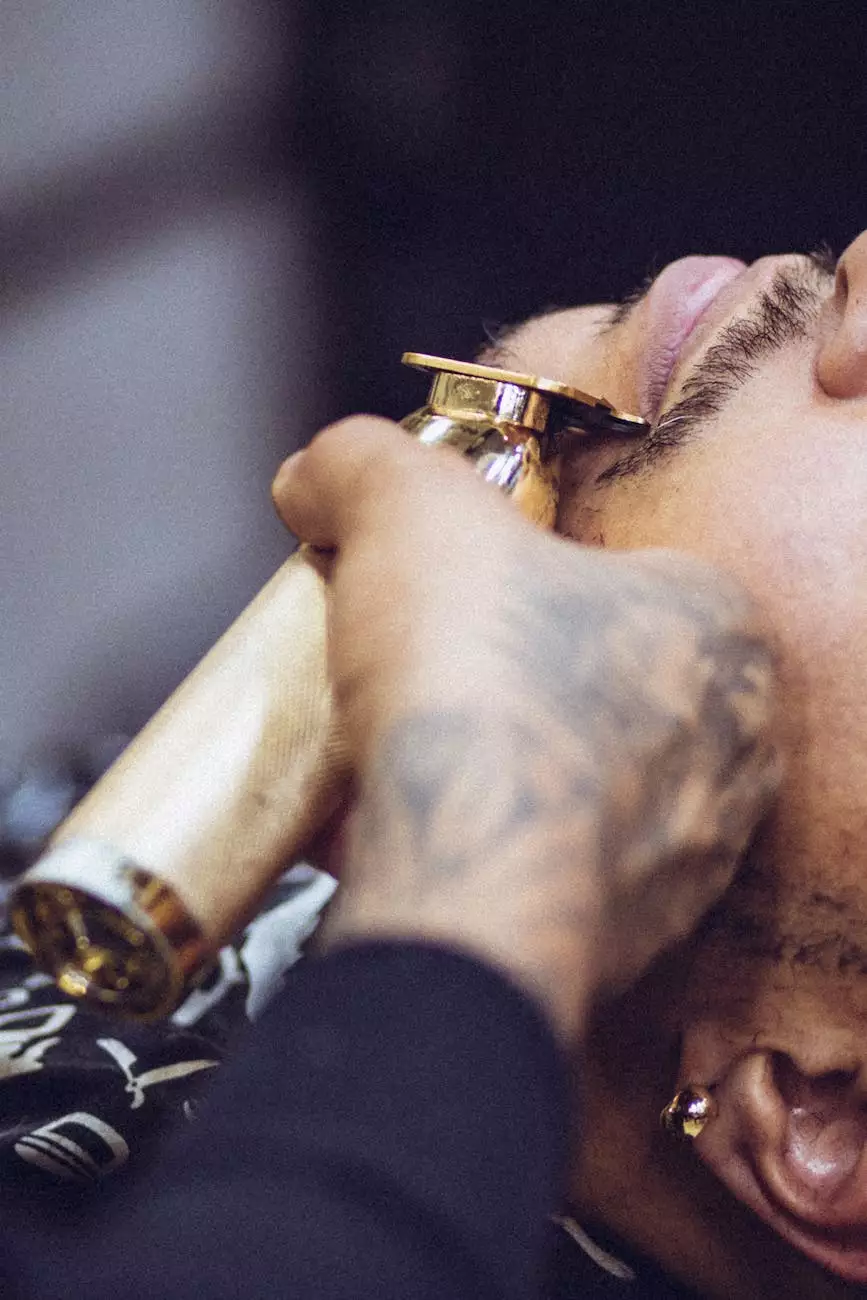 Overview
The Twister BatchOne Pro Dry Trimmer, available exclusively at Grow Your Own, is the perfect solution for those seeking an efficient and precise trimming experience. Designed to meet the needs of both small-scale and large-scale cultivators, this state-of-the-art trimmer guarantees outstanding results.
Features
Exceptional Trim Quality: The Twister BatchOne Pro Dry Trimmer utilizes advanced trimming technology to deliver unparalleled precision and consistency. Say goodbye to uneven trims and hello to perfectly manicured buds.
High Capacity: No need to worry about spending hours on trimming. This trimmer is equipped with a high-capacity hopper, allowing you to process a larger quantity of harvest quickly and efficiently.
Gentle on Trichomes: With its innovative design, the Twister BatchOne Pro Dry Trimmer ensures minimal damage to trichomes during the trimming process. Retain the potency and quality of your buds, delivering an exceptional experience to your customers.
Easy to Clean: Maintenance is a breeze with the Twister BatchOne Pro Dry Trimmer. Its removable components make cleaning hassle-free, saving you time and effort that can be better spent on growing your business.
User-Friendly Interface: Designed with convenience in mind, this trimmer features a user-friendly interface that allows both beginners and experienced cultivators to achieve professional-level results effortlessly.
Durable Construction: Built to last, the Twister BatchOne Pro Dry Trimmer is made from high-quality materials that can withstand rigorous use. Invest in a trimmer that is sure to serve you for years to come.
Why Choose Twister BatchOne Pro Dry Trimmer from Grow Your Own?
At Grow Your Own, we understand the importance of quality equipment in achieving exceptional results. That's why we offer the Twister BatchOne Pro Dry Trimmer, a top-of-the-line solution for your trimming needs. Here's why you should choose us:
Extensive Experience
With years of experience in the industry, we have gained valuable insights into what cultivators need. Our expertise and knowledge allow us to curate the best products for our customers.
Unmatched Customer Service
At Grow Your Own, we prioritize customer satisfaction. Our dedicated support team is always ready to assist you and provide personalized guidance throughout your purchasing journey.
Competitive Pricing
We believe that top-quality equipment shouldn't be out of reach. That's why we offer competitive pricing, ensuring that you get the best value for your investment.
Fast and Reliable Shipping
Order with confidence knowing that your Twister BatchOne Pro Dry Trimmer will be carefully packaged and quickly delivered to your doorstep. We strive to provide fast and reliable shipping options.
Shop Twister BatchOne Pro Dry Trimmer at Grow Your Own Today
If you are ready to take your trimming game to the next level, look no further than the Twister BatchOne Pro Dry Trimmer offered by Grow Your Own. With its exceptional features, durability, and ease of use, this trimmer is a game-changer for any cultivator. Shop now and experience the difference!